What Was Gilbert Gottfried's Net Worth When He Died?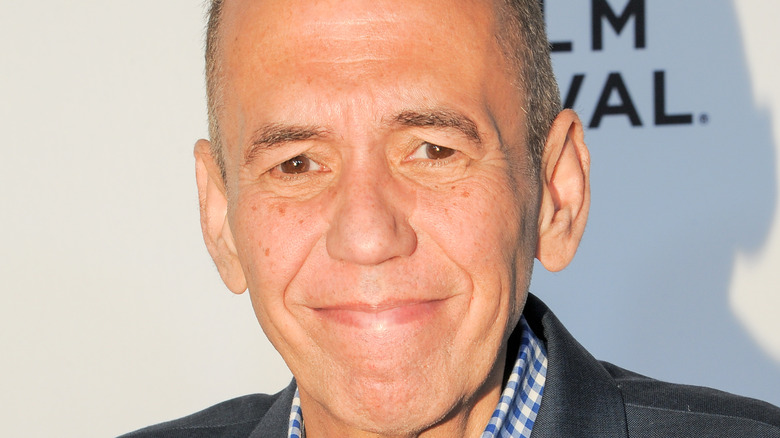 Ron Adar/Shutterstock
Veteran stand-up comedian and voice actor Gilbert Gottfried has died after a long illness, according to NBC News. He was 67. His distinctive voice and unique comic timing gave Gottfried a long career in film and TV, starring as a cast member on "Saturday Night Live" for the 1980-81 season (per The SNL Network on Twitter). He also earned numerous roles in well-known films and TV shows such as "The Cosby Show," "Beverly Hills Cop II," and "Look Who's Talking Too," among many others (via IMDb).
Those of a certain generation, though, will likely remember Gottfried best as the voice of villainous sidekick Iago from the 1992 Disney classic "Aladdin." With a career as long and as varied as Gottfried enjoyed — he began performing stand-up at the age of 15 — that success translated into a comfortable living for himself, but also for his wife and the two young children who survive him. His hard work and success meant Gottfried had a sizable net worth at the time that he died.
Gottfried died with a net worth of $8 million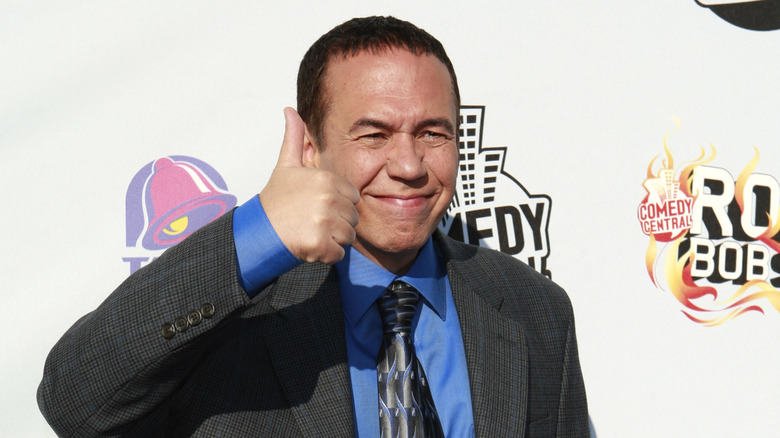 Joe Seer/Shutterstock
Per Celebrity Net Worth, Gilbert Gottfried's net worth was $8 million when he died. Where, how, to whom Gottfried chose to leave the money he earned throughout his decades-long entertainment career remains unconfirmed.
The announcement of Gottfried's death came from his family via Twitter. "We are heartbroken to announce the passing of our beloved Gilbert Gottfried after a long illness," the post read.
Gottfried's family went on to call Gottfried an iconic voice in comedy, before concluding, "Gilbert was a wonderful husband, brother, friend and father to his two young children ... [T]oday is a sad day for all of us." Gottfried fan Jason Alexander from TV's "Seinfeld" (via IMDb), who said he was not close with Gottfried, was moved nonetheless to share his condolences (via Twitter). "Gilbert Gottfried made me laugh at times when laughter did not come easily. What a gift ... My best wishes and sympathy to his family." At the time that he died, Gottfried lived in New York with his family (via Celebrity Net Worth).