What Was Naomi Judd's Net Worth When She Died?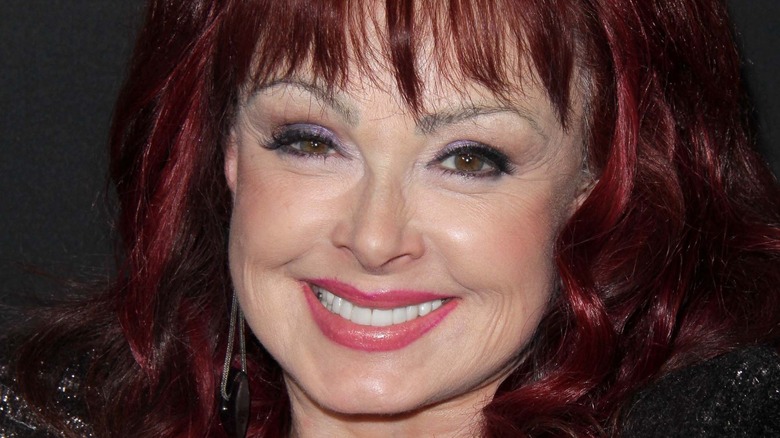 s_bukley/Shutterstock
Country singer Naomi Judd, mother of Wynonna and Ashley Judd, has died at age 76, according to a statement from the Judd family (via AP). Also an actress and author, Naomi Judd is most well known as one-half of the chart-topping country music duo The Judds, alongside her daughter Wynonna. The Judds were active from the late '70s through 1990, when it was announced that Naomi Judd had hepatitis C (via Healthline).
No specific cause of death was given by the Judd family in their statement. "We lost our beautiful mother to the disease of mental illness," it said. In 2017, Judd released "River of Time: My Descent Into Depression and How I Emerged With Hope," a book about her lifelong issues with mental health, according to JubileeCast. Naomi Judd also had a sizable net worth when she died — an enduring testament to the Nashville star's long and successful career in show business.
Naomi Judd was worth $25 million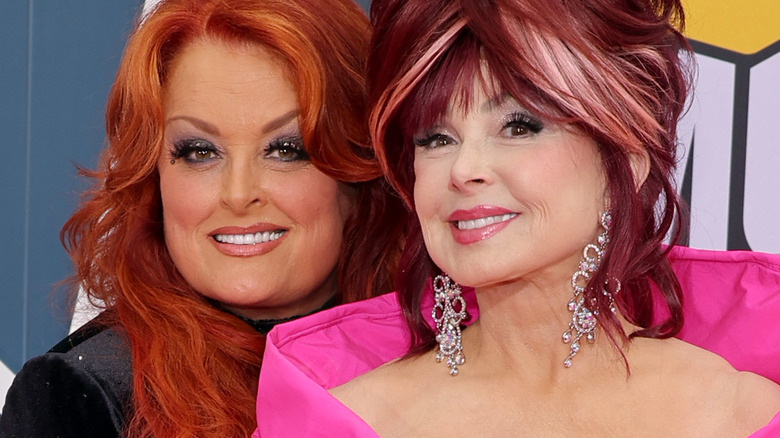 Mike Coppola/Getty Images
With a string of hits, the Grammy Award-winning singer had a net worth of $25 million when she died, per Celebrity Net Worth. In addition to her career in music, Judd made money in film and TV, appearing in movies like "More American Graffiti" and executive producing a TV documentary about The Judds in 2011, among other projects. As well as her memoir "River of Time," in the year 2000, Judd also wrote a cookbook, "Naomi's Home Companion: A Treasury of Favorite Recipes, Food for Thought, and Kitchen Wit and Wisdom."
At the time that Naomi Judd's death, The Judds (pictured above) had just been inducted into the Country Music Hall of Fame and had reunited to sing at the 2022 CMT Music Awards. The duo was scheduled to embark on a 10-city tour in the fall of 2022, which was their first tour in more than a decade (via AP). The statement from the Judd family also said, "We are shattered. We are navigating profound grief and know that as we loved her, she was loved by her public."