Here's How Much Bon Jovi's Alec John Such Was Worth When He Died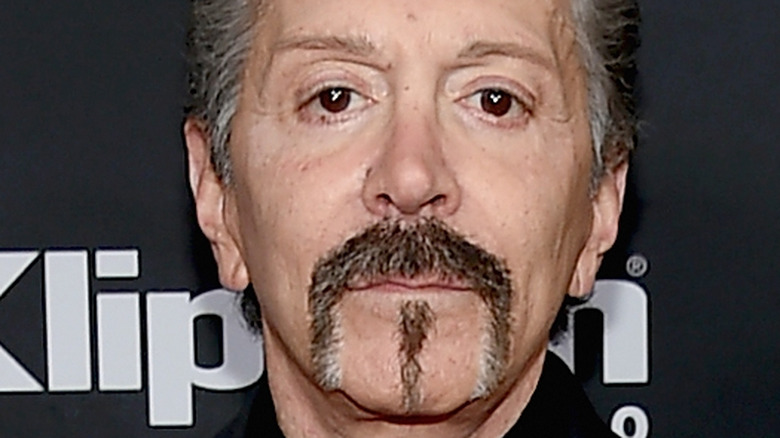 Mike Coppola/Getty Images
Bassist Alec John Such was a supporter of the band Bon Jovi since the very beginning, according to Variety. While managing a ballroom in New Jersey in the 1980s, Such became a big fan of a small band called Jon Bon Jovi & the Wild Ones. Such would go on to help found the famous group Bon Jovi and rocked out with the band during its heyday in the 1980s and 1990s.
As the bass player for the band, Such joined Bon Jovi just after the hit success of "Runaway," when singer Jon Bon Jovi was looking to expand the group (via the Asbury Park Press). Such convinced guitarist Richie Sambora and percussionist Tico Torres to join Bon Jovi. The band wrote in an Instagram post about Such that he was "integral to the formation of the band" and added, "To be honest, we found our way to each other thru him."
But Alec John Such hadn't actually performed with Bon Jovi since 2001, per Celebrity Net Worth. So what was the former bassist doing at the time of his death, and what was his net worth?
11 years with the band
Kevin Mazur/Getty Images
Bon Jovi went on to become an iconic name in the history of rock music. Alec John Such helped bring the stadium rock songs "Wanted Dead or Alive," "You Give Love a Bad Name," and "Livin' On a Prayer" to life during his 11 years in the band, per Celebrity Net Worth. Per CNN, even though he was only with the band from 1983 to 1994, he gathered with his bandmates in 2018 as Bon Jovi celebrated their spot in the Rock & Roll Hall of Fame. After he left Bon Jovi, citing burn-out from his years with the band, Such lived a pretty quiet lifestyle (via the Asbury Park Press).
Bon Jovi took to social media to announce their heartbreak over the death of band member Alec John Such on June 5, 2022, with posts on Instagram and Twitter. According to NPR, Such was 70 years old. His cause of death has not yet been made public.
Alec John Such was worth $10 million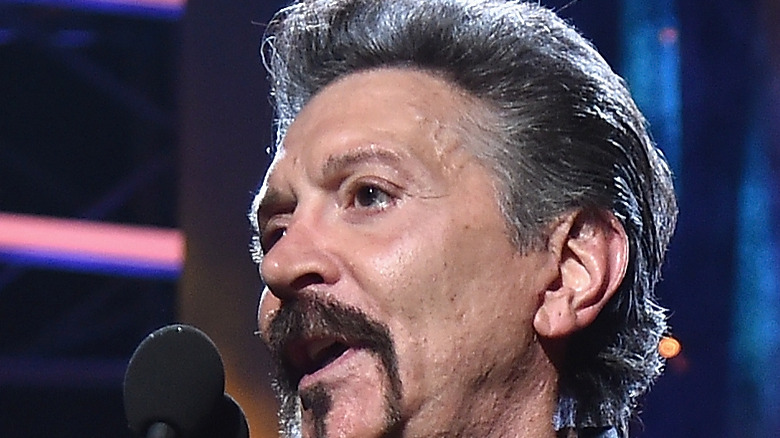 Theo Wargo/Getty Images
Alec John Such was a car and motorcycle enthusiast who resided in New Jersey, per the Asbury Park Press. Such held an estate sale in 2000, where he sold off lots of his bass guitars, works of art, guns, jewelry, comic books, and sculptures. The musician said he made lots of money in the 1980s to buy these possessions. But he had since changed his mind about owning lots of stuff, saying he was selling things because he had grown out of that phase.
Per Celebrity Net Worth, Such continued his career as the manager for the rock band 7th Heaven.  He was also the owner of a motorcycle store based in New York. With the money he made from his time in Bon Jovi, along with his current career, Such saved up quite a bit of money — he had a net worth of around $10 million when he died. Per Variety, he reflected on his time with the band in a 2018 interview, and was happy that he was able to be part of the band's indelible musical legacy.