How A Domino's Pizza Delivery Order Led To Affluenza Teen's Arrest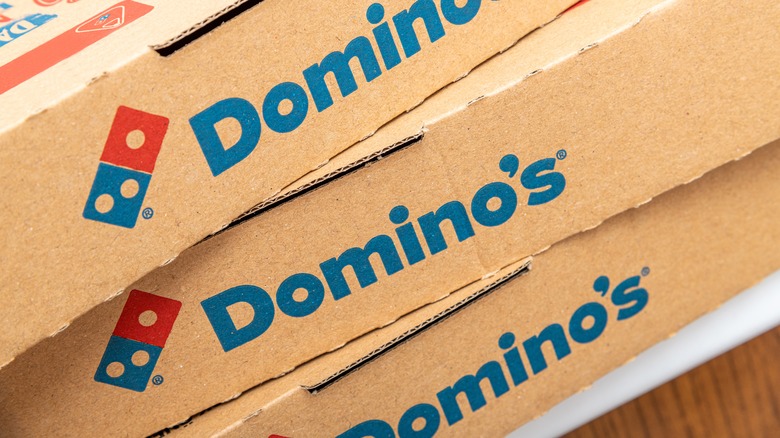 Yalcin Sonat/Shutterstock
More than one criminal has been undone by a moment (or more) of failing to think things through. For example, as the New York Post reports, back in 2021, a British man who had been on the lam for months following a jail escape got a little too eager to play the latest video game and was arrested when he ventured out to buy a "Call of Duty" game. Similarly, as PC World reports, in 2009, a thief broke into a Martinsburg, West Virginia home, logged onto his Facebook account on the family's computer, and shared a status update from inside the home he was robbing; he was subsequently arrested.
In 2015, a young man and an accomplice, on the run from the law, apparently failed to realize that their phones were being monitored and people were looking for them. And when they got hungry and ordered delivery, it set into motion a series of events that ended with both of them behind bars.
Ethan Couch: The Affluenza Teen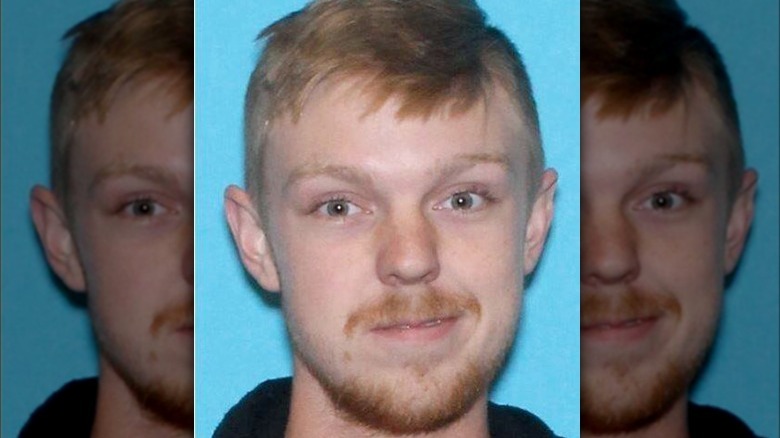 Handout/Getty Images
Back in 2013, the Fort Worth suburb of Burleson, Texas, was the scene of a gruesome car crash. As the Cleburne Times-Review reported, the crash left multiple people dead and multiple others injured. Ethan Couch (above), who was 16 years old at the time, had been driving under the influence, and he was charged with four counts of intoxication manslaughter. In a move that caused nationwide outrage, his attorneys claimed that he was suffering from "affluenza" ⁠— a portmanteau of the words "affluence" and "influenza" (per USA Today). In other words, his wealthy parents had raised him with zero boundaries, and as such, he had little grasp of the concept of responsibility. The judge agreed and, in a move that caused even further outrage, sentenced Couch to probation (via The New York Times).
That would have been the end of Couch's legal problems had he laid low and kept his nose clean, but a few months later, a video of him partying appeared on social media (per Reuters). That was a probation violation, and authorities were keen to put him behind bars. Instead, however, he and his mother fled the country.
Done In By A Dominos Order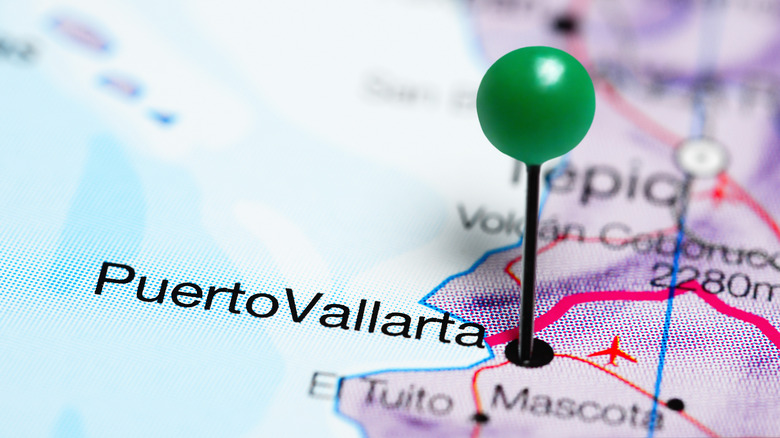 Dmitrijs Kaminskis/Shutterstock
Ethan Couch and his mother, Tonya, became the subject of a manhunt. While authorities were looking for them, the two made it to Puerto Vallarta, Mexico, where they spent a few days at an upscale resort before later moving to a less-upscale place in town (via Talking Points Memo). The fact that they were international fugitives whose phones were being monitored and whose faces were on wanted posters was apparently lost on them, as they ordered delivery from Domino's Pizza using a phone the authorities were monitoring. Soon enough, a sting operation was put into place, and before long, mother and son were in handcuffs and put on a plane back to Houston.
According to KDFW, Couch was sentenced to two years in prison, four consecutive 180-day sentences for each of the people killed in the car crash. He was released in 2018, per CNN. Tonya was charged with money laundering for her role in her son's escape to and sojourn in Mexico, and as of 2021, the case was still being adjudicated (per KRLD).