What Was Fleetwood Mac Keyboardist Brett Tuggle's Net Worth At The Time Of His Death?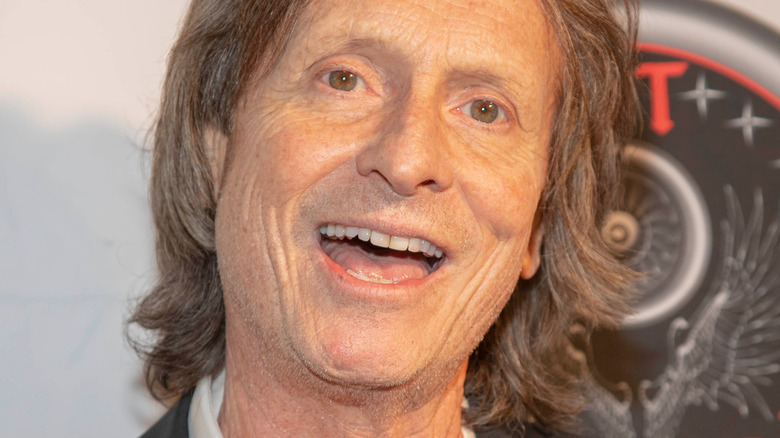 Eugene Powers/Shutterstock
On June 20, 2022, renowned rock keyboardist and songwriter Brett Tuggle died at the age of 70, according to Billboard. News of Tuggle's death first broke from his friend and fellow musician Rick Springfield, via Springfield's Twitter. Tuggle's cause of death was later confirmed to be complications relating to cancer, as Tuggle's son told Rolling Stone. "Our sweet Brett Tuggle made it home tonight. God bless his beautiful spirit," Springfield's tweet read.
Tuggle began his career in 1981 with the classic rock band Steppenwolf, but he is perhaps most well known for two decades spent playing keyboards in Fleetwood Mac. Tuggle also spent large portions of his career performing alongside a number of other successful musicians, including Jimmy Page of Led Zeppelin and one-time Van Halen lead singer David Lee Roth. Given Tuggle's long and successful career in the music business, he had a sizable net worth at the time that he died.
Tuggle's net worth was around $2 million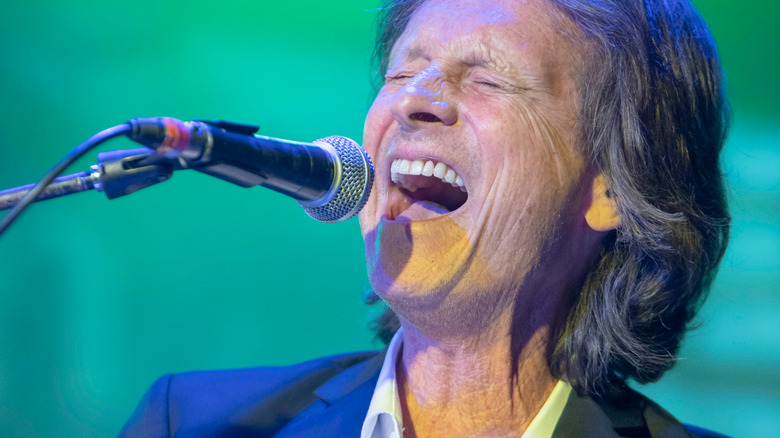 Eugene Powers/Shutterstock
Estimates varied widely on exactly what Brett Tuggle's net worth was when he died, with some outlets reporting as much as $15 million (via Explore Net Worth). Most estimates, though, put Brett Tuggle's net worth at around $2 million (per News-Fair). Most of Brett Tuggle's net worth was likely earned while working with David Lee Roth, during which time he co-wrote the rock singer's 1988 hit "Just Like Paradise,"  which reached No. 6 on the Billboard charts, as Billboard reported.
Speaking with Rolling Stone after his father's death, Tuggle's son, Matt Tuggle, said, "He was loved by his family so much ... His family was with him throughout the entire time of his illness. He was a lovely father. He gave me music in my life." In addition to Matt, Tuggle is survived by his daughter Michelle. After Tuggle's death was announced, one-time David Lee Roth Band guitarist Billy Sheehan also tweeted, saying everyone who knew Tuggle loved him, and that the musician was gifted with "supreme talent."