How Running Water Led Police To Find Brook Baker And Erika Norman's Murderer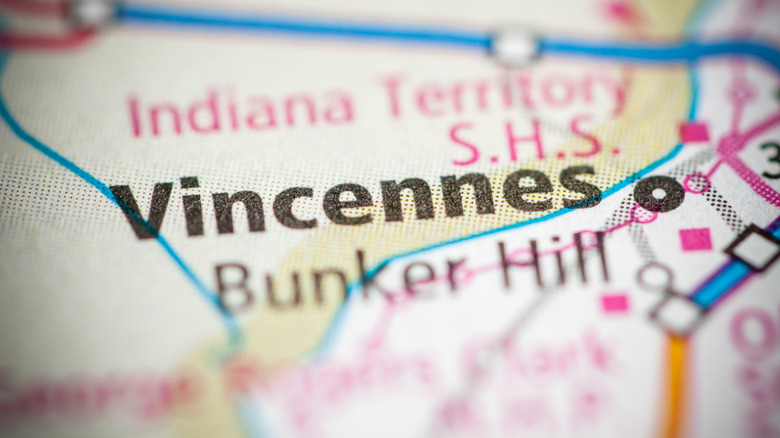 SevenMaps/Shutterstock
On September 7, 1997, college student Brook Baker's lifeless body was discovered  by her brother at her Vincennes, Indiana, home (via Oxygen). According to The Cinemaholic, investigators quickly surmised that the 19 year old had been murdered. Baker had been sexually assaulted before she was killed. Additionally, an autopsy confirmed that she had been stabbed 11 times and had succumbed to her injuries. Baker, per WTWO, was an aspiring journalist who was well-liked by those who knew her. Police were at a loss at who could have committed such a callous crime. Early on in the investigation, the authorities found three persons of interest.
However, Oxygen states that they were all eventually ruled out. Detectives then looked into Baker's involvement in a high-profile story about an on-campus rape (per E! Online). Perhaps she had made enemies while writing the story. Nevertheless, this lead was also a dead end. Then in July 1999, everything changed when 21-year-old Erika Norman was reported missing.
Like Baker, Find a Grave reports that Norman was a student at Vincennes University. When police searched Norman's home, they found a distressing scene. Vincennes Police Chief Bob Dunham told WTWO "The apartment was in such disarray with blood swipes on walls and stuff." Although he was unable to locate Norman, he added, "That I knew a violent crime had occurred."
The distinct clue left by the killer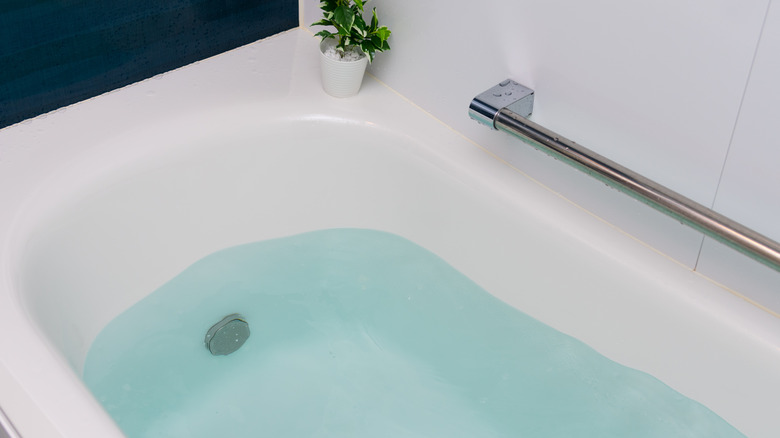 Ameashi/Shutterstock
According to Oxygen, there were clear similarities between Baker's crime scene and Norman's apartment. Oddly, investigators had found the water in Baker's bathtub running (via The Cinemaholic). Inside were towels and other items. Investigators concluded that the killer had placed them in the tub to get rid of any evidence. Despite this, Police were able to get a DNA sample from Baker's remains. Moreover, a soapy knife, which was discovered to be the weapon used to murder Baker, was left in the kitchen sink. In Norman's apartment, investigators also found a couch cushion inside a running bathtub. This led authorities to believe that both cases were unmistakably connected.
Knox County prosecutor Hal Johnston, per Oxygen, later remarked "In all the murder cases I've worked, I've never seen anybody do anything like that before." He went on to say. "Humans are creatures of habit. Killers are creatures of habit. They'll kill the same way. They'll clean up the same way. Why? Because it worked before." WTWO states that investigators uncovered that Norman had last been seen with a man named Brian Jones. Jones was a former Vincennes University student who did not have a criminal record. However, he did disclose to investigators that knew Baker and that he had gone out with Norman prior to her disappearance.
Brian Jones took a plea deal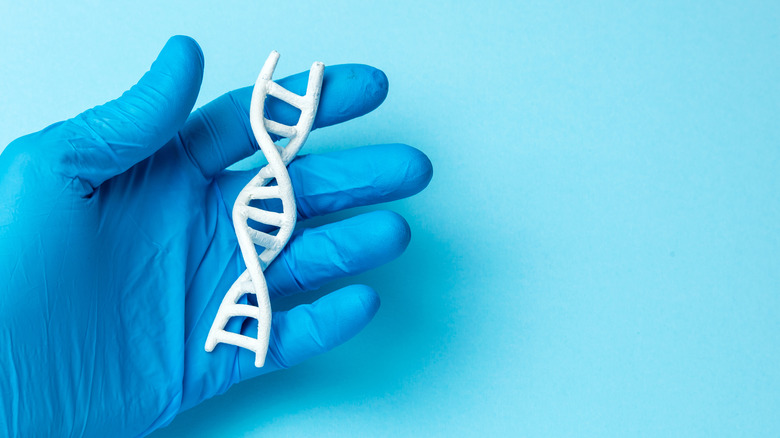 ADragan/Shutterstock
The Cinemaholic states that Jones fully cooperated with investigators. So much so that he opted to give them his DNA and permission to search his car and house. Jones also gave investigators the clothes he was wearing the last time he saw Norman. Shortly after, Jones' DNA came back as a match for the DNA sample found on Baker's body. He was charged and arrested for her murder. Additionally, Norman's DNA was also found on his shoes and car. Days later, The Chicago Tribune reported that Norman's remains were found in a cornfield in Illinois (via Oxygen). WTWO writes that he was promptly charged with her murder as well.
Jones was first found guilty of Norman's murder and sentenced to 60 years in prison. Then in December 2000, another article from WTWO explains Jones was found guilty of Baker's rape and murder. The Journal Review reported that Jones, then 23, was sentenced to life without the possibility of parole. The publication goes on to explain that Jones originally pled guilty to Norman's murder to avoid getting the death penalty for Baker's murder. When the verdict was released, Baker's father, Maurice Baker, stated "We're satisfied, we know we have the right person and maybe he won't be able to harm anyone anymore" (per WTWO).