What Was David Warner's Net Worth When He Died?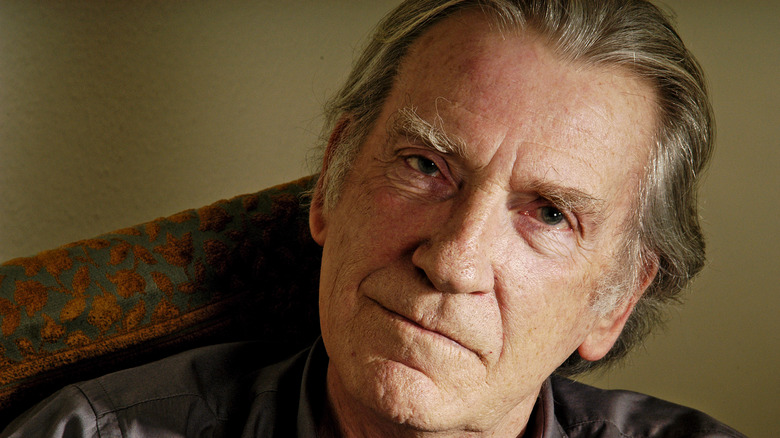 Cambridge Jones/Getty Images
David Warner, the veteran British actor, died on July 25, 2022, at the age of 80. According to BBC News, he had been living in a nursing facility specifically for entertainers when he died from a "cancer-related illness." His family said in a statement, "Over the past 18 months he approached his diagnosis with a characteristic grace and dignity." 
Best known in the states for his roles in "The Omen" and "Titanic," Warner had been a working actor since the early 1960s, per IMDb. After high school, studied at the Royal Academy of Dramatic Art, according to the New York Post, and before long, was making a name for himself on the stage, and later started getting noticed for his work in the TV adaptation of "The War of the Roses," in which he played King Henry VI. He had a few minor film and TV credits earlier in his career before his stock began to rise in the 1970s.
One of his most famous roles was in the horror classic "The Omen," in which his character suffers a rather gruesome fate. He also famously portrayed villains, in particular the henchman of "Titanic" villain Caledon Hockley.
David Warner Was Worth An Estimated $8 Million When He Died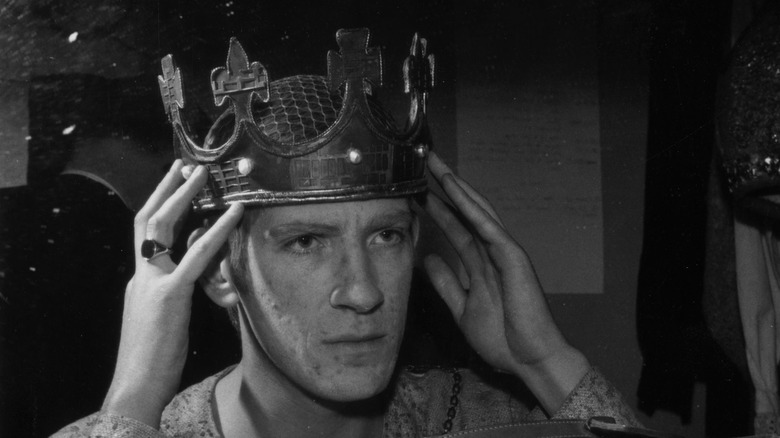 Fred Mott/Getty Images
According to Celebrity Net Worth, David Warner was worth approximately $8 million when he died. It bears noting, however, that such reports are based largely on speculation based on a few known facts, and it's not known for certain if he'd amassed great wealth in his life or if he'd squandered away every penny, or somewhere in between.
Though his career lasted the better part of six decades, Warner was rarely a leading man in blockbuster films –- which is to say, the type of role that would lead to a generous payday. In fact, a significant percentage of his work was in TV, according to IMDb, usually doing bit parts for a couple of episodes, as was the case with his 1980s appearances on "Remington Steele" and "Hart to Hart." In the few big-budget blockbusters in which he appeared, such as "Time Bandits," "Titanic" and "The Omen," he played supporting roles. When he died in 2022, his final two roles had been bit parts, including as Admirable Boom in "Mary Poppins Returns" and in a short for "Teen Titans Go!"