Leave It To Beaver's Tony Dow Had A Hidden Talent That Became A Career Later In Life
On July 26, as Variety reported, actor Tony Dow passed away at the age of 77. Dow made a name for himself back in the early days of television, appearing as Wally, the older brother of Theodore "Beaver" Cleaver on "Leave It to Beaver" from 1957-63. Though today "Leave It To Beaver" is considered almost comically quaint and wholesome, in its day it was groundbreaking, albeit in a couple of low-stakes ways. For example, decades before toilet humor would become just another part of the fabric of every sitcom, "Beaver" broke ground by showing a toilet tank on the screen, much to the consternation of the censors of the day, according to The Saturday Evening Post. Further still, when the show was cancelled, it took the unprecedented (at the time) step of tying up the show's loose ends and giving it an actual ending — in this case, sending Wally off to college (per Showbiz CheatSheet).
After the show that made him a household name went off the air, Dow remained in the industry, turning to directing and writing in addition to acting. However, he also had hobbies, one of which brought him recognition outside of show business.
Tony Dow after 'Leave It To Beaver'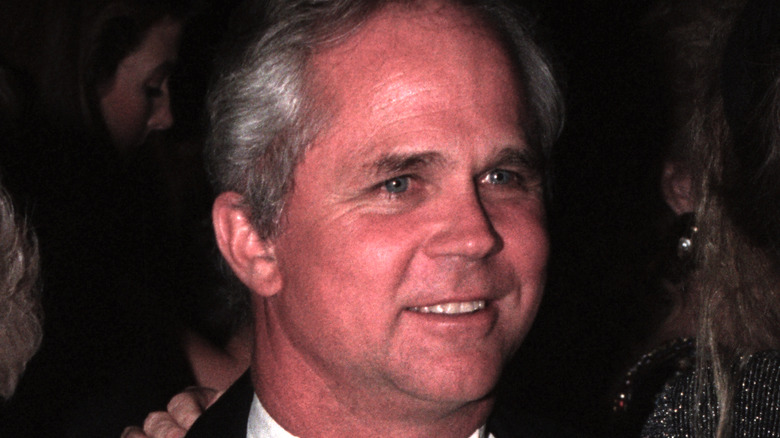 Bart Sherkow/Shutterstock
After "Beaver," Dow's acting career didn't come to an immediate end. In the first few years, according to IMDb, Dow remained a consistent television actor, racking up guest credits in "Dr. Kildare" and "My Three Sons," for example. However, he began getting less frequent work in lower-profile roles. He continued acting right up until the final years of his life, including revisiting the well that was the "Leave It To Beaver" franchise for a 1983-1989 revival of the series, "The New Leave It To Beaver." He also branched out into visual effects and directed episodes of several TV series, including "Coach" and "Babylon 5." Variety reports he started a construction company, and continued to act from time to time.
The New York Times reported that in his 50s, Dow "found his passion," working as a sculptor, mostly working in burl wood and bronze. By the early 2000s, according to his website, he'd fully dedicated himself to being a sculptor.
Tony Dow's sculpture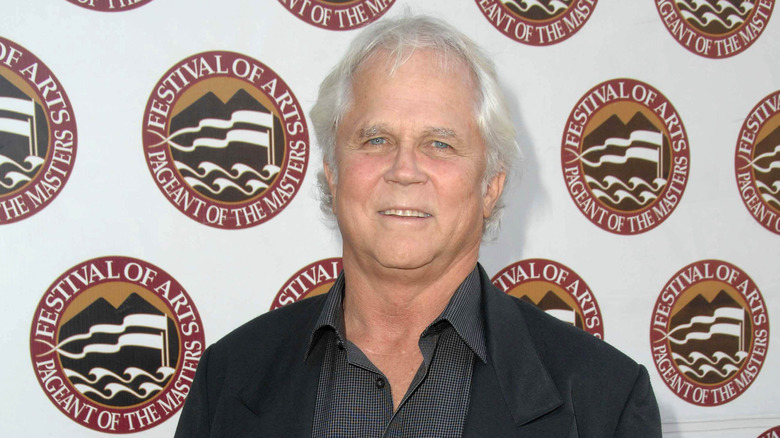 s_bukley/Shutterstock
According to his website, Tony Dow was born into an artistic family. "Exposed to creative parents and a home frequently filled with his parents' eccentric and artistic friends, it was no surprise that Tony developed a love for art. At an early age, he showed an unusual talent for imaginative abstract composition and drawing," notes his biographer.
In the early 2000s, Dow began sculpting out of burl wood — according to Redwood Burl, "large, knobby-looking growths on the base and trunk of the tree." Dow had later moved on from sculpting in burl wood to working with bronze. In a rare achievement for an American artist, some of Dow's bronze sculptures were exhibited in Paris, at the 2008 de la National des Beaux Arts. He's also been exhibited in other prestigious art galleries, according to his website.
Dow was represented by the Bilotta Art Gallery. Several of his bronze sculptures are posted there for sale, with prices for most pieces in the range of $4,000-$5,000.