How A Shirt Color Led To Walter Roseberry's Murder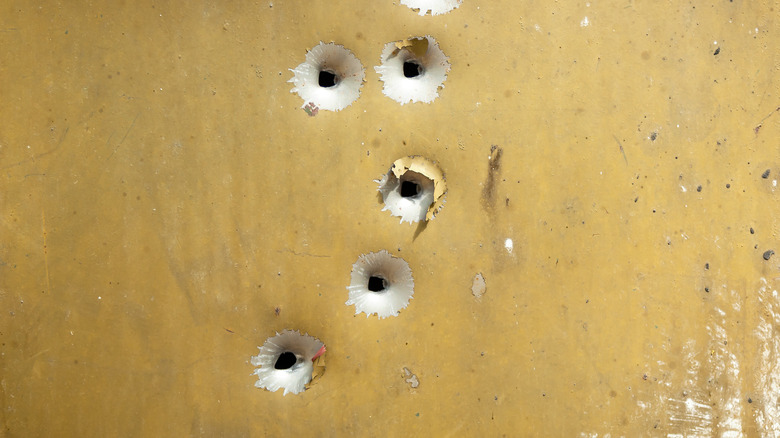 Photosite/Shutterstock
From coast to coast, violent gangs occupy the darker corners of the American streets along which we live. By means of identifying themselves, crime factions will generally sport a certain insignia or color that denotes a sense of pride and devotion. For instance, most people know that the infamous Bloods wear red, while their rivals, the Crips, clad themselves in blue (via Wilson North Carolina). The colors that gangs choose to wear aren't a mere fashion statement; they're a sign of commitment. Therefore, they take the matter very seriously. 
It was in May 2015 when one Atlanta man found this out the hard way. Tragically, it would be the last harsh truth he'd ever learn. On the afternoon of May 11, 25-year-old Warren Roseberry paid a visit to his cousin and some undesirable associates of his that authorities later learned were, in fact, gang affiliated. Little did he know, it was the mere color of his t-shirt that would ultimately incite lethal violence in the small apartment he walked into that day, as 11 Alive reports. 
Warren Roseberry was shot because of his t-shirt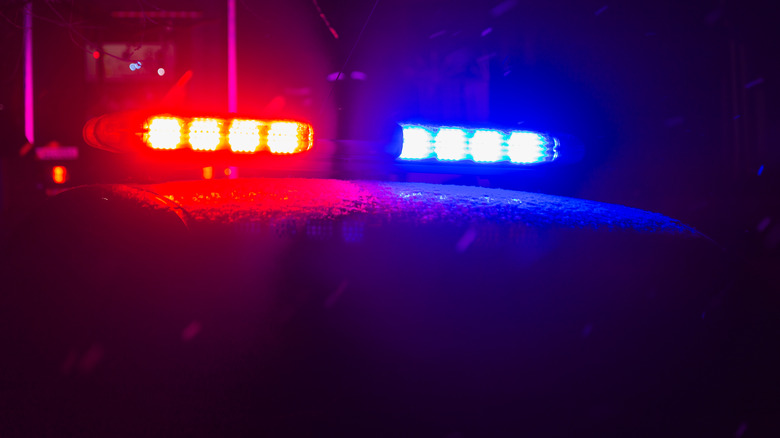 Gagarin Iurii/Shutterstock
Police responded to a distress call from a neighbor in the apartment complex who heard gunshots coming from the unit that Warren Roseberry walked into. As The Atlanta Journal-Constitution reports, Roseberry entered the room and was met by his cousin and two others: Morio Clifton (29) and Christopher Woody (26). Upon noticing the color of Warren's shirt — the same color that was sported by the gang that Clifton and Woody belonged to — the latter two stood up and confronted the newcomer for his incidental transgression. When they moved toward him, Warren's cousin stepped forward to hold off his assailants. They then attacked him instead and a violent scuffle ensued. Being an amateur boxer, Warren's cousin was able to keep the two at bay for a time, but they soon produced firearms from beneath their shirts and started firing. 
Authorities arrived on the scene to find eight empty shell casings on the floor and a ransacked apartment. One of the stray bullets struck Warren in the chest as he turned to run, though he managed to make it out of the unit alive. Sadly, the shot proved to be fatal, and upon arriving home, he collapsed on the floor in front of his mother. 11 Alive reports that Warren Roseberry died in his own living room before the eyes of his terrified mother.  
The arrests of Morio Clifton and Christopher Woody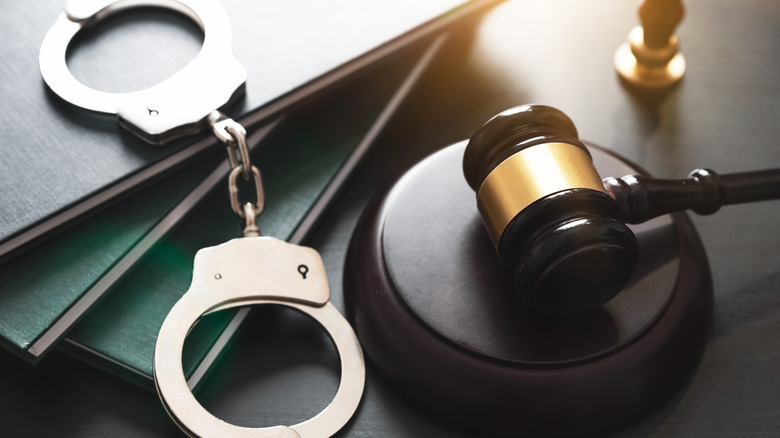 Proxima Studio/Shutterstock
While there's no verdict on earth that can resurrect an innocent life lost, Warren Roseberry's friends and family received as much justice as anyone in their position could hope for. Following the lethal assault that took the young man's life, Morio Clifton and Christopher Woody were apprehended by police and taken into custody. "The two have since been found guilty of participation in street gang activity, murder, felony murder, aggravated assault with a deadly weapon, possession of a firearm during the commission of a felony and possession of a firearm by a convicted felon," 11 Alive reported following their conviction. 
According to Safe At Last, it's estimated that around 2,000 gang-related murders are carried out each and every year. Additionally, the FBI states on its website that there are approximately 33,000 violent street, motorcycle, and prison gangs active in the United States today.