Heather Baver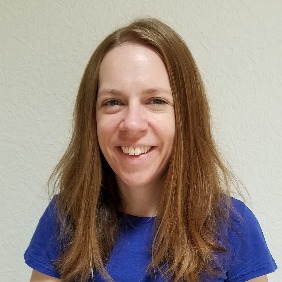 School
Kutztown University Of PA
Expertise
British Royals, Fashion, Home Decor
In January 2022, Heather was named The List's "Writer of the Month."

Her story, "They Aren't Listening Anymore," placed in the top 10 of the WOW! Women on Writing Flash Fiction Contest.

She adds to her knowledge of royal history by watching documentaries daily on YouTube's Real Royalty TV.
Experience
In her writing, Heather delves into history for a deeper connection to her subjects. Heather's love of writing began in second grade, when her teacher passed out yellow-lined paper once a week and encouraged students to create worlds of words. Since then, she's explored a variety of styles including nonfiction, short stories, flash fiction, poetry, as well as TV and video scripts. In addition to writing for The List, she's been writing for Berks County Living Magazine for six years, covering fashion trends, jewelry styles, and interviewing local professionals. Heather's a huge fan of British culture, and she can be found watching Britbox or reading the British press in her free time to keep tabs on the latest royal developments.
Education
Heather has a Bachelor's degree in electronic media from Kutztown University of Pennsylvania. She studied impactful storytelling through compelling words and visuals.
Grunge Editorial Policies
The unique content on Grunge is a result of skilled collaboration between writers and editors with a broad array of expertise in everything from history to classic Hollywood to true crime. Our goal is to provide accurate and diverse content bolstered by expert input.
Focused on accuracy and ethical coverage, the Grunge editorial team consistently fact-checks and reviews site content to provide readers with an informative, entertaining, and engaging experience. Click here for more information on our editorial process.