Queen Elizabeth's 1970 Visit To New Zealand And Australia Forever Changed Royal Customs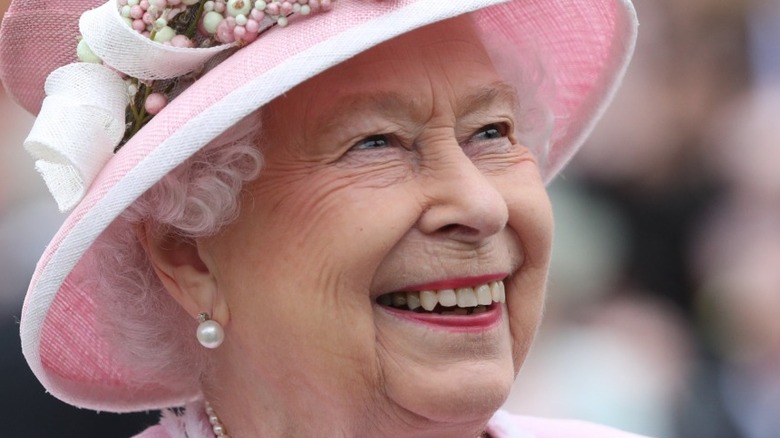 Wpa Pool/Getty
The history of the British monarchy dates back over a thousand years. During that millenia the kingdom's monarchs fought many wars, restructured their government, and developed their own traditions. It is arguably those traditions that have made the British royal family one of the most recognizable figureheads in the world. But, it was not until the 20th century that some of these customs began to change.
Queen Elizabeth II ascended the throne in 1952 and became the first woman to rule the United Kingdom since her great-great-grandmother, Queen Victoria over a century earlier, (per All That's Interesting). Over her decades-long reign, Queen Elizabeth II became a beloved figure amongst her subjects and many others from all over the world. Part of the reason for this was her willingness to occasionally break with royal tradition and attempt to modernize the monarchy. One day in 1970, her ability to do this would change the face of British royal customs forever.
Queen Elizabeth II Started The Royal Walkabout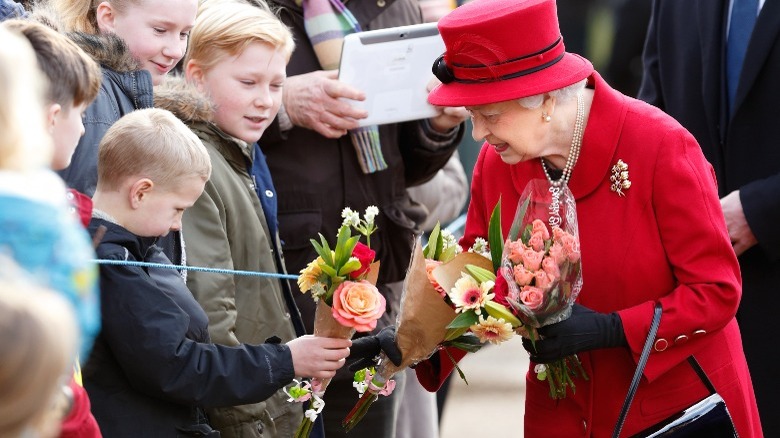 Max Mumby/indigo/Getty
As a royal figure, the queen and the royal family did not really intermingle with their subjects, with the exception of their public appearances. Until the latter part of the 1990s, the general population would only see the royals above them on a balcony or maybe through a car window if they were lucky, according to Insider. However, a couple of decades before, Queen Elizabeth II laid the foundation for what would become a new tradition.
In 1970, the queen took a tour of Australia and New Zealand, and while on this trip she decided to break protocol. Instead of keeping her distance from the people that had come to catch a glimpse of her, she decided to meet them on foot instead. This practice was reportedly initiated to help the royals connect with more of the ordinary folks instead of the other politicians or other officials they normally interact with. According to Harper's Bazaar, since the first royal walkabout more than 50 years ago, this custom has been practiced by others in the royal family, including Duchess of Cambridge, Kate Middleton, Duchess of Sussex, Meghan Markle, and the iconic Princess Diana.