Pat Benatar's Historical Tie-In With MTV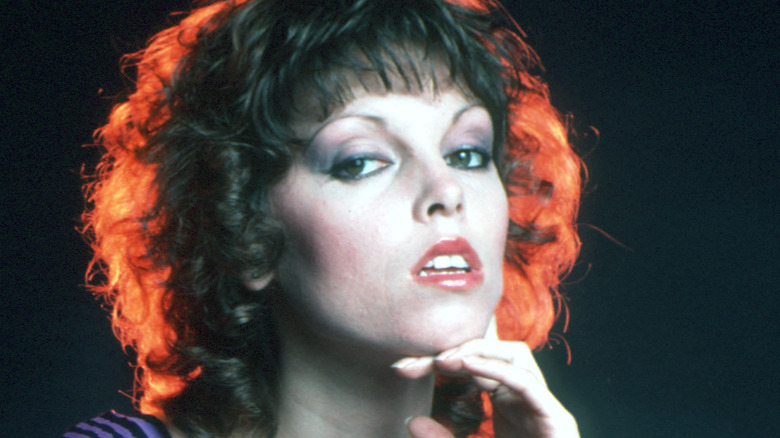 Michael Ochs Archives/Getty Images
Pat Benatar is one of the undisputed queens of rock music. Her work frequently ends up on lists of greatest songs and albums of all time, such as the one by Rolling Stone, and for good reason. Benatar is best known for her hit songs like "Hit Me With Your Best Shot," "We Belong," "Love Is a Battlefield," "Shadows of the Night," "Heartbreaker," and more.
According to Biography, music ran in Benatar's family, as her mother was a professional opera singer. Her mother kindled a burning passion for music in her from an early age. 
Benatar herself had gone from housewife married to her then-high school sweetheart, Dennis Benatar, to rising talent in the nightclub scene. She had become a monstrous success in the late 1970s and all throughout the 1980s. Her albums "In the Heat of the Night" and "Crimes of Passion" smashed sales, dominated charts, and put her in the rock canon (via Biography). One thing people may not know, however, is that Pat Benatar's music video for "You Better Run" is one of the most historically important songs in MTV history. 
The impact of MTV on the music and television industry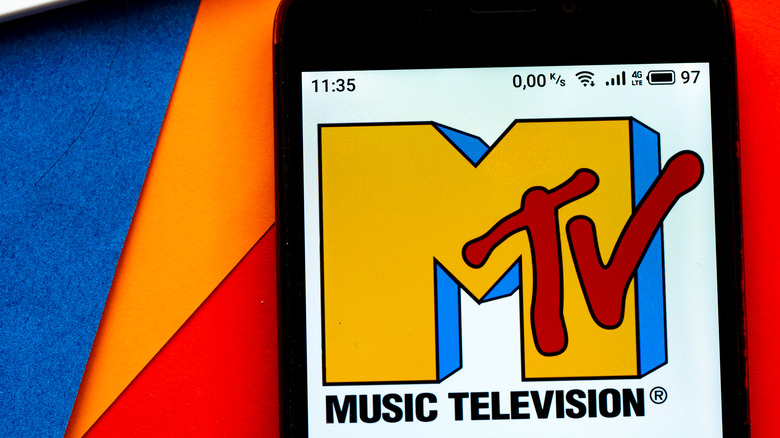 IgorGolovniov/Shutterstock
Many people nowadays take MTV (Music Television) for granted, but there was actually a time when music videos weren't as frequently broadcast on TV. According to Britannica, the period before MTV was pretty grim for music videos as a whole. The pool of videos available was relatively small. This meant that clips were replayed often, leading to a lack of excitement in the medium overall. 
MTV changed this completely. As The Conversation explains, MTV helped establish the music video as a true art form, and even gave a significant boost to the careers of artists like Michael Jackson, Cyndi Lauper, Madonna, and others. It was not without its problems however, as MTV early on refused to play many Black musicians (via The Washington Post, reporting in 2016). With that being said, Pat Benatar made huge music history on MTV practically from the moment the channel debuted. 
Benatar's You Better Run music video is historically important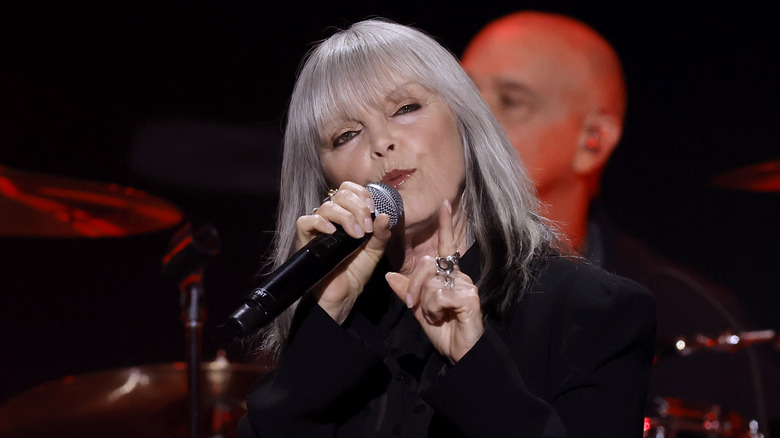 Kevin Winter/Getty Images
The first music video ever played when MTV came to life on August 1, 1981, was "Video Killed the Radio Star," a track by The Buggles (posted on YouTube). But, as Spin Ditty explains, Pat Benatar's "You Better Run" was the second music video ever played on the channel. The 1980 song comes off Benatar's 1980 album "Crimes of Passion" (per Discogs), and was also included on the soundtrack for the film "Roadie" (also via Discogs). Another first achieved for the video was marked the first time MTV aired a female-centric music video. 
According to the Billboard database, the song failed to capture the sales of Benatar's other hit tracks, but still maintained a peak #42 on the list in 1980. The song was originally recorded by the band the Young Rascals, written by Felix Cavaliere and Eddie Brigati in 1966. (Benatar's cover is posted on YouTube.) Despite the song's comparatively middling success, it will forever be part of the foundation that made music videos so popular today.