Michael Dawson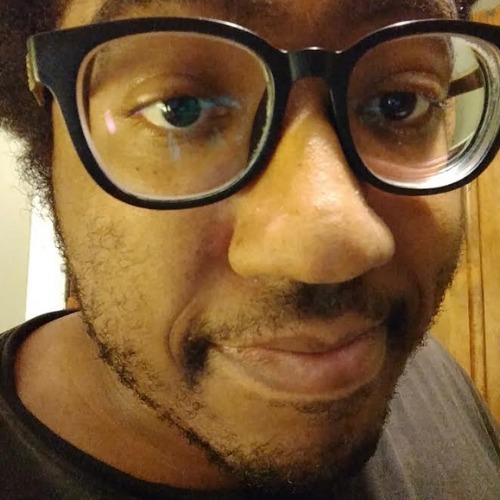 School
University Of Alabama
Expertise
Movies, TV, Video Games, Books, Comics, Politics
Michael Dawson has always had a fiery passion for writing and hopes to one day become a full-time fantasy novelist.

Thanks to his seemingly bottomless supply of factoids and tidbits about the world, he's always winning at trivia night (to the dismay of his friends and family).

He has a passionate dedication to the craft and a burning desire to share knowledge with the world.
Experience
Michael Dawson has spent the past 10 years writing at various publications, such as Cracked, Bunny Ears, the Crimson White, Sleep Advisor, and Ranker. His articles have received millions of views and praise for their quirky sense of humor and solid command of prosody and grammar. He has extensive experience with journalism, comedy writing, copywriting, and content creation, making him a well-rounded writer with a wicked joke or two to tell. If there's anyone one can depend on for excellent and engaging writing, it's him.
Education
Michael Dawson received a bachelor's degree in English from the University of Alabama, during which he wrote countless creative writing stories and worked at the university's newspaper, the Crimson White. He was a journalist with the paper, conducting interviews with several high-profile members of the school, reporting the news of the week, and writing opinion columns and theater play reviews.
Grunge Editorial Policies
The unique content on Grunge is a result of skilled collaboration between writers and editors with a broad array of expertise in everything from history to classic Hollywood to true crime. Our goal is to provide accurate and diverse content bolstered by expert input.
Focused on accuracy and ethical coverage, the Grunge editorial team consistently fact-checks and reviews site content to provide readers with an informative, entertaining, and engaging experience. Click here for more information on our editorial process.
Stories By Michael Dawson