Inside Ava Gardner's Decades-Long Commitment To The Civil Rights Movement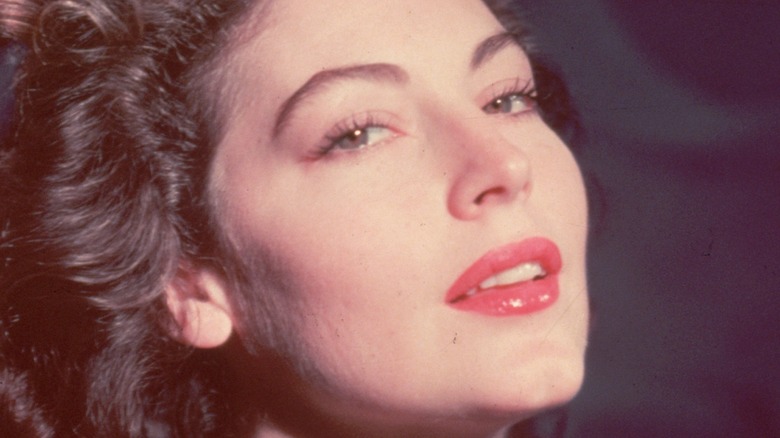 Baron/Getty Images
Ava Gardner graced the silver screen from the 1940s to the 1980s. A photo of her in her brother-in-law's New York City studio helped her land a film contract with Metro-Goldwyn-Mayer (MGM) in the early 1940s. With no acting experience, it was her looks that attracted the Hollywood film studio. However, a string of average films, which relied on her looks to increase their popularity, left her unfulfilled with acting. One source of her irritation was the fact that she did not get to do her own singing in any MGM films. There were a few shining moments, notably when she was able to work with Universal Studios for "The Killers." She moved to Spain in 1955 and then London, but only acted for money rather than passion (per IMDb).
Her legacy includes more than just her looks and Hollywood films. What outshines even her better films such as "Mogambo" (for which she received an Academy Award nomination) and "Seven Days in May" (per Retro Gazing), is her civil rights activism.
Ava Gardner befriended African Americans throughout her life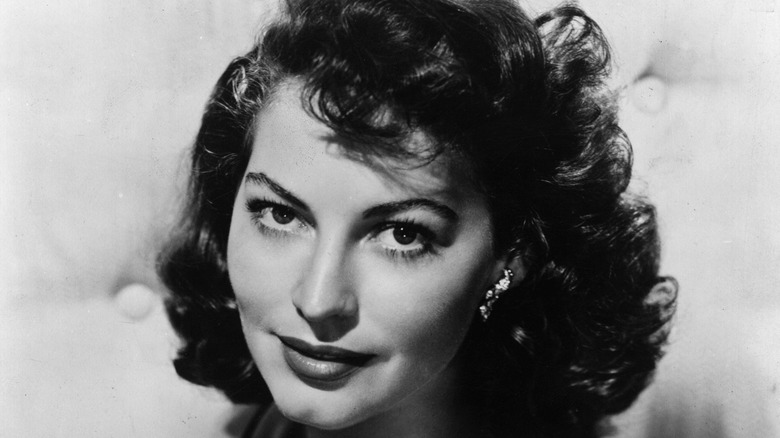 Hulton Archive/Getty Images
Ava Gardner's home state of North Carolina has a museum dedicated to their country girl turned Hollywood starlet. The Ava Gardner Museum houses scripts, costumes, and personal items as visitors get to trace her entire life from North Carolina to Europe. The museum also dives into Gardner's personal life. She was passionate about civil rights and was even a member of the NAACP (per Wake Living).
Johnson County NC explained that among Gardner's friends and colleagues were multiple African Americans, including Lena Horne, Cicely Tyson, and Sammy Davis, Jr. Horne starred in MGM's "Show Boat" in 1946, but upon the color film remake in 1951, the studio cast Gardner in her role to avoid issues in southern states. This sounds like it should have driven a wedge between Horne and Gardner, but the two were close friends and neighbors. The change in cast "made her angry," Horne explained when discussing Gardner's thoughts on "Show Boat" in Gardner's autobiography. Gardner may have vocalized this contempt, but Horne told her "for my sake, forget it...We knew, we understood why it happened."
Ava Gardner set up a trust to continue her activism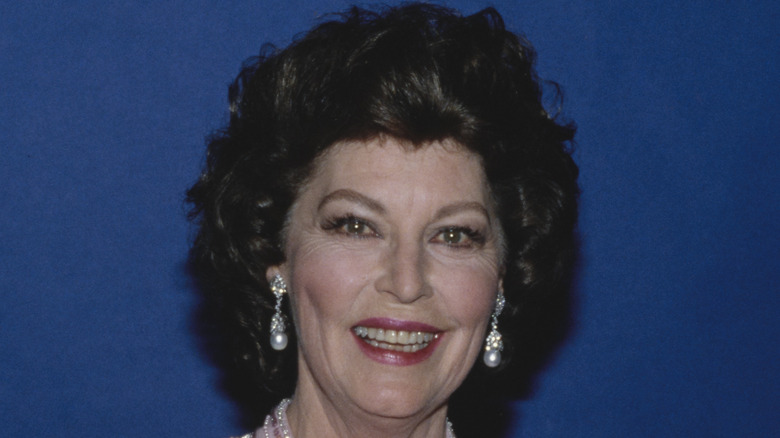 Though Ava Gardner did not speak out against the studio for removing Lena Horne from "Show Boat," she ignored Jim Crow laws in her home state by sitting with black people in movie theaters. After gaining fame, she supported presidential hopeful Henry Wallace in 1948. Wallace opposed school segregation and did not speak in front of crowds unless they were desegregated as well. Louis B. Mayer (the "Mayer" in Metro Goldwyn Mayer) advised Gardner to stop supporting Wallace, as Gardner explained in the New York Times in 1958 (per Johnson County NC).
Gardner created the Ava Gardner Trust in 1986 in order to further support the causes that she held close, including civil rights. The trust sends funds to nonprofits chosen by her and her family, according to her website. Gardner died just four years later from pneumonia in her London home. She believed that she "never brought anything" to the acting business and likened her years at MGM to slavery (per IMDb). Hopefully she thought more highly of her contributions to civil rights than she did of her time in Hollywood.