Bruce Springsteen Shared An Emotional Moment On Clarence Clemmons' Deathbed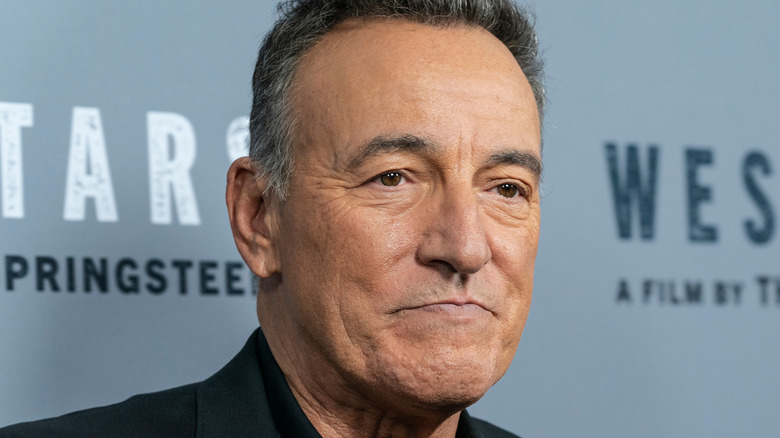 lev radin/Shutterstock
One of the greatest portraits of brotherhood and interpersonal harmony is the relationship that once existed between legendary rocker Bruce Springsteen and his late great saxophonist Clarence Clemons. According to Ultimate Classic Rock, the two musicians first appeared on stage together on September 4, 1971 at a concert in Ashbury Park, New Jersey. For 40 years, the two remained bandmates and close friends (though Springsteen didn't officially induct Clemons into his band until 1972) and erected a legacy that has long survived the saxophonist who died tragically back in 2011. 
"I will never, ever forget the feeling I got when we hit that first note," Clemons said of the first time he played with The Boss in the book "Bruce" (via Ultimate Classic Rock). "It was so urgent, so real, so exciting to me. It was like I'd been searching for so long, and now, thank God, I am finally, finally, where I'm supposed to be." 
Clarence Clemons died in 2011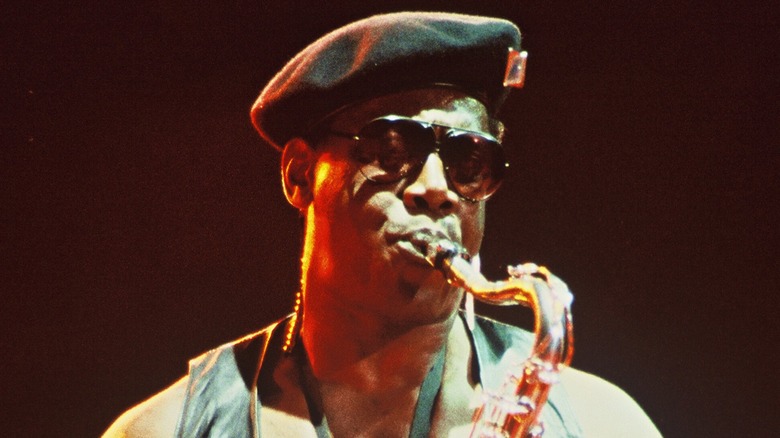 Jim Steinfeldt/Getty Images
On June 18, 2011, Rolling Stone reported that Clarence Clemons had died at the age of 69. Six days prior, the musician experienced a stroke that put him in the hospital, and surmounting complications became more than his body could handle. News of the legendary saxophonist's passing shook the music world like an unforgiving earthquake, and today, over a decade after the fact, he's still remembered as one of the most monumental and dazzling performers to ever strap on an instrument and step across a stage. 
Shortly after his passing, Clemons' family filed lawsuits against three different doctors who were responsible for the musician's care. According to The Guardian, they accused the specialists of medical malpractice and negligence, attributing the stroke to a series of mistakes made by the doctors in regards to Clemons' carpal tunnel surgery. "[Clarence] lived his life like he played his sax -– without holding back," his wife Victoria stated after his death. "His soul broke free when his body couldn't tolerate another struggle. He moved on to another dimension."
Bruce and Clarence's touching final moments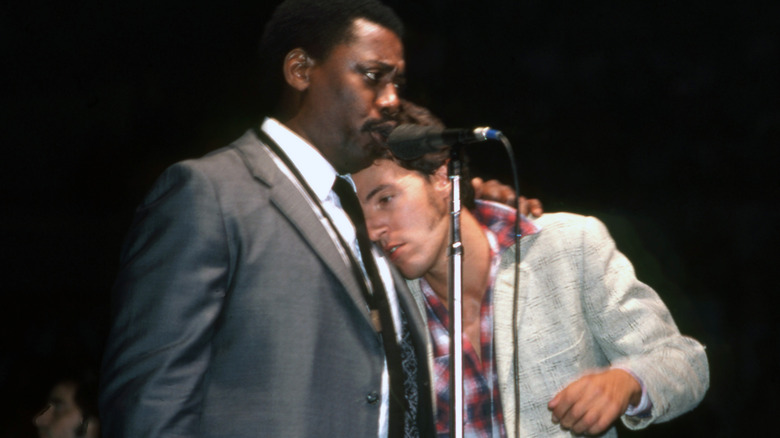 Icon And Image/Getty Images
Saying goodbye is never easy, and we all have our own special way of doing it. According to Far Out Magazine, Bruce Springsteen decided to give his friend and fellow rock star a farewell fit for a king. He recently sat down with legendary radio host Howard Stern and described those final moments of Clarence's life and how he was lucky enough to supply a little comfort to his ailing friend. 
"I had a feeling he could hear me because he could squeeze your hand," he explained. True to form, Springsteen showed up to the hospital with his guitar and positioned himself at the sax player's bedside. When he realized that it was likely that Clemons could indeed hear him, he seized his instrument and started to play a song that the two had performed together on stage many times. "I took the hunch and brought the guitar, and strummed 'Land of Hope and Dreams" (via Far Out magazine).