The Guinness World Record Tina Turner Once Held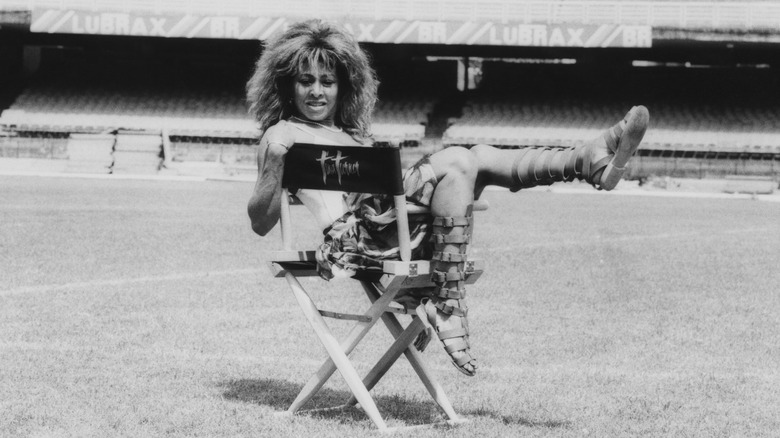 Dave Hogan/Getty Images
In 1988, legendary soul and R&B singer Tina Turner held a distinction that few other recording artists have accomplished: a Guinness World Record for the largest paying audience for a solo artist in history, The New York Times reports. At that time, Turner performed to no fewer than 180,000 fans at Maracanã Stadium in Rio de Janeiro, Brazil.
Turner died May 23 at the age of 83 at her home in Switzerland after a long illness, according to the Associated Press. In her career, she released a string of timeless hit records on her own and in collaboration with her former husband, Ike Turner, in the Ike & Tina Turner duo. She also won a number of Grammy Awards, and in 2005, she received a Kennedy Center Honor. But the show at the Maracanã Stadium was notable for many reasons, including its initial billing as her last tour ever.
[Featured image by NOAA Photo Library via Wikimedia Commons | Cropped and scaled | CC BY 2.0]
The 'final' tour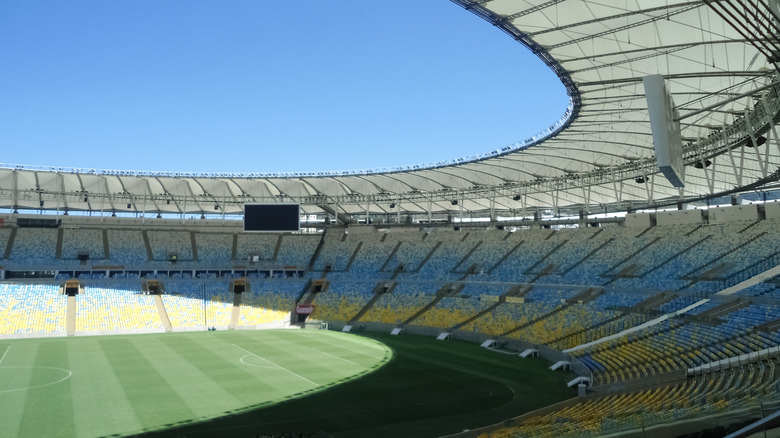 David Bautista/Getty Images
Fans flocked to Tina Turner's 1988 concert in Rio de Janeiro. The "Break Every Rule" tour was meant to be her final outing, taking the singer to more than 130 cities in a year-long trek, according to Dig! news. It wasn't. During an interview with Jet magazine amid the tour, Turner clarified it was actually her "last tour for now."
"There probably won't be a tour with the next album because I want to devote some time to my movie career. But I don't plan to retire," she said. Still, at least 180,000 Turner fans at Maracanã Stadium were in for an historic night, as she performed a number of hits from all throughout her career, with even a few highlights from her '60s catalog with Ike Turner. 
In addition to the record-setting place the concert held, it also went down in history as a TV special,  released later on VHS and DVD. In total, Turner performed more than 300 concerts to more than a million fans on the "Break Every Rule" world tour. Her last concert tour happened in 2008 to celebrate her career's 50th anniversary, according to Rolling Stone.