What Happened To Freddie Mercury's Family?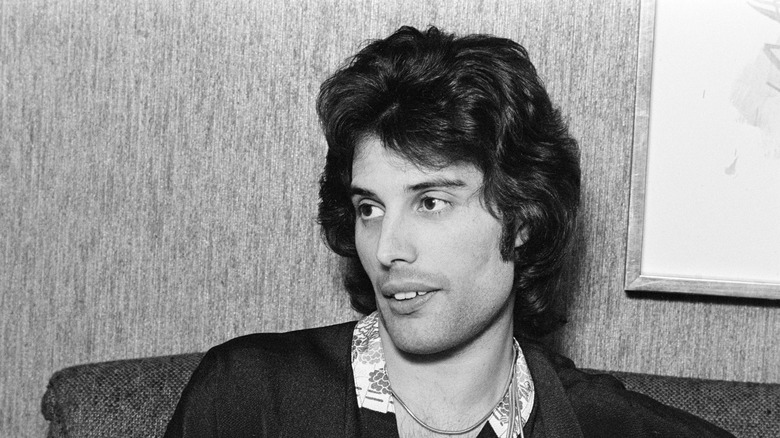 Jorgen Angel/Getty Images
Flamboyant rockstar Freddie Mercury was a notoriously private individual underneath his bravado. Although he rarely spoke about his parents, they said he had a close relationship with them and never forgot his roots.
Mercury's Parsi-Indian heritage is well-known. The Parsee rock giant was born to Indian immigrants in Zanzibar, off the coast of Africa. He did not see that much of his parents growing up, having been sent to boarding school in India as a child. However, the whole family later moved from Zanzibar to England in 1964 to escape the unrest that came with the archipelago's newfound independence. His family has discussed his upbringing in the U.K. in great detail, and his sister once unveiled a blue memorial plaque commemorating Mercury's teen years at the old family home in Feltham, England.
Mercury reportedly had a warm and supportive relationship with his family and enjoyed having a normal family life when he wasn't working. Although he ditched his surname "Bulsara" for his stage name, he was also fiercely proud of his roots behind. His sister has said that he and her whole family were very proud of their Zoroastrian faith.
Mercury's parents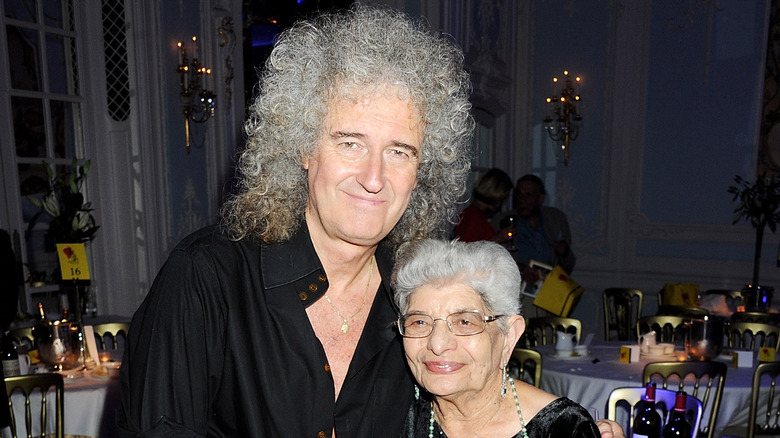 Dave M. Benett/Getty Images
Freddie Mercury (Farrokh Bulsara) was born to parents Jer and Bomi Bulsara in 1946 in Stone Town Zanzibar (via Laura Jackson's "Freddie Mercury: The Biography"). The couple knew he was musically gifted from a young age, and his mother, Jer (above right), taught him piano. Speaking to The Telegraph in 2012 about Mercury's life and death, his mother recalled their close relationship and said that Mercury regularly returned home to visit while off tour. Just a year earlier, she told The Telegraph that he would send postcards from around the world.
Sadly, both his parents were forced to live many years without Mercury, who died from AIDs-related health complications at just 45 years old. His father, Bomi, was reportedly deeply anguished by Mercury's early death. In the documentary "Freddie Mercury: The Final Act," his sister recalled how her father, while reading an article in the newspaper about his son's passing, burst into tears and lamented (via Smooth Radio), "This should have been me, instead of Freddie."
Following Mercury's passing the elderly couple moved to Nottingham to be closer to their daughter Kashmira Bulsara. Both Jer and Bomi lived a long life; Bomi died aged 95 in 2003, while Jer died in her sleep aged 94 in 2016.
His sister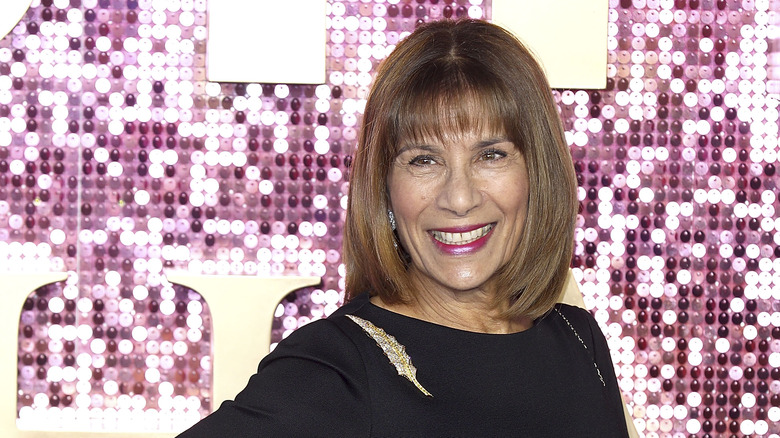 Tim P. Whitby/Getty Images
Born in 1952, Freddie Mercury's only sibling Kashmira Bulsara has made a few public appearances over the years to talk about her famous brother. Bulsara has lived quietly in Sherwood, Nottingham for more than three decades and spoke to Nottinghamshire Live in 2019 to talk about "Bohemian Rhapsody," the Rami Malek biopic of Mercury's life. In the interview, she said she was very moved by the film and that it was tastefully done, but didn't believe his family life was well represented.
Bulsara's personal life is not well-publicized, but it is known that she married Roger Cooke and moved to Nottingham to help his career. Mercury regularly visited her there, although he was constrained by tight security. Bulsara still lives in Nottingham today and has two children. However, following a separation from her husband, she reverted back to her maiden name, Bulsara.
According to UCR magazine, Mercury's sister is rumored to be worth many millions, having been awarded one-quarter of Mercury's estate upon his death. Today, she still receives a considerable income from album sales and other royalties.