This Is How Much Queen Is Actually Worth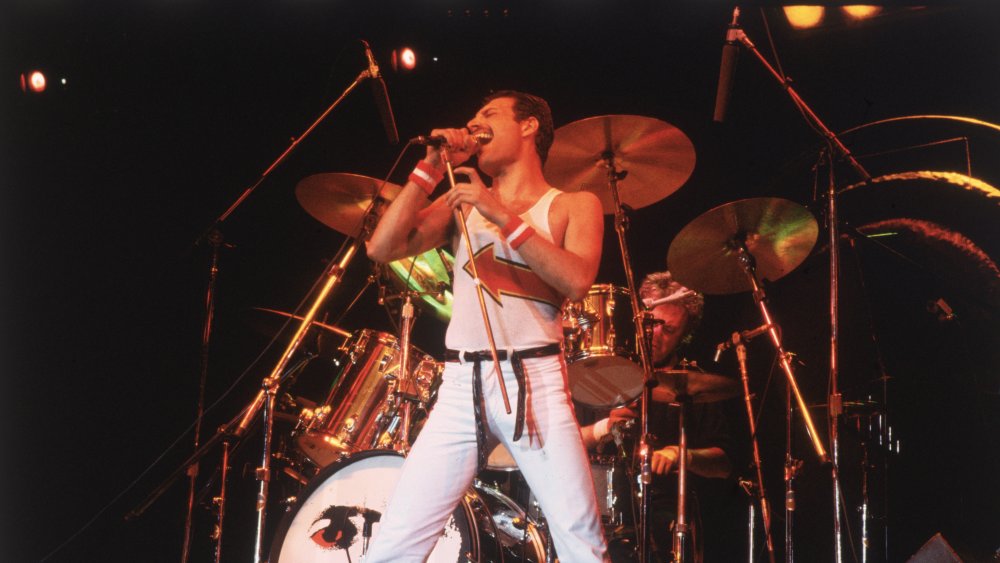 Hulton Archive/Getty Images
We may receive a commission on purchases made from links.
This is the real life, it's not just fantasy: Queen, the omnipresent musical hit factory and subject of the 2018 biopic Bohemian Rhapsody, is now worth more that the actual queen.
According to an article posted by the Daily Mirror, the three surviving members of Queen have a combined net worth of more than £445 million. That puts them roughly £75 million ahead of her majesty Queen Elizabeth II. The fortune they've amassed over the last five decades comes their way thanks to years of chart-topping songs, as well as the success of their biopic and the album sales and streaming royalties associated therewith. 
To put it in perspective, £445 million, or roughly $573 million to those of us in the colonies, is enough scratch to allow the band mates to ride 900,000 of their own Shimano Claris bicycles, or to buy a copy of Queen's Greatest Hits off of Amazon approximately 33 million times.
Queen are royalty of rock royalties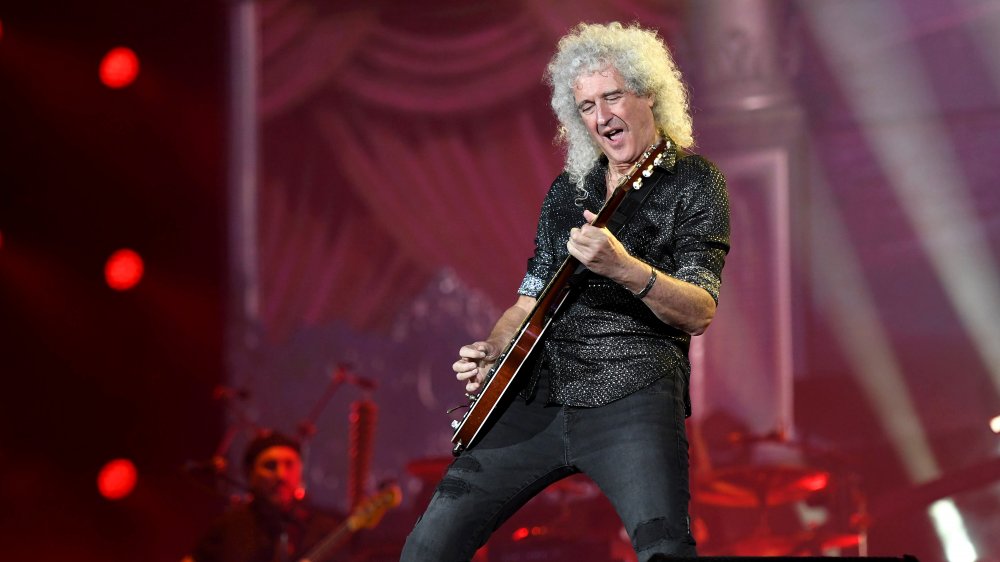 Noam Galai/Getty Images
While this definitely hammers home Queen's status as royalty, they're still a few rungs removed from the top of the financially successful musical ladder. As reported by The Richest, they still have the great pop music behemoth that is The Beatles to contend with, who as of 2019 still held the champion title with Paul McCartney claiming an estimated $1.2 billion personal worth, which is sadly still not enough money to undo Wings.
So the next time your dad starts ragging on you about how taking a break from college for a year to tour with your band is a bad idea, just remember that it could be the most lucrative move of your life, as long as you have perseverance, a dash of luck, and the number one most streamed song of the entire 20th century. Piece of cake. Go get em, tiger.