The Truth About Jesse James' Death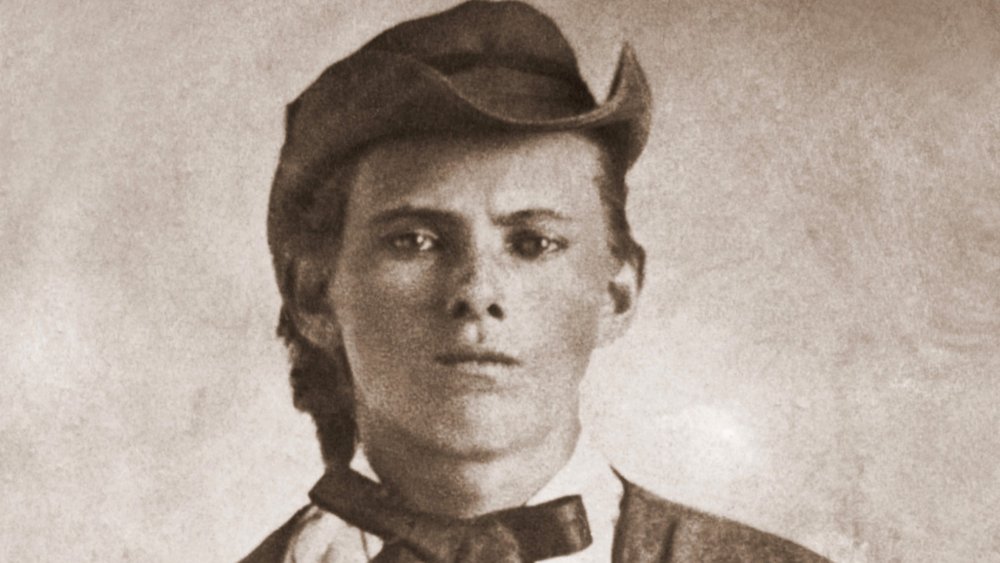 Shutterstock
Let's start with a quick primer for anyone jumping in mid-season. In the latter half of the 19th century, American outlaw Jesse James attained a folkloric air through a series of brutal robberies and gunfights across the midwest. Coming up as a guerilla fighter for the Confederacy during the Civil War, he was reported to be a ruthless criminal and a nigh-uncatchable target of the Pinkerton Detective Agency, with his James-Younger gang killing investigators and law enforcement professionals the way most of us breathe.
But like the old saying goes, there's a bullet out there with every cop killing racist bandit from the 1800s, and James found his on April 3rd, 1882, when it came out of the front of his face. Jesse had fallen on hard times after a bank robbery went south, and the majority of his gang was either in prison or taking a .45 caliber forever-nap. Freaking out just a little bit, he holed up with brothers Robert and Charlie Ford.
It's worth mentioning that literally no human being has ever finished reading the title of the movie The Assassination of Jesse James by the Coward Robert Ford without falling asleep halfway through, but if you can piece the component parts together and use context clues, you're probably aware that bunking with the Fords wasn't James' best move ever. Robert, hoping to collect on a private bounty of $5,000 offered by the railroad companies, waited until James' back was turned, then promptly shot him right in the gourd.
Or did he?
Or, we ask again, did he?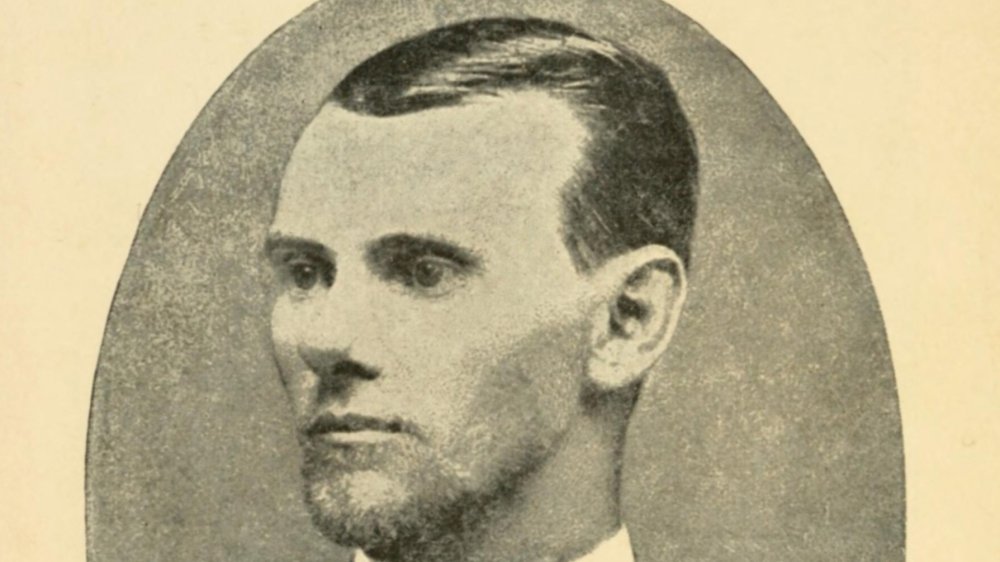 Shutterstock
Thanks to Jesse James' status as outlaw royalty, rumors started to circulate that the whole affair had been a conspiracy to fake his death and sneak the bandit out of town. This sort of speculation is what historians refer to as "pigeon-flying-into-a-sliding-door dumb." James' body was easily identifiable, thanks to a pair of old gunshot scars and a partially removed finger. In later days, his body was exhumed and positively identified through DNA testing. In short, some legends die hard, while others take a bullet to the back of the noggin and eat it right then and there.