Kobe Bryant's NBA Salary: How Much He Was Paid Each Of His 20 Seasons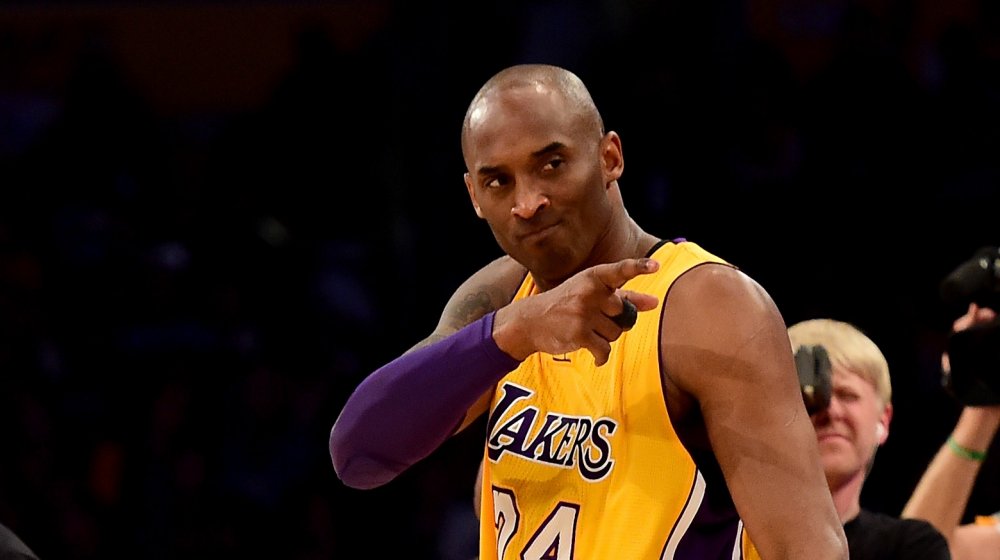 Harry How/Getty Images
For 20 years, Kobe Bryant dominated basketball, joining the NBA directly out of high school and going on to win five championships and to be named 2008's All-League MVP. He was the highest-scoring team member in Lakers history, the youngest player to ever reach 30,000 points, a two-time gold medal recipient, and he even won an Academy Award.
Flying in the face of the opening monologue from BASEketball, he never switched teams, spending two straight decades playing for the Los Angeles Lakers before retiring after the 2015-2016 season.
But none of that answers the real question: what was he pulling in before taxes?
The simple answer: Kobe was paid more than you
Bob Levey/Getty Images
Kobe Bryant was only seventeen in 1996 when he started playing for the Lakers, which meant that, according to the LA Times, his first contract had to be co-signed by his parents. The thought of entering the public eye with a note signed by his mom was probably soothed by the fact that he made more money that day than you'll ever see in your life: $3.5 million over three years, separated into sums that increased annually.
By the 1999-2000 season, Bryant's star was on the rise and his paycheck kept pace. He signed a six year extension with the Lakers, keeping him in L.A. through the 2003-2004 season. The grand total: $70 million over six years, again broken into increasing yearly installments that bumped up by around $1 million per annum: he made $9 million in '99-2000, $10.1 million in '01-'02, and $11.2 million in '02-'03.
Per the LA Times, this upward trend would continue through the 2013-14 season, when Bryant's salary topped out at $30.4 million. His final two years with the Lakers saw a marked pay decrease, scoring him $23.5 and $25 million dollars, respectively. When he retired, he'd made a career $323 million, according to Forbes, with an additional celebrity endorsement take of around $350 million.