Why Is Housing So Expensive?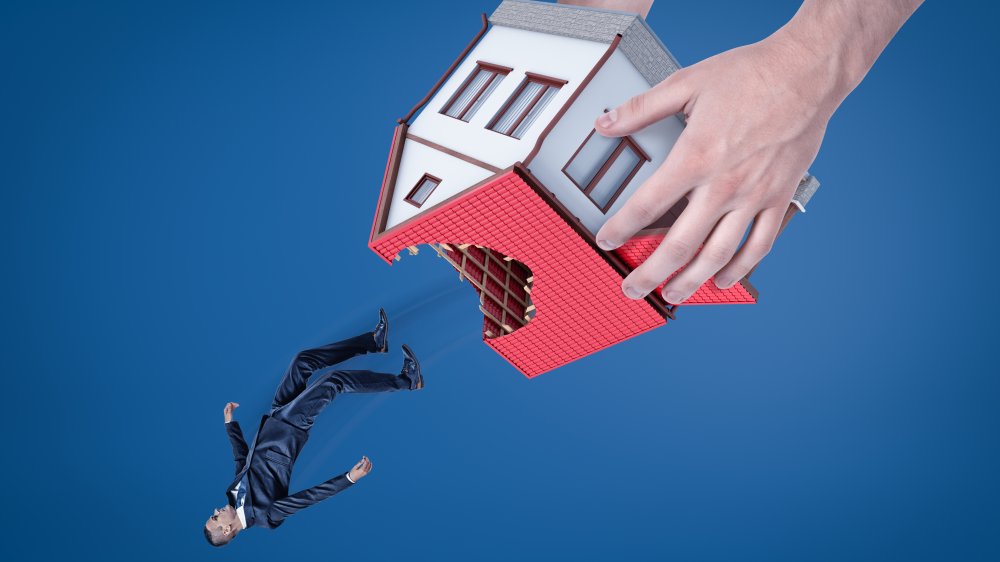 Shutterstock
In 2015, the epically facial-haired founder of the Rent Is Too Damn High party, Jimmy McMillan, endorsed 15-year-old presidential hopeful Deez Nuts in hopes that the teen would represent his party. Obviously, a 15-year-old president is a constitutional no-no, but as McMillian told the New York Daily News, "Deez Nuts can get the young people excited!" And if you've ever felt the empty-bellied agony of having to forgo groceries to pay your rent, then maybe you, too, wanted Deez Nuts to rise in the polls and draw much needed attention to the housing hardships that far too many Americans face.
Deez rents are nuts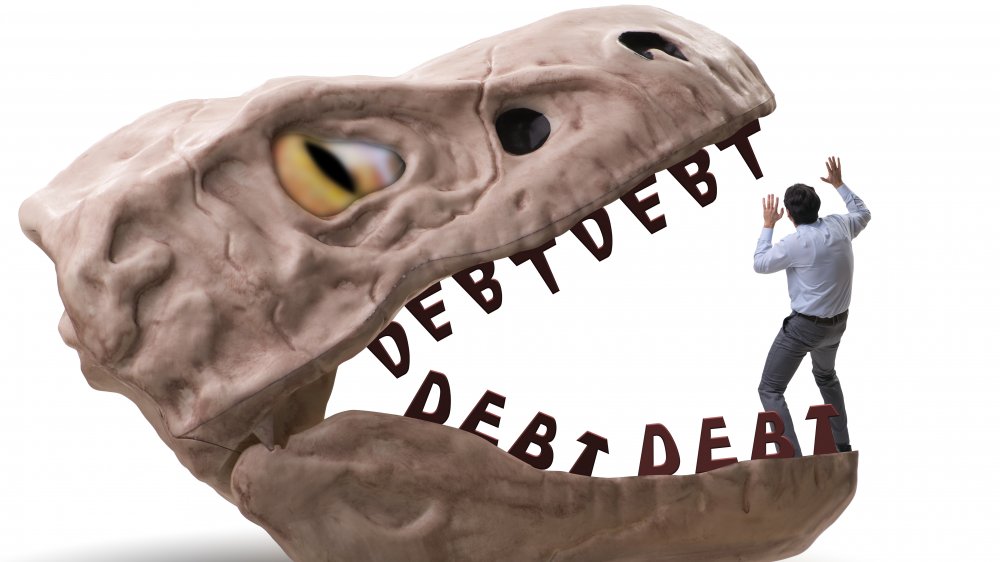 Shutterstock
In December 2019, CBS reported that the average wage earner in the U.S. couldn't afford to purchase a home in 71 percent of counties in the country. That's a stunning statistic until you consider that in the previous year, an estimated 75 percent of the country was too costly to buy a home. And yes, the rent is too damn high in too many places. Per Business Insider, a 2019 report by the National Low Income Housing Coalition found that a single minimum wage worker would need 2.5 full-time jobs to cover the rent for a two-bedroom apartment.
Throughout the country, people increasingly find themselves on the streets. Evictions are alarmingly common in the state of Virginia, which accounted for five of the nation's top 10 cities with the highest eviction rates, according to the Virginia Commonwealth University Center for Urban and Regional Analysis. Richmond took the number two spot in the country between 2000 and 2016, and in 2019, the Virginia Poverty Law Center revealed that two-thirds of people who used their hotline were behind on rent, and clients typically spent 58 percent of their monthly income on rent, with some paying as much as 70 percent.
Even high-wage workers struggle in high-priced cities like San Francisco, where Google employees have been known to sleep in vehicles in the company parking lot for months or even years to avoid the stifling price of rent in the Bay Area, which is home to the country's richest neighborhood and has some of the most expensive rents on the planet. Why is housing so darned unaffordable?
There's no price like home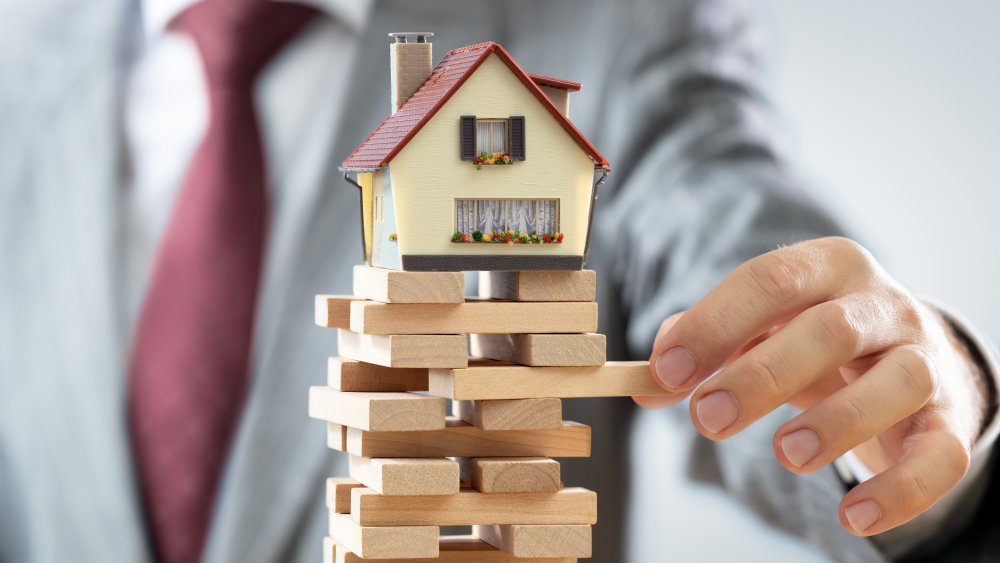 Shutterstock
USA Today explains that part of the problem is simply supply and demand. Lucrative jobs in metropolitan areas drive up demand for nearby housing, causing a spike in prices. Additionally, CBS notes that the National Association of Home Builders blames increased labor and land costs, which have contributed to an overall decrease in home construction. This drives developers to compensate by emphasizing luxury units, according to Curbed. Meanwhile, low mortgage rates have made it easier for buyers to acquire pricier houses.
Another cause of the cost explosion is baby boomers. Longer life spans and higher divorce rates in this demographic has led to a surge of older individuals living in houses, as opposed to couples. This confluence of factors has led to a larger share of young people living with their parents or forces more of the working poor into the suburbs, where transportation costs offset the benefit of cheaper housing.