The Truth About Sid Vicious' Death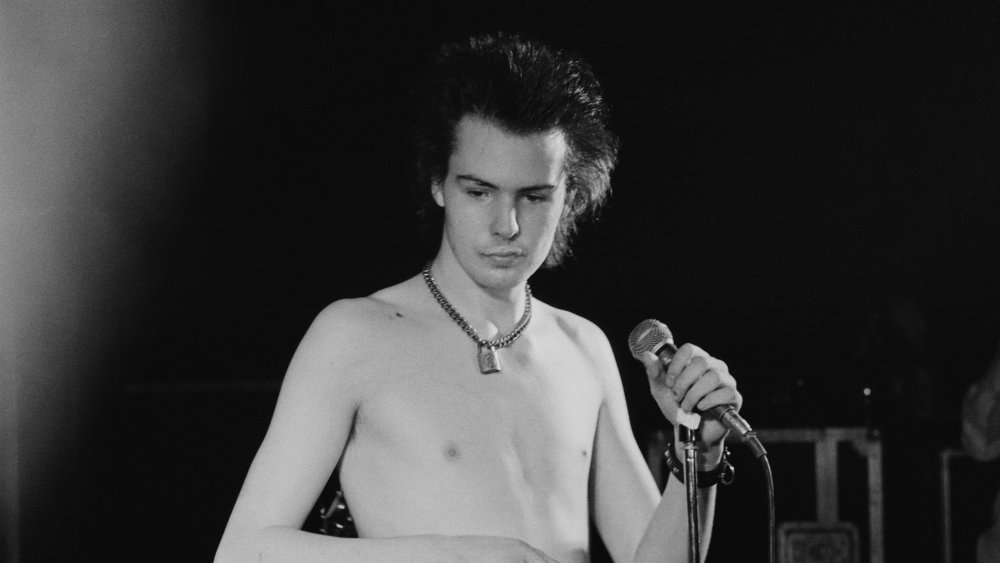 Aubrey Hart/Getty Images
The entertainment landscape is littered with the remains of artists taken too soon; young men and women whose lives were cut short by one fateful event. Folks like Sam Kinison and Buddy Holly who, if it hadn't been for a single unfortunate moment, could have lived on to see not only old age, but that highest of performance art honors: the perpetual half-hearted casino circuit tour that waits for all successful comics and musicians on the other side of 60.
Sid Vicious, by all accounts, was never going to be one of those guys. More than 40 years after his death at the ripe old age of 21, it's difficult to imagine some alternate universe where his famously troubled lifestyle turned around and lent itself to lighthearted morning news segments and winkingly family-friendly cameos in Progressive commercials promising that bundling your home and auto insurance will help you avoid anarchy, in the U.K. or otherwise.
No, from a cynical, objective standpoint, the Sex Pistols bassist may be one of the only celebrities lost in their twenties about whom one could say "wow, I can't believe he made it that long." Vicious had a tragic and highly dramatic existence. His passing followed suit. And four decades on, there's still so much we don't know about it.
Destroy the passerby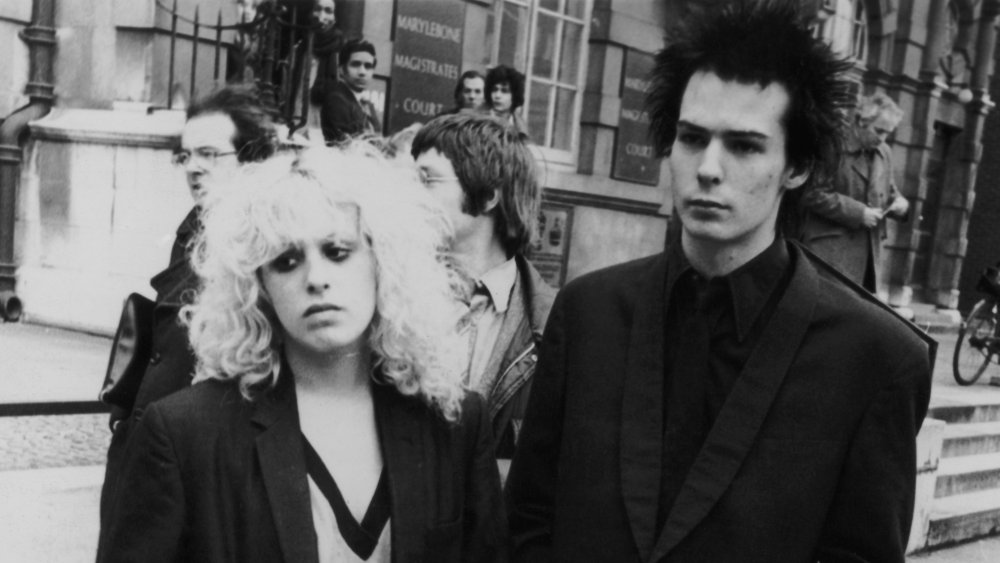 Express/Getty Images
On February 2nd, 1979, the man born John Simon Ritchie was found dead of a heroin overdose the morning after a Greenwich Village party celebrating his release from Rikers Island prison and a compulsory detoxification program.
Sid's stint in prison came at the end of a Give-A-Mouse-A-Cookie Rube Goldberg machine of bad decisions. According to the Independent, he was arrested on charges of assault after attacking Patti Smith's brother with a broken beer bottle while out on bail after a more famous incarceration, namely for the suspected murder of Vicious' girlfriend, Nancy Spungen. Nancy had been stabbed in the stomach at the Chelsea Hotel the previous October, a punctuation mark at the end of the couple's run-on sentence of psychiatric instability, drugs, and domestic violence.
A Vicious end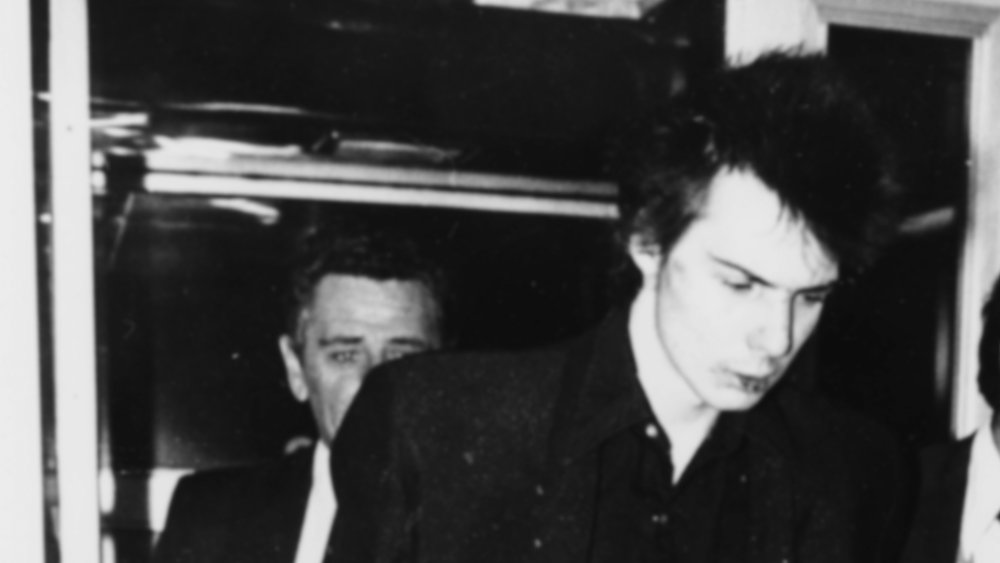 Keystone/Getty Images
Vicious was, depending on who you ask, either hitting things hard due to concerns about the very real possibility of being found guilty of murder, or bound by Shakespearian dedication to his lost love. His mother, who also had a real taste for intravenous drug use, would go on to claim that Vicious overdosed on purpose as part of a death pact with Nancy. His old manager has made similar comments. Neither was considered an expert truth teller, and to this day, speculation continues to make the rounds, with pop culture portrayals like Sid & Nancy and the Alan G. Parker documentary Who Killed Nancy? only fanning the voyeuristic bonfire.
Whatever happened to Nancy, and whatever drove Vicious to look for a chemical means of escape, there are a couple of solid takeaways: if you're struggling with drug use, the Substance Abuse and Mental Services Administration offers a 24-hour helpline at 1-800-662-HELP. Treatment might not be glamorous, but it's a pretty great idea.
And if you're thinking about stabbing Nancy Spungen to death, maybe just say "no."