The Truth About Sid Vicious' Mother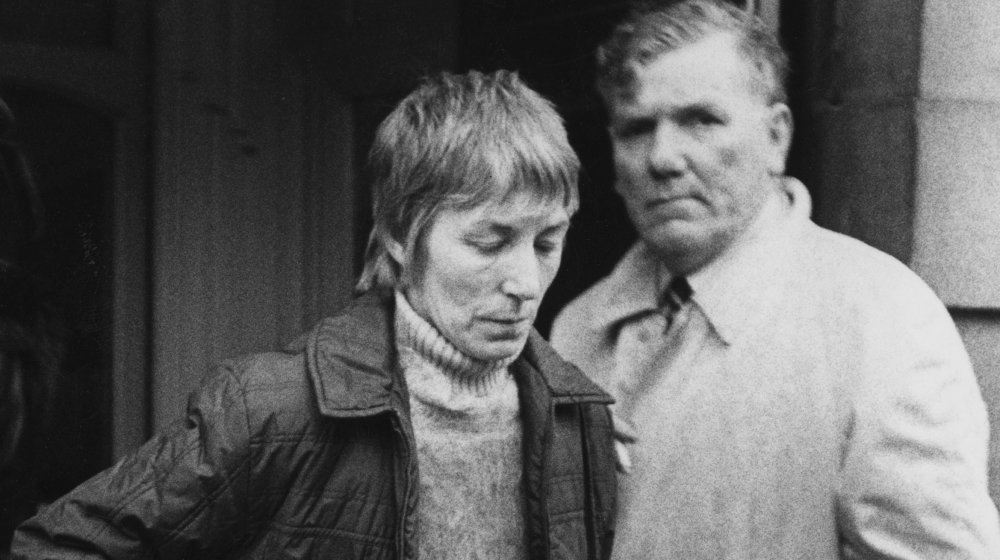 Dennis Oulds/Getty Images
A remarkable thing happens when a celebrity dies young: suddenly, everybody becomes a detective. Answers must be found, and "the guy had a cubic yard of heroin in his body" just won't suffice. That brings us to Sid Vicious, the nefarious Sex Pistols bassist who died of a drug overdose in February of 1979. 
Out on bail after assaulting a man with a beer bottle and pretty definitely about to go to prison for the murder of his girlfriend, Nancy Spungen, Sid attended a party in Greenwich Village, where he celebrated his release from a court-mandated substance abuse treatment program by seeing how much heroin he could fit inside his body. The next morning, he was really quite dead. Speculation was abundant as to who provided Sid with the lethal dose, and a lot of names got thrown around. Which brings us to Sid's mother, Anne Beverley. Maybe.
A vicious upbringing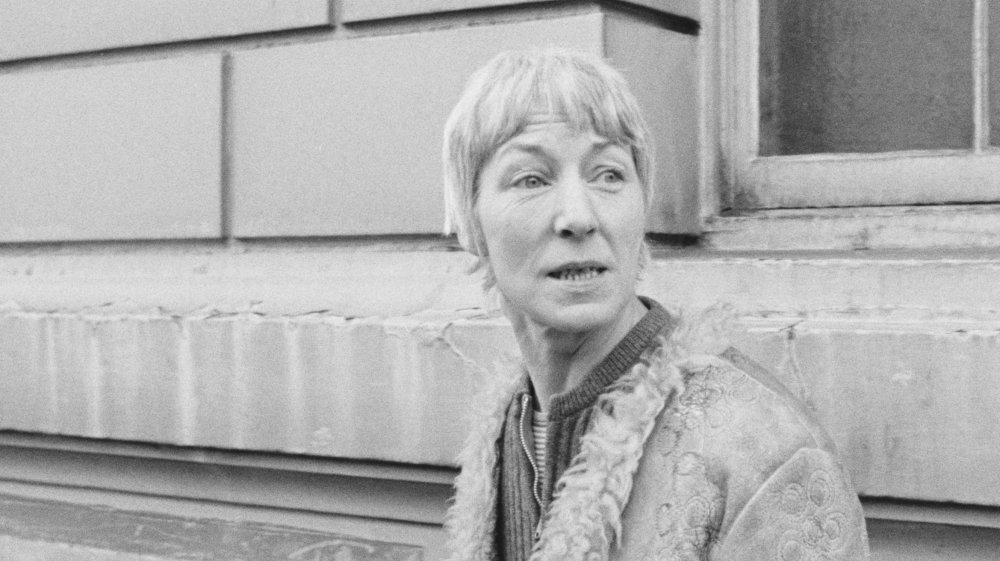 Evening Standard/Getty Images
Sid Vicious wasn't born with the name Sid Vicious, and as far as anyone seems able to surmise, that's about the extent of Anne Beverley's maternal instinct. In a piece published by the Guardian, she recounted throwing her son out of the house when he was 16, saying 'It's either you or me, and it's not going to be me. I have got to try to preserve myself..." and that's about as much of the message as can be relayed without deleting expletives. In the same article, the Sex Pistols' Jah Wobble described Anne as having "no interest in (Sid's) life. She didn't even know he was attending Kingsway. She was into the hardcore drug thing — heroin and opiates — which was all-embracing, that was her life."
That lifestyle seemed to follow Beverley, and stories about her enabling Sid's self destruction are legion. History Collection recounts the time when she gave her teenage son heroin as a birthday present, and the way that she would use him as a mule to smuggle drugs when he was a toddler. It seems altogether possible, given her proximity to the young musician at the time of his passing, that she provided the actual substance that ended his life.
Thirty seven years later, in an interview with the Mirror promoting his new book, Sex Pistols photographer Peter Graville stated as much: "Not only did Sid's mother Anne buy him the fatal dose of heroin she also administered it." This harrowing period at the end of an investigatory sentence is complicated only by two facts: that Beverley died of an overdose in 1996, leaving her unable to confirm or deny the story, and, according to the New Yorker, that Gravelle himself claimed to have provided the killer drugs to Sid in 2009. It's getting so hard to find a reliable, heroin-drenched narrative these days.