How Much Money Are Airlines Losing Per Day Right Now?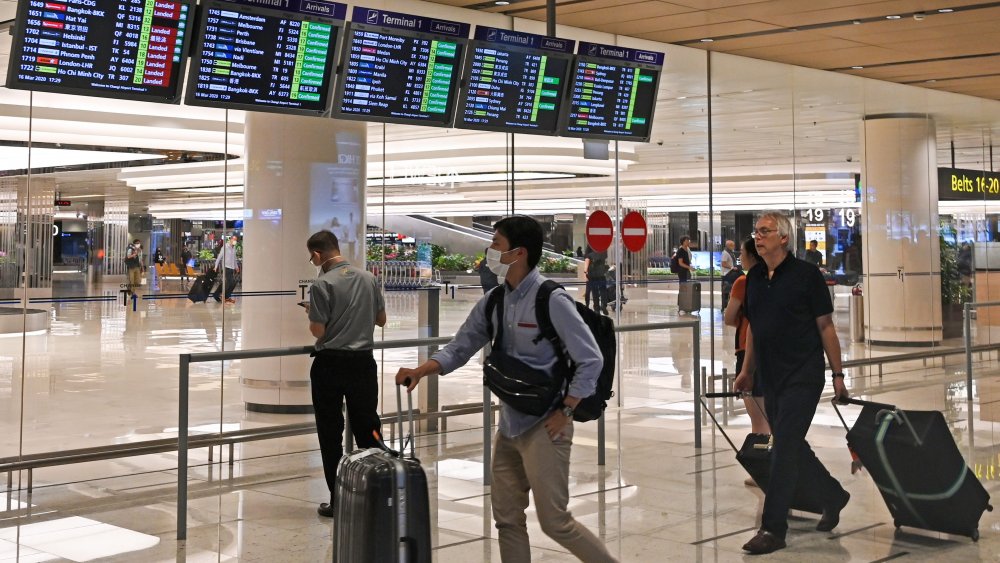 Roslan Rahman/Getty Images
The effects of the novel coronavirus are widespread and difficult to overstate. Cities around the world are enacting forced closures of restaurants and entertainment venues, effectively putting the economy into a medically induced coma. Stock market trading has been forcibly halted three times in two weeks in an unprecedented series of moves to try and stop a catastrophic economic crash.
Among the hardest-hit areas of the world's economy is the travel industry, and with expert analysts reporting that "most of the world's airlines" will be bankrupt by May without decisive, immediate action, according to NBC's WTHR.
This bleak forecast comes courtesy of the CAPA Centre for Aviation. In a March 16th situation report, they stated that the combination of "social distancing" and the recently enacted U.S. travel ban currently threatens 50 million jobs worldwide. They've also pointed out that the damage may already be done, and that "many airlines have probably already been driven into technical bankruptcy."
Bad times for airlines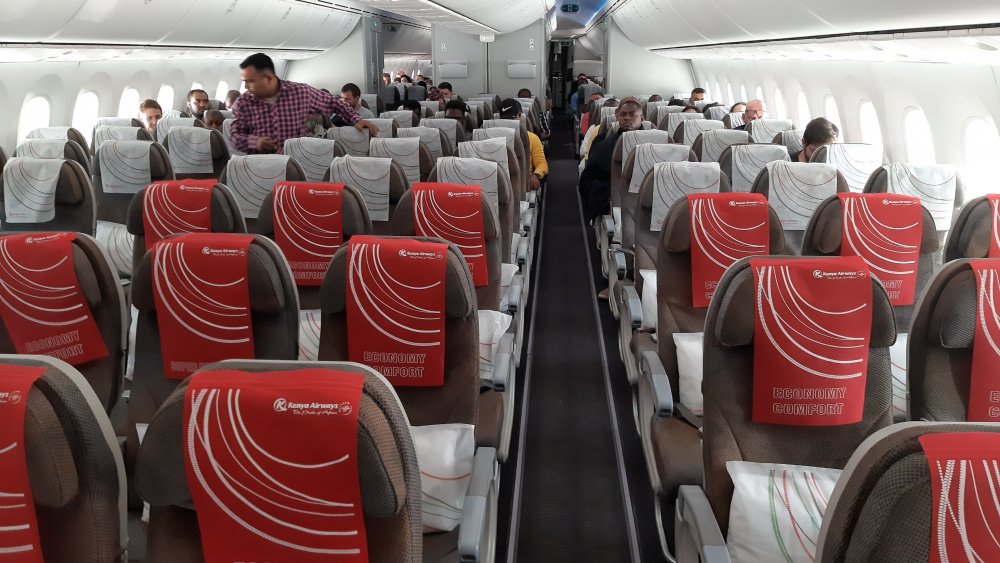 Karel Prinsloo/Getty Images
Market Watch reports that, as of the morning of March 16th, "Boeing's shares have fallen $27.41, or 16.1%, while those of Travelers are off $12.34, or 11.5%, combining for an approximately 270-point drag on the Dow."
Meanwhile, the International Air Transport Association has updated their estimates of potential losses to travel companies in the coming year. Their initial outlook put losses at around $29 billion, assuming that virus containment would be achieved. That prediction has now ballooned to a $113 billion loss of revenue.
CAPA has stated that government subsidized airlines in China will likely weather the storm, and that lobbying groups in the United States may be capable of securing federal financial backing. Even so, United Airlines CEO Oscar Munoz announced in a staff memo that flights would be cut by 50%, likely through the summer. According to Forbes, the airline has seen a $1.5 billion loss in the first half of March as compared to a year ago. The memo stated that the company has had "more than one million fewer customers on board our aircraft than the same period last year," and that they "expect both the number of customers and revenue to decline sharply in the days and weeks ahead."