The Incredible True Story Of Oregon's Bobbie The Wonder Dog
You might not have heard of Silverton, Oregon, nestled amongst the hop fields of the Willamette Valley. If you're of a certain age you probably remember the 1993 movie Homeward Bound: The Incredible Journey, with voices by Michael J. Fox and Sally Field, or its sequel, or the 1963 movie, or even the 1961 novel. Three Disney movies, one novel, about pets trying to find their humans, crossing a sometimes hostile wilderness, working together, overcoming challenges, coming to respect each other — kind of like a Hallmark movie, only with dogs and cats. And like a lot of good fiction, there's the faint whiff of truth to be had. Especially in Silverton in the early 1920s.
It's the advent of travel by car. Still kind of a novelty — Ford's Model T, often considered the first affordable automobile, had only been on the market for a little over 10 years. No such thing as an interstate highway system; that would have to wait for the vision of President Dwight Eisenhower in the 1950s. Roads were a patchwork at best, maps weren't necessarily complete, and GPS was the stuff of science fiction. But a dog's loyalty? As unquestioned then as it was in cave days and today. Offbeat Oregon tells the story.
Bobbie got his steps in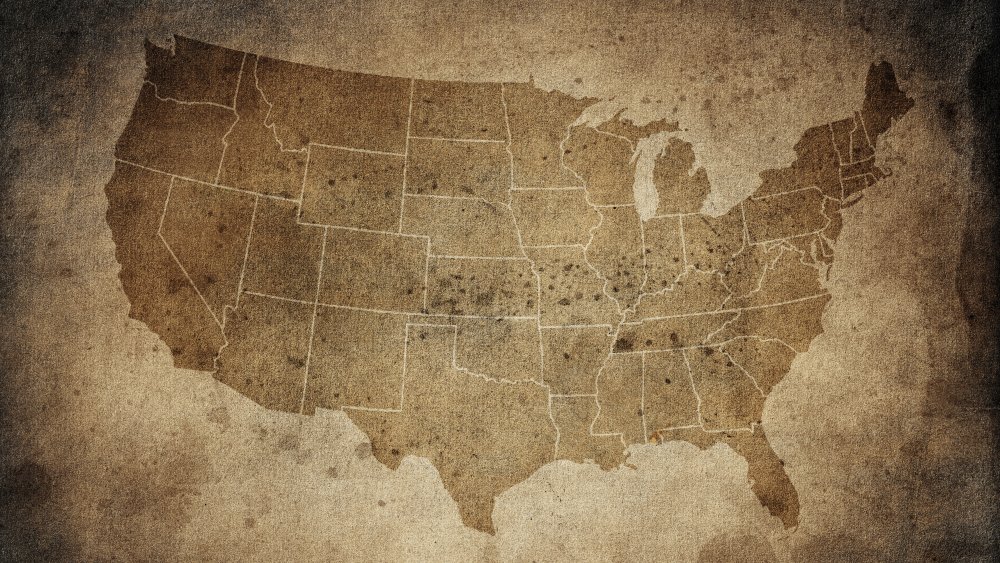 Shutterstock
Frank and Elizabeth Frazier of Silverton owned a dog of Scotch-Collie mix, named Bobbie. The Fraziers took Bobbie on a road trip to Indiana. Shortly before reaching their destination they stopped for gas and Bobbie was set upon by a pack of mongrels. Maybe Bobbie had heard the line about "better to fight and run away," because he took off. Basically, the Fraziers shrugged and waited, then left instructions and continued without him, deciding they'd pick him up when they came back. But he wasn't there. Or anywhere else. They headed back home — sorrowfully, we hope — without the dog.
Lo and behold, in February 1924, according to the Oregon Encyclopedia, one of Elizabeth's daughters was walking down the street in Silverton with a friend when she said, more or less, "Look! Isn't that Bobbie?" Six months, an estimated 2,500 (perhaps even 3,000) miles on foot, later, Bobbie had returned. He'd managed to navigate much of North America, including the Continental Divide in the dead of winter. Bobbie's incredible journey made national news. He was given a medal by the Humane Society; Silverton gave him the key to the city and carte blanche to wander the streets unharassed by the dogcatcher. It all caught up with him a couple of years later, and in 1927 Bobbie died and was buried, with honors, in the Society's pet cemetery in Portland. Rin Tin Tin later laid a wreath on his grave.