The Truth About Bill Gates' Enormous House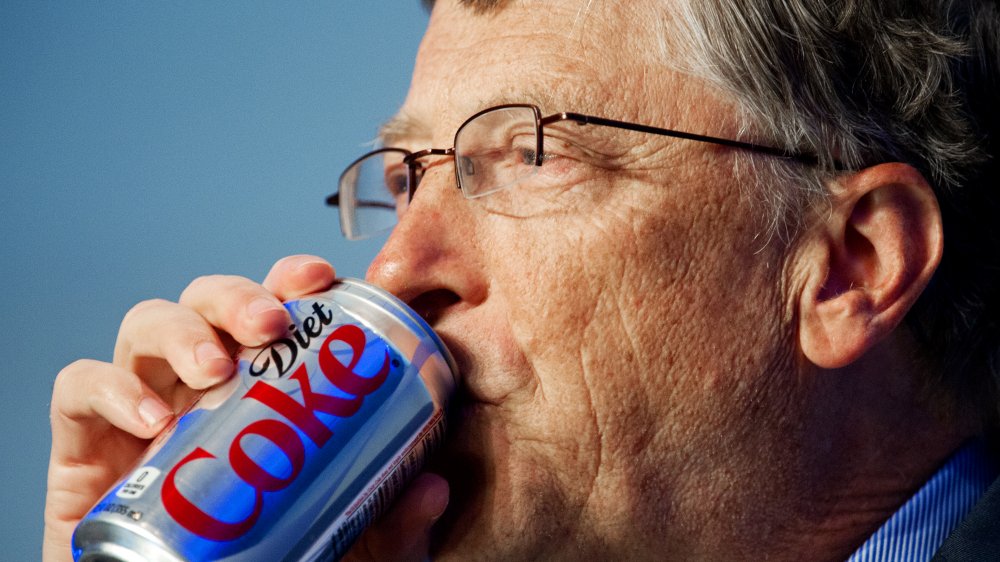 Paul J. Richards/Getty Images
"Celebrities," we're told. "They're just like us." And then they ride their gilded hover-limos back to their personal theme parks and their fleets of Ariana Grande security bots while we sit on our fifth-hand sofas eating the cheaper Top Ramen knock-off, Bottom Ramen, and pretend that everything is just fine.
Bill Gates is among the richest and most well-known businessmen in American history, so it stands to reason that his house would be empirically baller. Located in beautiful Washington state in the funky, cold city of Medina, its official designation, "Xanadu 2.0," is a callback to the home of Charles Foster Kane, the (mostly) fictional personification of affluence at the center of Orson Welles' Citizen Kane. And that's about as fitting an introduction as you're going to get to the 66,000 square foot, $127 million place where Bill Gates hangs his hat at the end of the day.
There's no place as expensive as home
According to Business Insider, Gates purchased the property for a cool $2 million back in 1988, then proceeded to build and renovate until it became the high-tech comfortorium that it is today. The architectural undertaking utilized over half a million board feet of lumber from 500-year-old Douglas fir trees. Builders incorporated "earth-sheltered" construction techniques, meaning that much of the house is built into the natural landscape, cutting down on heating costs, which, you know, add up.
Among the property's many amenities: a sixty-foot swimming pool with a built-in underwater speaker system, 24 bathrooms, and a 2,300 square foot reception area. Most importantly, there's a trampoline room, proving that success smiles upon those of us who take the biggest risks. The beach is restocked with Caribbean sand once a year. This all sounds very made up. It isn't. It's just the kind of lifestyle that a ballpark $100 billion personal net worth buys a person.
Then again, it's not all comfort and positive vibes. He also has Jeff Bezos for a neighbor, so the fight to see who has the best Christmas lights every year probably gets pretty intense.