Here's How Much Bill Withers Was Worth When He Died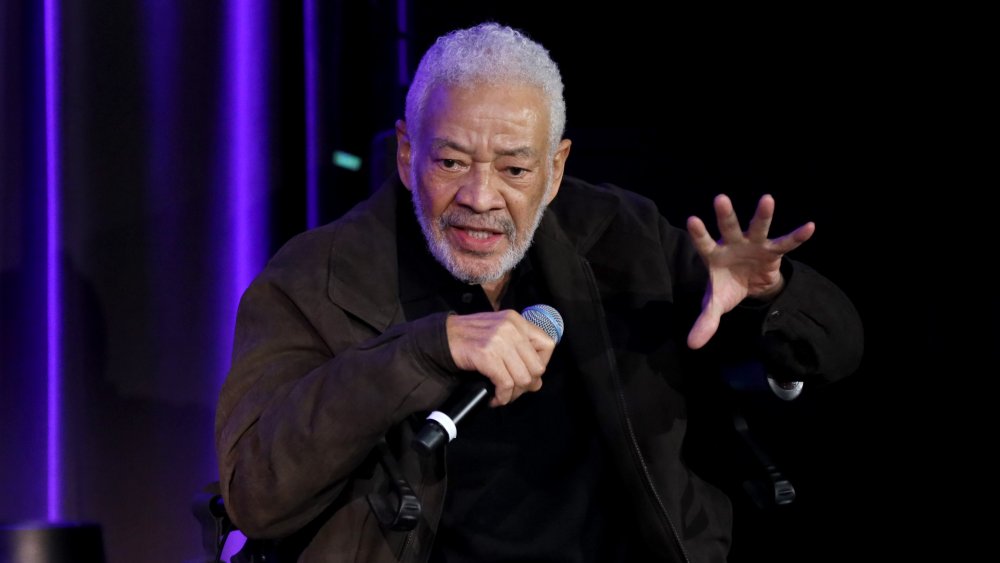 Rebecca Sapp/Getty Images
The story is told that Bill Withers, the singer-songwriter who gave us such classic songs as "Lean on Me" and "Ain't No Sunshine," was a 32-year-old laid-off factory worker in California when he got two letters: one from the factory, inviting him back to work, and the other from The Tonight Show, inviting him to appear. Withers was courageous enough to take the step out and commit to his gifts. We're all the better for it.
Withers had spent nine years in the navy as an aircraft mechanic and was working that factory job when he saw legendary soul singer Lou Rawls perform. He bought a guitar at a pawn shop and taught himself to play and write songs. The results spoke for themselves, as did the man himself, characterized by Rolling Stone as a "legend." Withers recorded just eight albums in the course of his career, stepping away permanently in 1985, but his songs continue to inspire and delight, with lyrics like "Lean on me, when you're not strong ... I'll help you carry on" through days of joy and pain.
Bill Withers let us all lean on him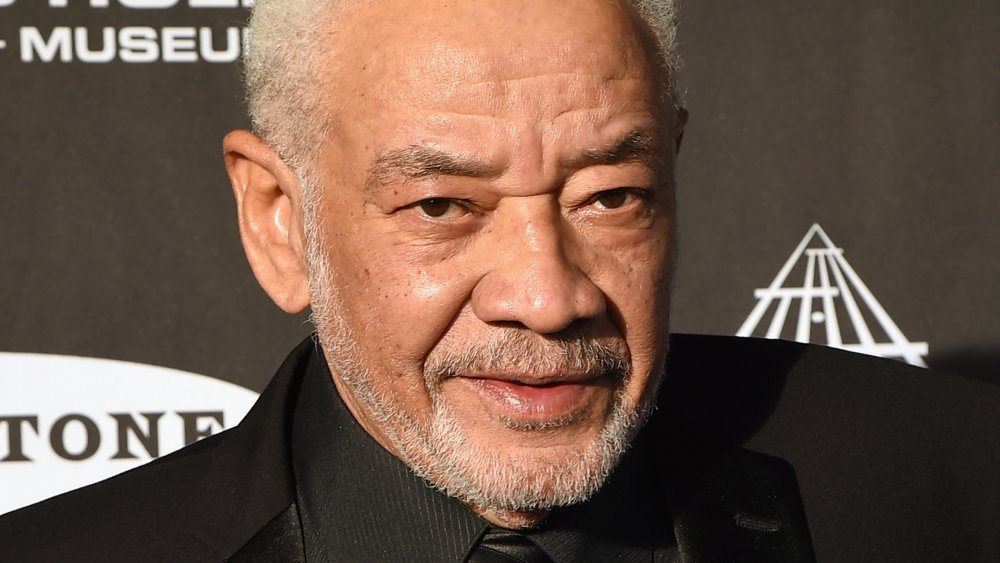 Michael Loccisano/Getty Images
He was the son of a coal miner and grew up in West Virginia with a stutter, according to his Rolling Stone obituary. His first album, Just As I Am, turned him almost literally overnight into a star and a major force in American music. He moved to Columbia Records in 1975. "I met my A&R guy, and the first thing he said to me was, 'I don't like your music or any black music, period.' I am proud of myself because I did not hit him." Well that he didn't, since it was at Columbia that he recorded five more albums, with such seminal tracks as "Lovely Day" and "Just the Two of Us."
His last album was released in 1985 and he pretty much gave up on the music industry. In 2015 he was inducted into the Rock and Roll Hall of Fame. His legacy was already secured, however, with countless covers of his songs. Between royalties and extremely smart investments, Withers died with an estate worth about $25 million, according to England's Daily Express. Celebrity Net Worth puts the figure at $40 million.