The Truth About Bruce Lee's Sisters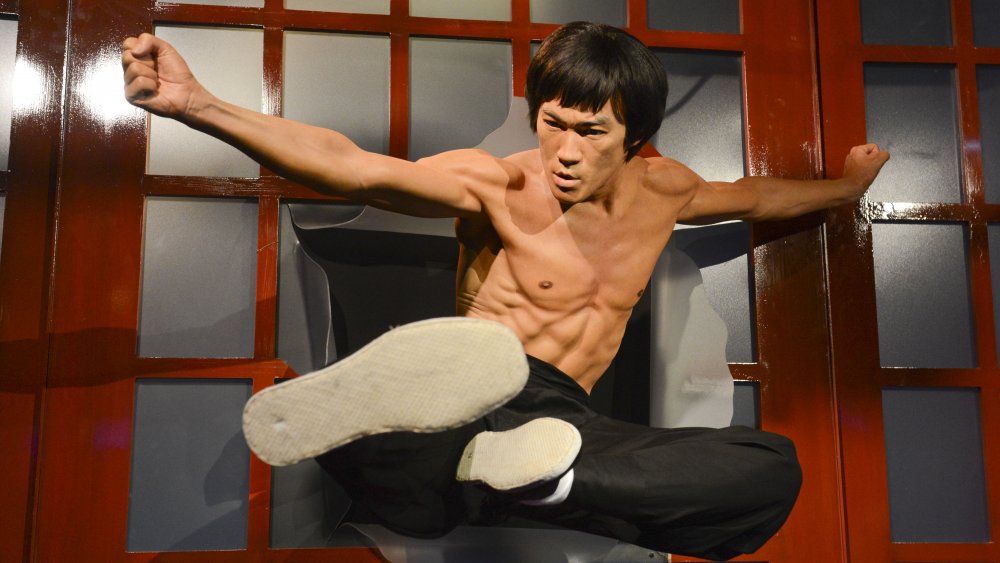 Vivien Killilea/Getty Images
Before the world knew Bruce Lee as the legend who raised the bar for martial arts movies to nigh unreachable heights, his siblings knew him as a little hellraiser named "Jun Fan." As BruceLee.com describes, the father of Jeet Kune Do was the brother of four siblings: brothers Peter and Robert and sisters Phoebe and Agnes.
The oldest of the bunch were his sisters, whose birthdays were about 40 days apart. You read that right. As recounted in Bruce Lee: A Life, Lee's parents adopted Phoebe about a month before Agnes was born.
Author Matthew Polly writes that Phoebe's adoption was a sore topic for her. She didn't just shy away from discussing it. She didn't even acknowledge that it happened, insisting, "Even though we had different personalities we were close. Blood is thicker than water — our genes are the same!" This desire to feel the same may have driven her to become something of a family expert. In The Bruce Lee Story, Linda Lee calls Phoebe "a woman of fierce family pride" who "probably knows more about the Lee family history than anyone else."
Thick as mango thieves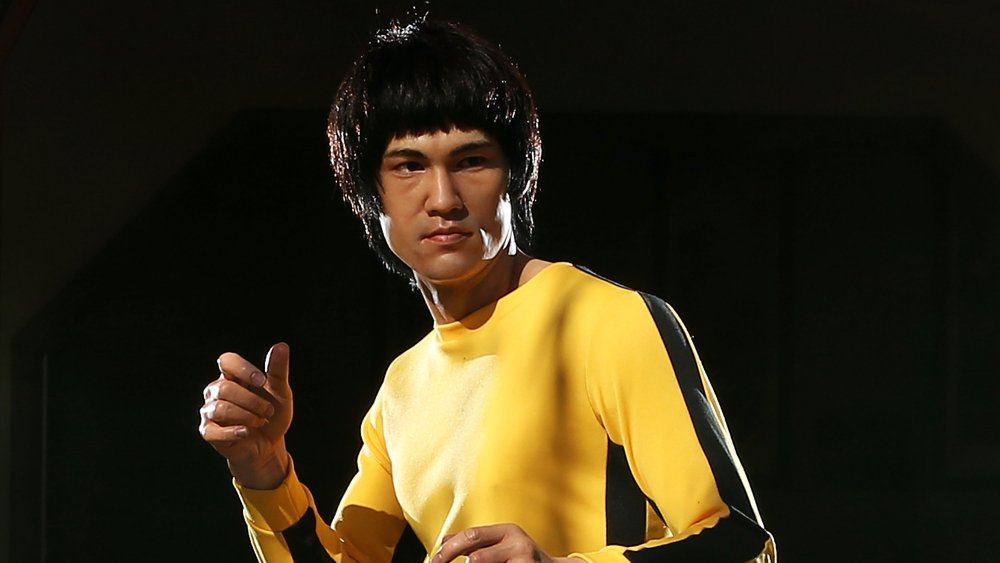 Mark Metcalfe/Getty Images
Genes or no genes, she and her little brother were cut from the same cloth when it came to mischief in their younger years. Speaking with Wing Chung News, Phoebe recalled that "when [Bruce] was a boy, he was very nasty and always running around and never stay still." When Bruce engaged in mischief, Phoebe sometimes joined in. She and Bruce used to steal mangos from the family garden and pelt people with ice from their balcony, much to their father's chagrin. But while Phoebe and Bruce were as thick as mango thieves as kids, Agnes helped Bruce with his own kids.
As Linda Lee relates in The Bruce Lee Story Agnes attended school in San Francisco at the same time that Bruce and Linda lived in Oakland. Agnes helped look after Brandon Lee when he was born. After a while, life got in the way and Agnes didn't see her sister-in-law for years. Later, death may have gotten in the way of their closeness. Per the South China Morning Post Lee's siblings work together to preserve Bruce Lee's legacy but do so separately from his widow and his daughter, Shannon. It's apparently rare for them to appear together. According to Shannon, there's no ill will, just not much will to communicate.