The Truth About Phil Collins' Genesis Audition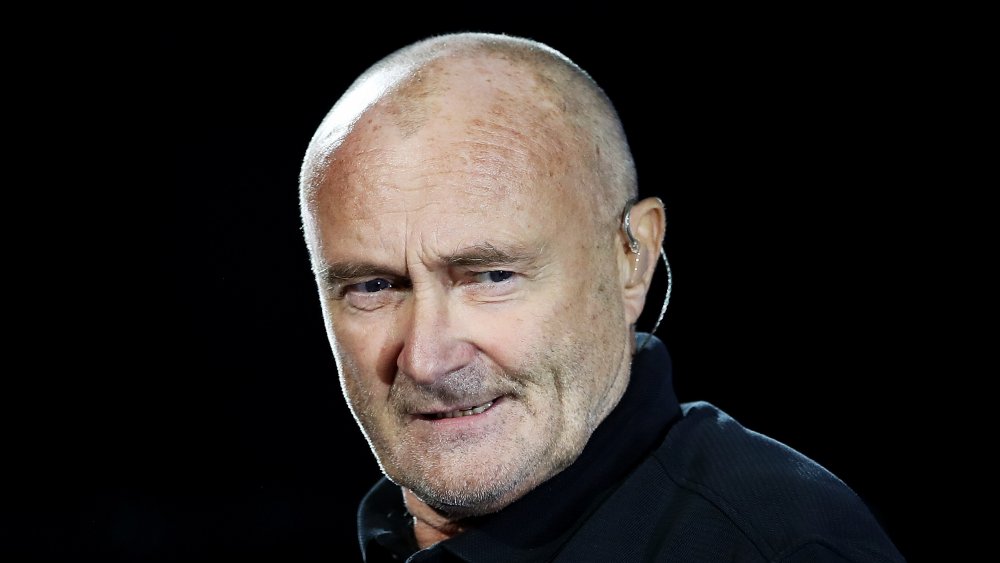 Elsa/Getty Images
Phil Collins has done pretty well for himself, hasn't he? After all, he's an ultra-successful, wealthy singer with enough hits for every finger, and then some. What's more, even before he tore through the charts with songs like "Another Day In Paradise," "Sussudio," "Against All Odds," "In The Air Tonight" and what have you, he was the singer for the popular prog-rock band, Genesis, replacing Peter Gabriel as the frontman and ushering in the band's new, more mainstream era. But even before the Collins-era Genesis gave us "I Can't Dance," "Invisible Touch," "Turn It All Again" and many others, the diminutive vocalist was a member of the same band ... as a drummer. 
There are precious few people out there who can claim such a career path, and we have a hunch that this exclusive club consist entirely of a guy called Phil Collins. But how did he start his marvelous journey in the limelight? Let's take a look at the truth about Phil Collins' Genesis audition.
Phil Collins received a swimming pool-themed cheat code for his audition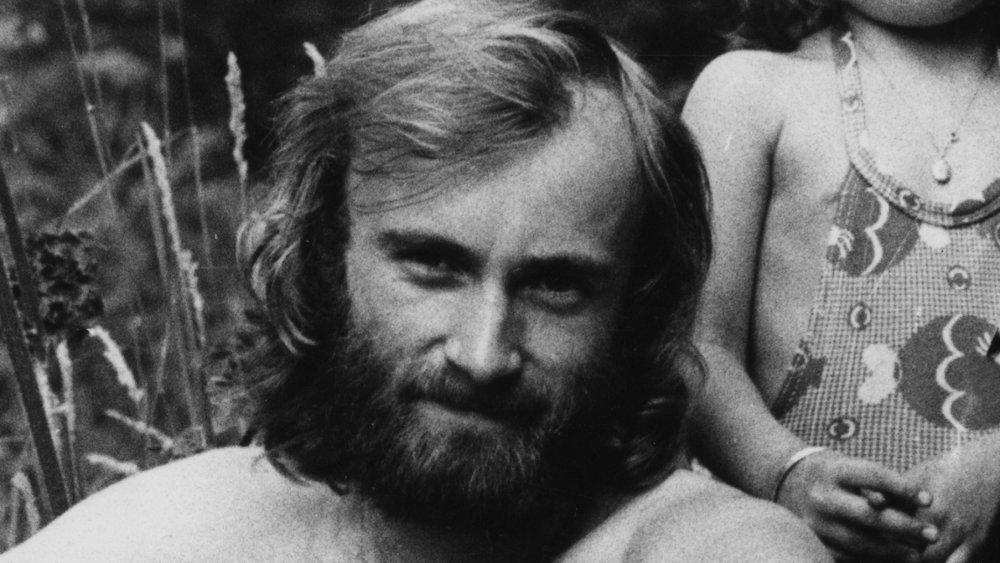 Graham Wood/Getty Images
As Martin Kielty of Ultimate Classic Rock tells us, Genesis wasn't Phil Collins' first drumming audition, and Collins certainly wasn't the first drummer Genesis auditioned. In 1970, the band was in search of their no less than fourth drummer, and Collins turned up at Peter Gabriel's parents' farm, where the auditions were held. There were a few people in line before Collins, and it was a warm day, so Gabriel told him to jump in the swimming pool to cool down and wait for his turn. 
This was a stroke of luck for Collins. While he was swimming, he could hear every note of the previous auditions, and had time to listen and learn all the songs he was about to play. As such, he could just waltz in, get right to it, and impress the heck out of the band. Gabriel, in particular, was highly impressed. "Something definitely changed when Phil joined the band," the then-vocalist later said, while praising Collins' skills in comparison to the previous Genesis drummers.