Here's How Much Waylon Jennings Was Worth When He Died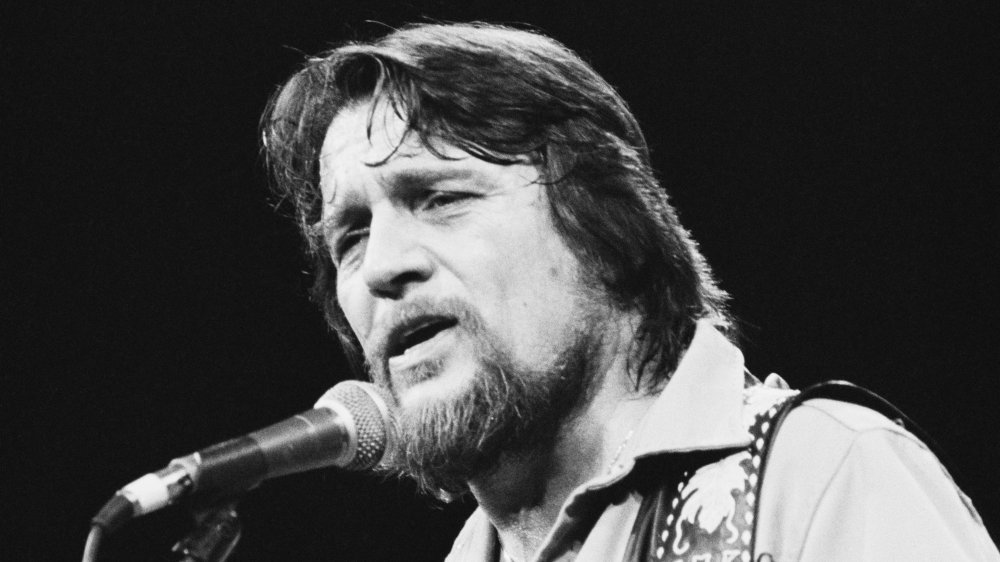 John Minihan/Getty Images
Country legend Waylon Jennings might not be quite as well-known to the casual country fan as titans like Johnny Cash, Willie Nelson and Kris Kristoffersson, but he's very much a part of that particular pantheon. In fact, the four musicians were a close-knit group of friends, and have even recorded together as a supergroup known as The Highwaymen, a band that was basically country music's answer to the Avengers. Jennings was no slouch outside The Highwaymen, either. He teamed up with Willie Nelson for the Waylon & Willie album, which spawned the classic song, "Mammas Don't Let Your Babies Grow Up to Be Cowboys." His solo resume includes classics like "Luckenbach, Texas," "Are You Sure Hank Done It This Way?," an amazing version of "I'm a Ramblin' Man," and even the theme from Dukes of Hazzard. 
Jennings' name is certainly woven in the fabric of country music, but unfortunately, his tragic death in 2002 from diabetes complications took him away at just 64 years old. While it certainly didn't diminish his legacy, it's interesting to see how the musician's comparatively early passing impacted his net worth.
Waylon Jennings was worth $7 million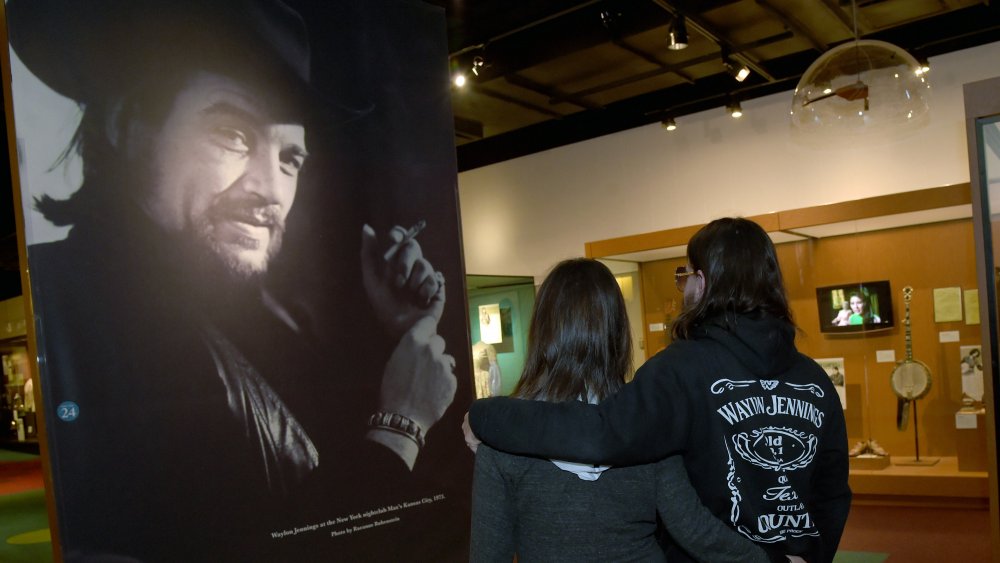 Rick Diamond/Getty Images
Waylon Jennings might have enough quality tunes to carry a whole country radio, but his personal life wasn't without its ups and downs. Notably, he struggled with an addiction to cocaine, though he fortunately managed to quit the drug before teaming up with his fellow Highwaymen. However, he had other vices, such as his allegedly up to six-packs-a-day smoking habit. He received his diabetes diagnosis in the early 1990s and though he continued to record, he didn't tour like he used to anymore. Diabetes continued to deal Jennings further bad cards, including a botched operation to deal with his blood circulation that ultimately led to the amputation of his left foot in December 2001, just a few weeks before his death on February 13, 2002.  
As such, Jennings might not have been in the financial league of his fellow highwaymen like Willie Nelson (who has an estimated net worth of $25 million) or Kris Kristoffersson ($160 million, going by Celebrity Net Worth). However, he still had plenty in his pocket when he left the mortal coil, according to Celebrity Net Worth. The site estimates that Jennings was worth roughly $7 million when he died.