The Major Decision Bill Gates Just Made Amid The Pandemic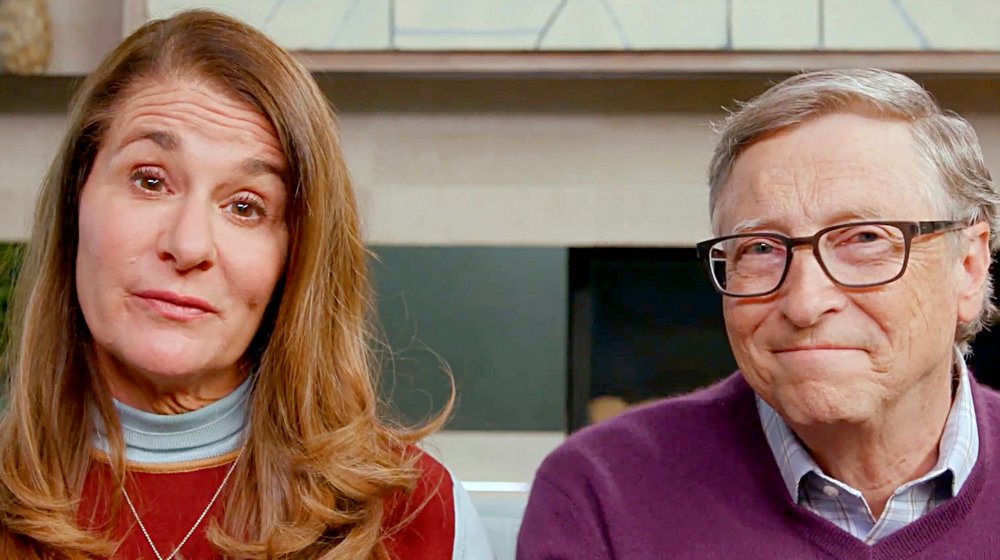 Getty Images/Getty Images
Continuing their efforts to stop the spread of COVID-19, the Bill and Melinda Gates Foundation announced that they'll be contributing a further $125 million to the development and distribution of tests, treatments, and vaccines. The additional financial push was announced on Monday, May 4th, and brings their total contributions to the cause to more than $250 million, according to CNET.
$50 million is being dedicated to Gavi, the Global Alliance for Vaccines and Immunisation, an international health partnership founded in 2000 which partners with the World Health Organization and others to provide vaccines to developing nations. $75 million is being directed towards "diagnostics and therapeutics."
In a statement announcing the move at the Coronavirus Global Response Summit, Melinda Gates said "In order to beat COVID-19, the world needs more than great science ... It needs great humanity, the commitment to help people beat this virus no matter where they live. This effort will help us do that. With the collective resources and brainpower pledged today, we'll finally be able to attack this virus in the way it is attacking us – globally."
Only a bill, sitting here on capitol hill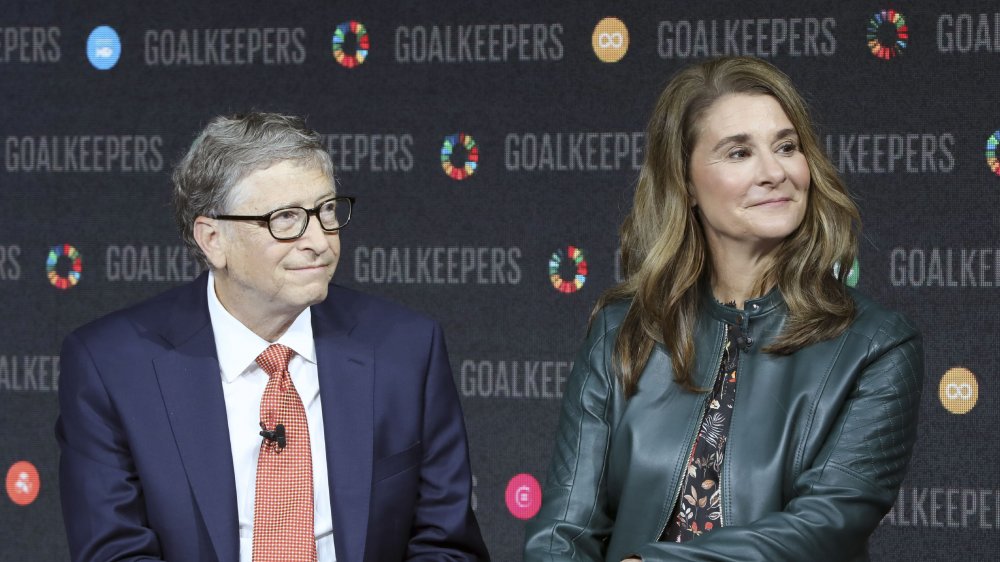 Ludovic Marin/Getty Images
Bill Gates hasn't been shy about sharing his concerns regarding the destructive potential of the COVID-19 outbreak: eleven days before the World Health Organization officially deemed it a global pandemic, he'd already labeled it as such in an article in the New England Journal of Medicine. Gates has been a vocal vaccination advocate for decades, stating in a 2015 TEDtalk "if anything kills over 10 million people in the next few decades, it's most likely to be a highly infectious virus."
Gates' outspoken nature and celebrity status apparently led to President Trump offering him a position as the White House's science advisor, a job that Gates turned down, calling it "not a good use of my time." Instead, after leaving Microsoft, he and Melinda have reportedly been focusing their full efforts on their eponymous foundation, which is currently largely focused on coronavirus relief efforts, according to their website.
The Gates' work developing and distributing vaccines has recently put them at the centers of several colorful conspiracy theories about artificial population control and man made viruses, which, if you're interested, have been debunked by Forbes, Snopes, and Business Insider.