Whatever Happened To Everclear?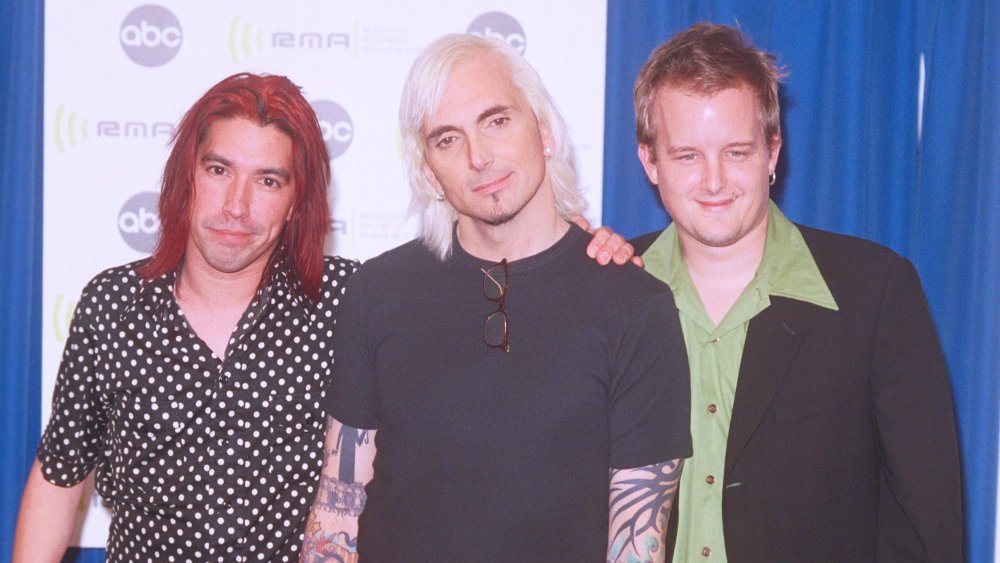 Getty Images/Getty Images
If you had a Sam Goodie gift card and a lot of feelings about your parents' divorce in the late 1990s, there's a good chance that you owned at least one Everclear album. They had everything that a band could ask for at the time, including Green Day-adjacent vocals, the inside skinny on suburban ennui, and almost-but-not-quite enough hair bleach to cover their lead singer's glorious coif.
It's been a few years since Everclear has had a chart topper, much less a talked-about embarrassment like "Honeymoon Song." Their last certified platinum album was three presidencies ago, with 2000's Songs From An American Movie. What happened? Did the magic wear off? Did lead singer Art Alexakis' dad finally come back, nullifying all of his artistic angst and allowing him a happy life of fatherly bonding and games of catch? Where is Everclear today, and is everything wonderful now? And if so, would they be alright with you telling them that?
Tell me, where have you been?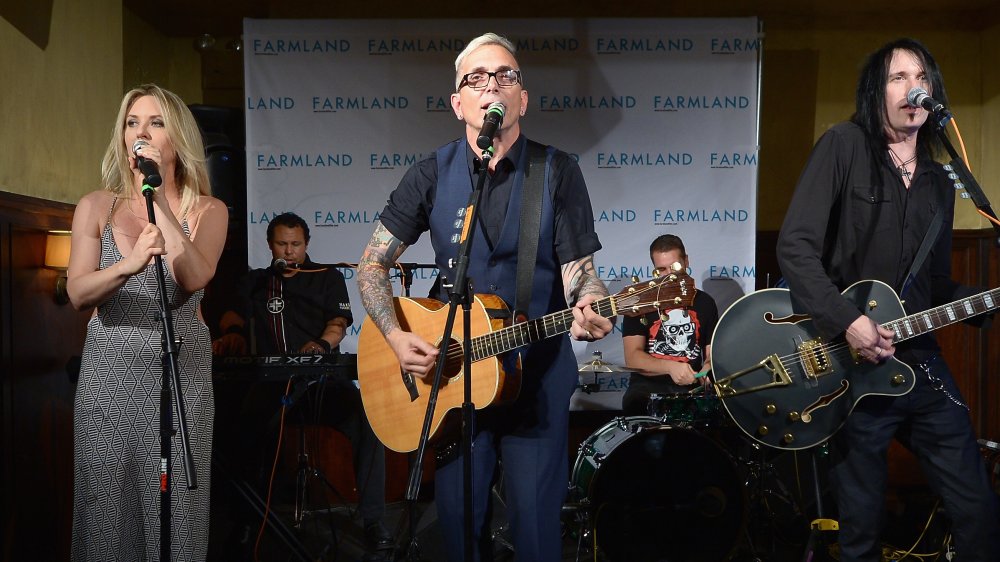 Michael Loccisano/Getty Images
They're still going. God help the world, Everclear is still performing to this day. Sort of, anyway. 
The last remaining member of Everclear's original lineup is their front man, Art Alexakis, and he's been going strong with the group's various formations since they first started in Portland in 1992. While it's true that the band hasn't experienced its old highs since the George W. Bush administration, they still put out albums — their most recent one, Black Is The New Black, came out in 2015. 
In the meantime, they keep busy touring internationally. Their website lists dozens of shows in the last year in the U.S., U.K., and Australia. Probably their most successful venture in recent years has been the Summerland Tour, a nineties rock nostalgia-fest that has featured prominent alternative rock bands from back when Doc Martens weren't worn ironically, like Sugar Ray, Soul Asylum, Gin Blossoms, Lit, and Marcy Playground.