Whatever Happened To The Wallflowers?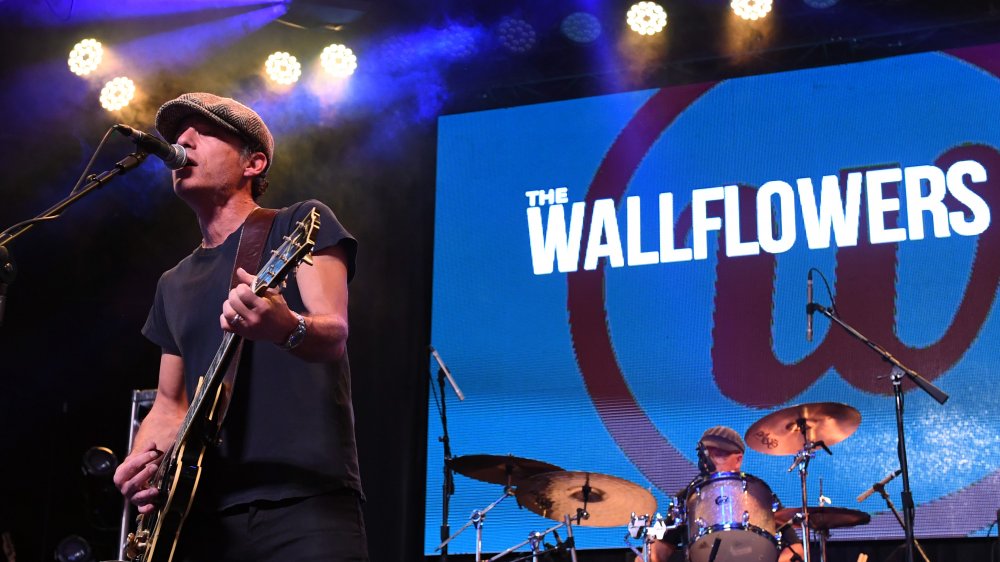 Ethan Miller/Getty Images
Throughout the later 90s, it seemed The Wallflowers and frontman Jakob Dylan were everywhere, after bursting onto the scene in the with songs "One Headlight" and a cover of David Bowie's "Heroes." If you ask some people, they'd say the band was a one-hit-wonder. But The Wallflowers are still alive and kicking — even touring.
The band began when Dylan — the son of legendary musician and Nobel Prize for Literature winner Bob Dylan — and his childhood friend Tobi Miller started a band in Los Angeles with drummer Peter Yanowitz and keyboardist Rami Jaffee in 1990. They called themselves The Apples.
After changing their band name to The Wallflowers, they recorded their debut album under Virgin Records in 1991. The band left Virgin in 1992 and eventually landed at Interscope, Dylan told Rolling Stone. It was with Interscope that the band — now with new drummer Michael Ward — recorded Bringing Down the Horse, the album that brought them fame.
The Wallflowers' first single off Bringing Down the Horse "6th Avenue Heartache" gained critical acclaim and was nominated for two Grammy awards, per the LA Times. Dylan was even on the cover of Rolling Stone. Their next single "One Headlight" won two Grammys in 1998. The same year, the band was featured in the Godzilla soundtrack. It seemed the world was powerless to stop them. But after a while, The Wallflowers sort of faded from the public eye, leaving people to wonder — had the flowers wilted?
You thought they disappeared by they didn't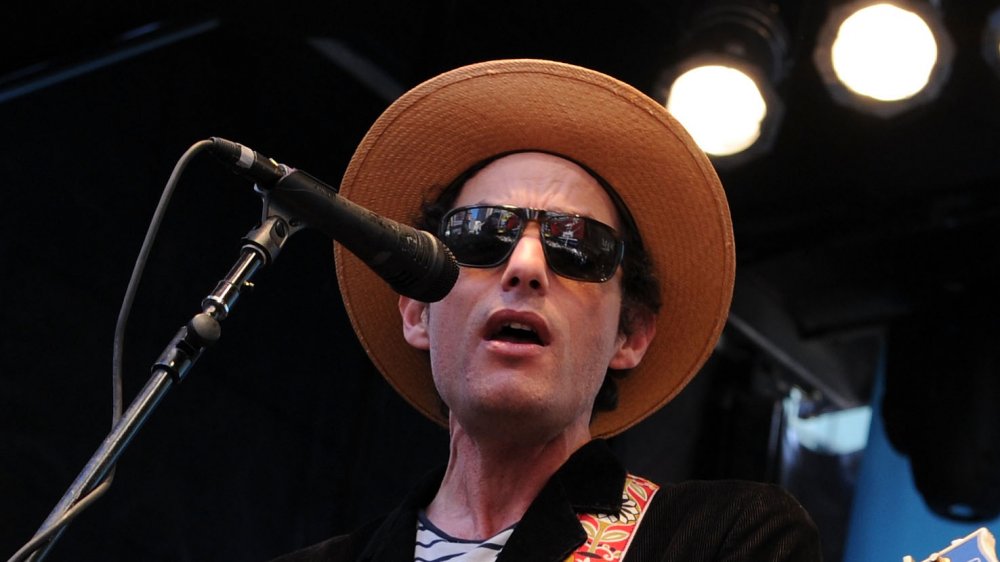 Bryan Bedder/Getty Images
The Wallflowers had hardly reached full bloom.
The band released a second album in 2000 that was leaked to Napster before its official launch, according to an interview the band did with radio station KMTT, and continued to release albums until 2012. While the band's composition changed over the years, Dylan has remained its frontman since first germination, while also pursuing projects of his own. In 2008, Dylan released a solo album, which Newsweek said "has a timeless quality."
Despite putting down his own roots, Dylan still tours with the band, which celebrated 20 years since the release of Bringing Down the Horse in 2016 with a two-disc vinyl reissue of the album. As for touring, Rolling Stone reports the band was supposed to hit the road with Matchbox 20 starting in July. Though they won't be performing any time soon for obvious reasons, it's safe to say they're still active.