Whatever Happened To Soul Asylum?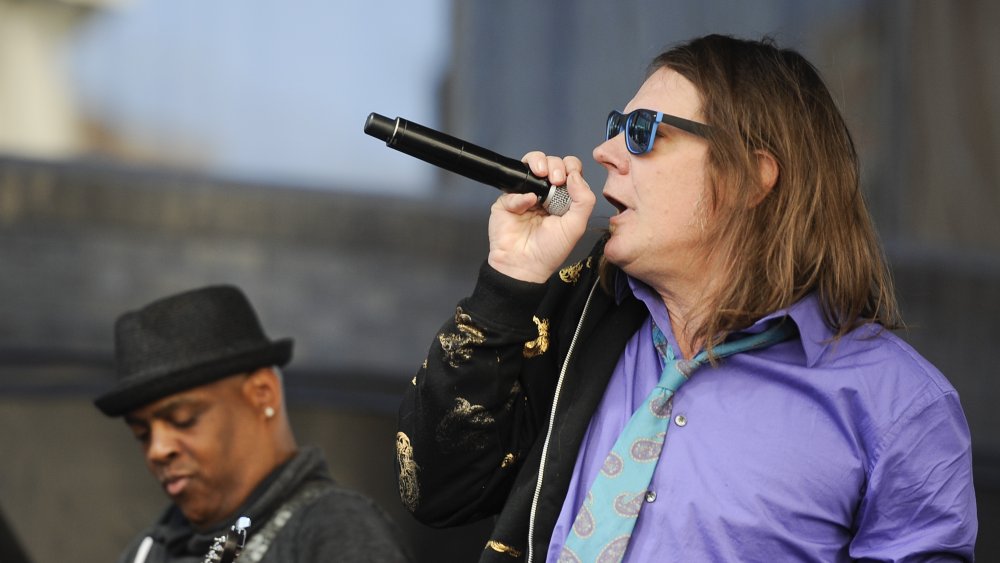 Craig Lassig/Getty Images
Hey, people who remember the year 1993 or enjoy music from that era, here's one for you: "Runaway train, never going back/Wrong way on a one way track." That, of course, is "Runaway Train," the smash hit alt-rock power ballad that was nominated for two Grammys. Yep, the one with the music video with all those missing people. It's extremely good stuff. 
Though it may be considerably harder to name another song from Grave Dancers' Union, the 1992 album "Runaway Train" is from, it would be pretty unfair to say that Soul Asylum is a one-hit wonder. After all, "Misery" from 1995's Let Your Dim Light Shine was also pretty successful. Still, it's been a while since we last heard from the band, isn't it? What have frontman Dave Pirner and his team been up to since their days of billboard glory? Are they still making music, or have they decided to call it quits? Let's take a moment to find out whatever happened to Soul Asylum. 
Soul Asylum's still riding that train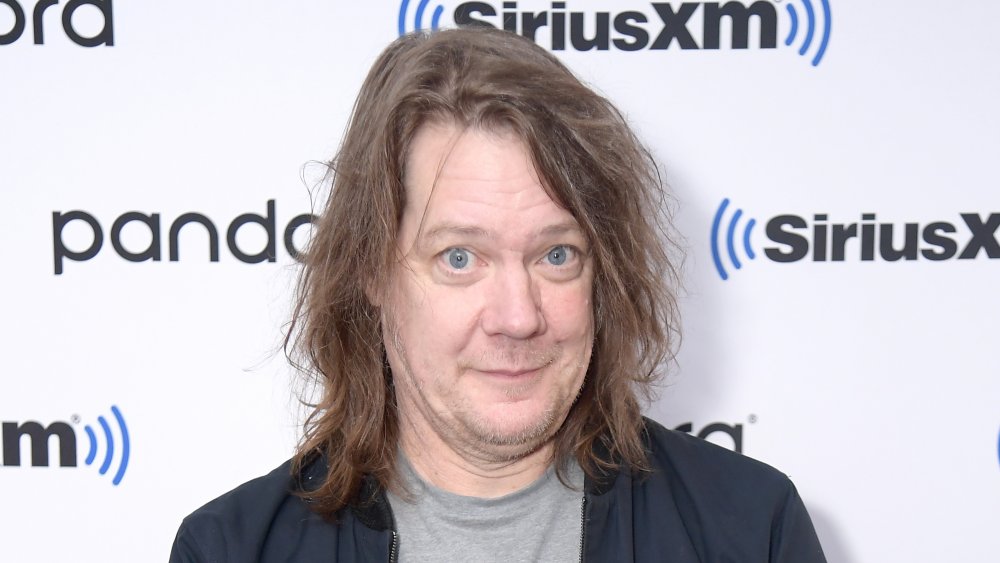 Michael Loccisano/Getty Images
Like any band that had a significant commercial peak, Soul Asylum is much more than meets the eye. In an interview with Billboard's Craig Rosen, Dave Pirner reveals that the group was originally a small-time hardcore band that was closer to Black Flag than prom dances. The "Runaway Train" era saw turmoil intertwine with success, seeing as drummer Grant Young was fired from the band. After things calmed down, the band marched on — and even though they haven't been able to climb that sweet, sweet hit song mountain since their 1990s heydays, life has been pretty eventful for Soul Asylum.
The band faced their biggest tragedy in 2005, when bassist Karl Mueller died from throat cancer. Though the band was able to find a high-profile successor in the shape of the Replacements and Guns N' Roses bassist Tommy Stinson, his tenure in the band was temporary — and with the exit of lead guitarist Dan Murphy in 2012, the "classic" lineup of Soul Asylum was finally broken. 
As Scott T. Sterling of Spin tells us, Soul Asylum is still very much around, and their newest album Hurry Up and Wait, came out in 2020. "I've just been playing in this band, and all this crazy sh*t has happened around the band," Pirner, the sole remaining original member, says. "I think I was reserved about buying into a lot of it like this isn't gonna last."