The One Song Tom Petty Wrote That He Couldn't Stand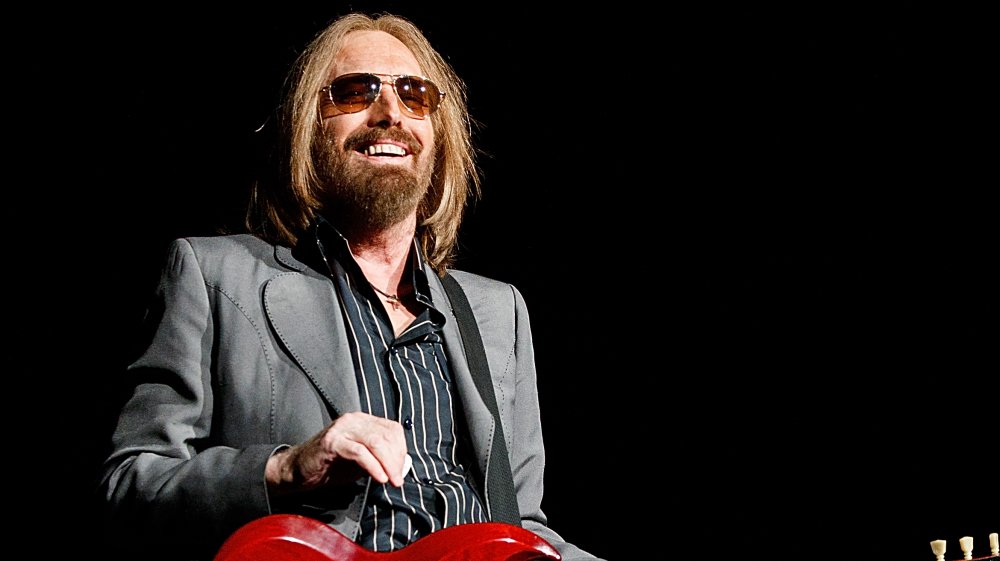 Andrew Chin/Getty Images
We may receive a commission on purchases made from links.
Throughout his musical career, Tom Petty accomplished many impressive milestones. He saw multiple number 1 hits on Billboard's charts, played the halftime show at the Super Bowl, and he released 13 studio albums. His early career was comprised of bands such as the Epics and Mudcrutch, but Petty's success kicked off in 1976 with the formation of Tom Petty and the Heartbreakers, all of whom were  inducted into the Rock and Roll Hall of Fame. Petty also had a successful solo career and released three solo albums between 1989 and 2006.
Throughout Petty's career, his expert songwriting brought the world unforgettable hits like "Free Fallin'," "I Won't Back Down," "American Girl," "Learning to Fly," and "Runnin' Down a Dream," just to name a few. However, Petty wasn't proud of all of the many songs he wrote. One song, in particular, Petty has publicly said that he hated, and that's "Make It Better (Forget About Me)."
Make It Better could have been ... better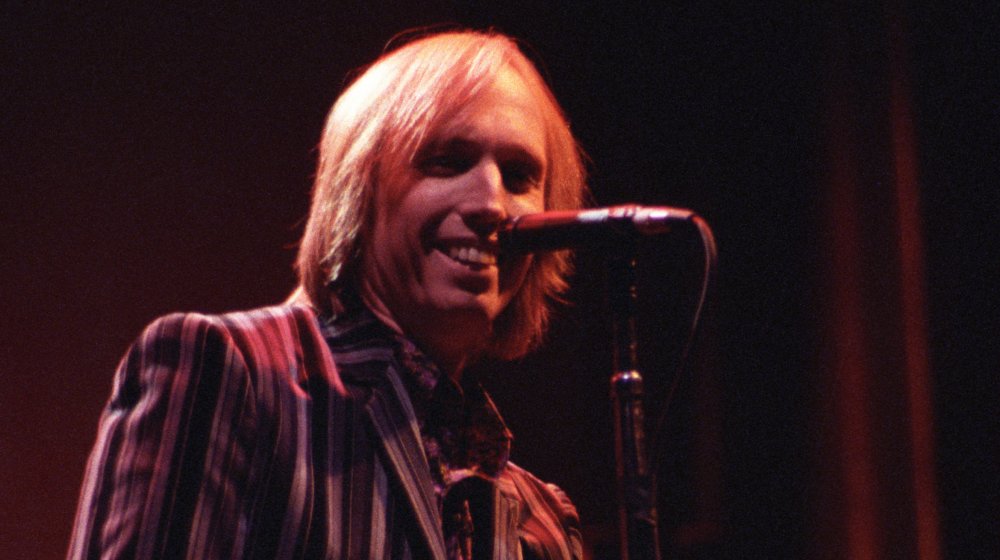 Jim Steinfeldt/Getty Images
"Make It Better" was released in 198,5 on Tom Petty and the Heartbreaker's sixth album, Southern Accents, according to Ultimate Classic Rock. The song was co-written by Petty and Eurythmics' member, Dave Stewart. Petty hated the song so much because he says it wasn't written for any other reason than to write a song with Stewart. "I hate that song, it's just trash," Petty said in the book Conversations With Tom Petty. "It was Dave just trying to get me to knock a song out. Just write a song for the sake of writing one. And I think that's what it sounds like to me."
Petty added, in that same interview, that it had been a mistake to include it in the album and that there were other, better songs that could have been included instead.
"Make It Better" is an uptempo number with horns and a funk-inspired rhythm guitar sound. Ultimately, the song only reached number 54 on Billboard's Hot 100, so aside from Petty's own feelings, it seems others weren't too enthusiastic about the song either.