The Hit Mystery Thriller On Netflix You Need To Watch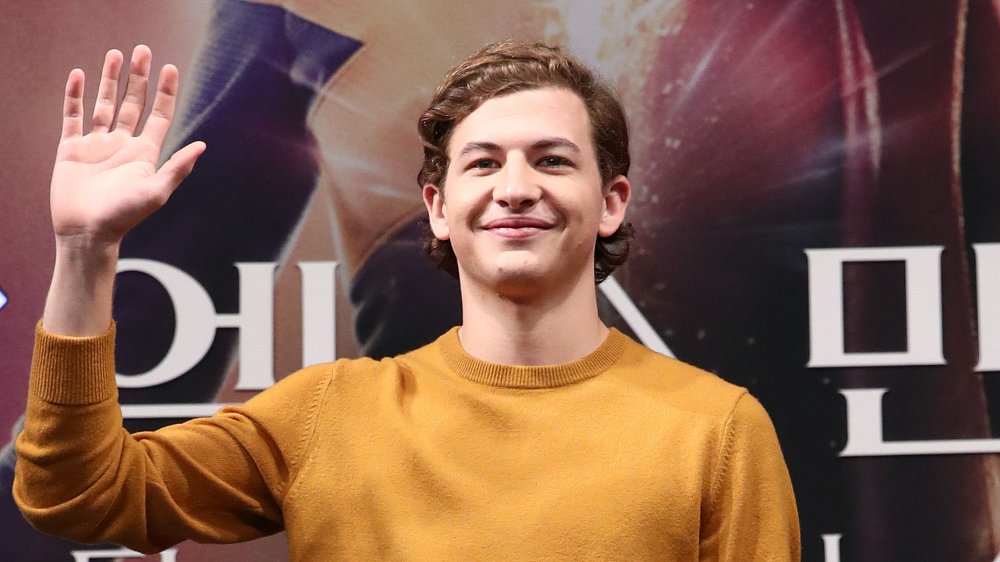 Chung Sung-jun/Getty Images
Some people date the creation of mystery fiction to Edgar Allan Poe, who crafted three short stories featuring C. Auguste Dupin. The first, "The Murders in the Rue Morgue," was published in 1841, featuring a locked room mystery, says the World's Best Detective Crime website. Others would date it as far back some some versions of the Old Testament — the Book of Daniel, included in Catholic and Orthodox versions of the Bible, has a mystery tale (though it's not a murder) involving deductive reasoning to save an innocent person, often referred to "Susanna and the Elders," per The Torah website, perhaps originating as early as the Second Century BCE.
In modern times the mystery has broadened its reach to include protagonists who are less than action heroes. Agatha Christie's Miss Marple is elderly, and her Hercule Poirot is at best eccentric; Rex Stout's Nero Wolfe is obese; G.K. Chesterton's Father Brown is a short, dumpy Catholic priest.
Helen Hunt is part of the cast of 'The Night Clerk'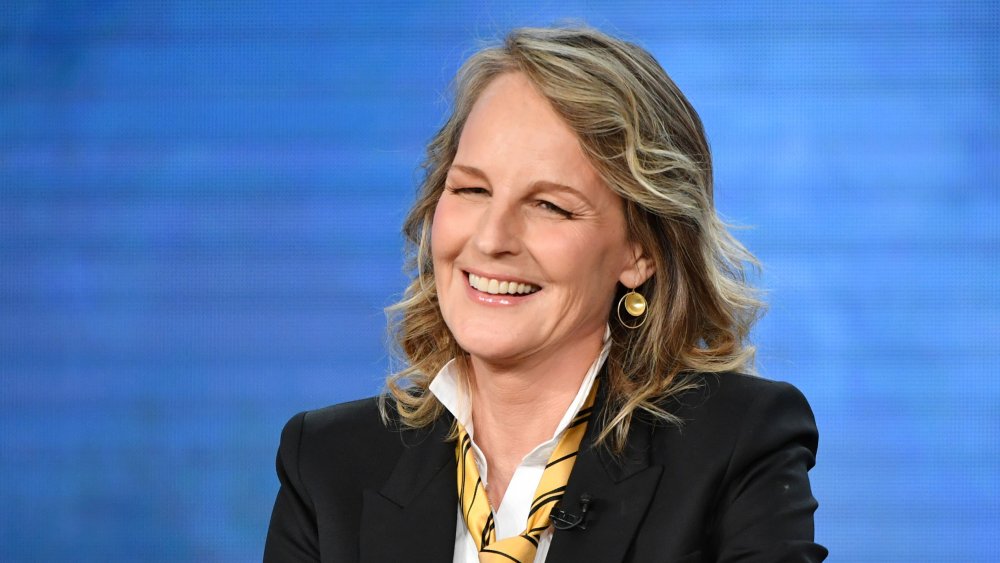 Amy Sussman/Getty Images
Into this mix comes one of Netflix's most recent acquisitions, The Night Clerk, part police procedural, part whodunnit, part study of humanity, as the best mysteries always are. This entry in the mystery genre focuses on the struggles of Bart, a young man with Asperger's syndrome, placing him on the autism spectrum. Bart (Tye Sheridan) has a job as the titular night clerk at a hotel, where he has installed security cameras in one of the rooms — which sounds creepy, at first, until the audience realizes he's trying to study the subtleties and cues human interaction, sometimes difficult or impossible for those on the autism spectrum. A woman is murdered in "his" room, and he's a suspect, as Looper tells us.
The film also features performances by John Leguizamo as the investigating police officer, and Helen Hunt as Bart's mother. A young lady, played by Ana de Armas, seems to want to befriend Bart — but why?
The Night Clerk was written and directed by Michael Cristofer, a man with Pulitzer, Tony, and Emmy awards to his credit, as related by Variety. The actors step up to the challenges of their characters — The Hollywood Reporter says, "Sheridan makes the most of his character's limited ability to express himself emotionally." And Variety notes, The Night Clerk's "more emotional quandaries compel." It's no mystery that the film, says Looper, "took virtually no time at all" to become one of Netflix's "most watched titles."