The Tragic Real-Life Story Behind The Making Of A Rolling Stones Classic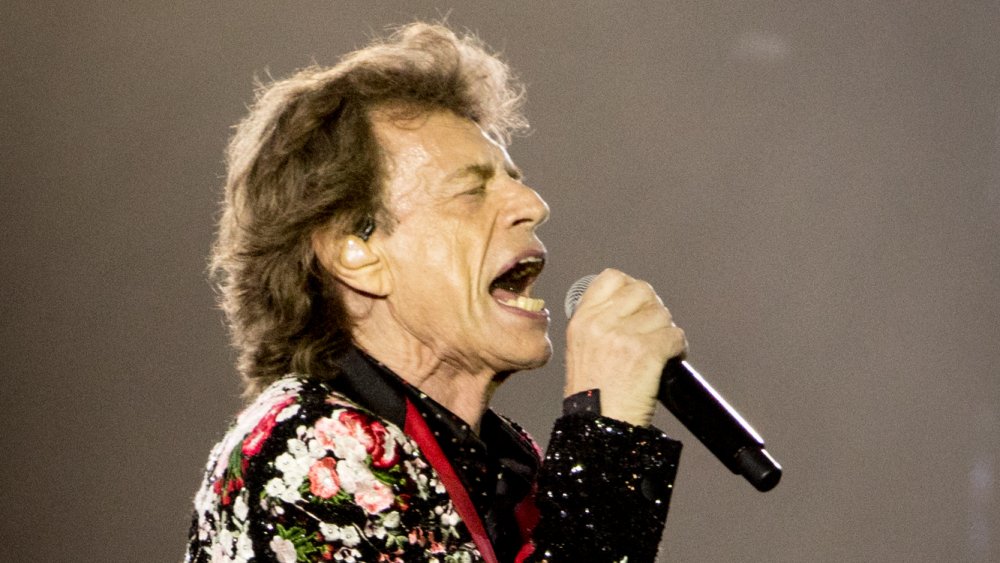 Rich Fury/Getty Images
Merry Clayton has one of those voices you've heard — repeatedly — but probably didn't know the name that went with it. According to a 1986 Los Angeles Times profile, she began to stand out when she joined her father's Los Angeles church choir at the ripe old age of 5. By age 14 she was snagging gigs as a background vocalist. Eventually she auditioned for Ray Charles and became one of the Raelettes, where she spent five-and-a-half years. Her background singing work kicked into overdrive, too, and she contributed to early Joe Cocker recordings as well as Carole King's massively successful Tapestry.
And then came the phone call. Producer Jack Nitzsche was working in the studio with the Rolling Stones, reports Louder Sound. He called Clayton to come down to provide background vocals for a new track. "It was almost midnight," she recalled later. "I was pregnant at the time and I thought, there's no way in the world I'm getting out of bed to go down to some studio in the middle of the night." Her husband, jazz saxophonist Curtis Amy (who also contributed to Tapestry), talked her into it. She went into the studio, says Rolling Stone, wearing a mink coat over silk pajamas, with curlers in her hair, planning to "blow 'em out of the room."
Merry Clayton suffered a miscarriage from the stress of 'Gimme Shelter'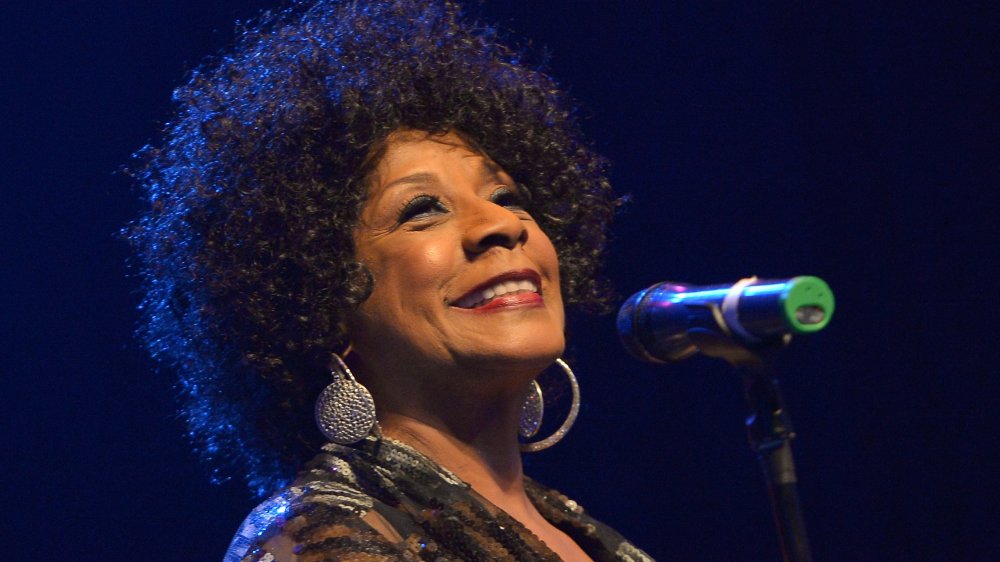 Charley Gallay/Getty Images
And so she did, giving voice to the lyrics "Rape! Murder! It's just a shot away" on the Keith Richards-penned "Gimme Shelter." But the triumph had its price. As the Los Angeles Times reported, the strain of that recording session, including take after take, coupled with the intensity of working with Mick Jagger, resulted in the miscarriage of the child she was carrying at the time.
Release of the 2013 documentary Twenty Feet from Stardom told her story among those of other background singers. Just as she was gaining justifiable fame and honor for her contributions to recorded music, tragedy struck yet again. In June 2014, Clayton was involved in a car accident in Los Angeles. She suffered "profound trauma" to her lower extremities, as Ultimate Classic Rock reports, resulting in amputation of both of her legs at the knee.
She resolved to keep working. She explained her secret in Twenty Feet: "Stay cool, stay humble, stay beautiful, and just do the work."