Here's How Much The Doors' Ray Manzarek Was Worth When He Died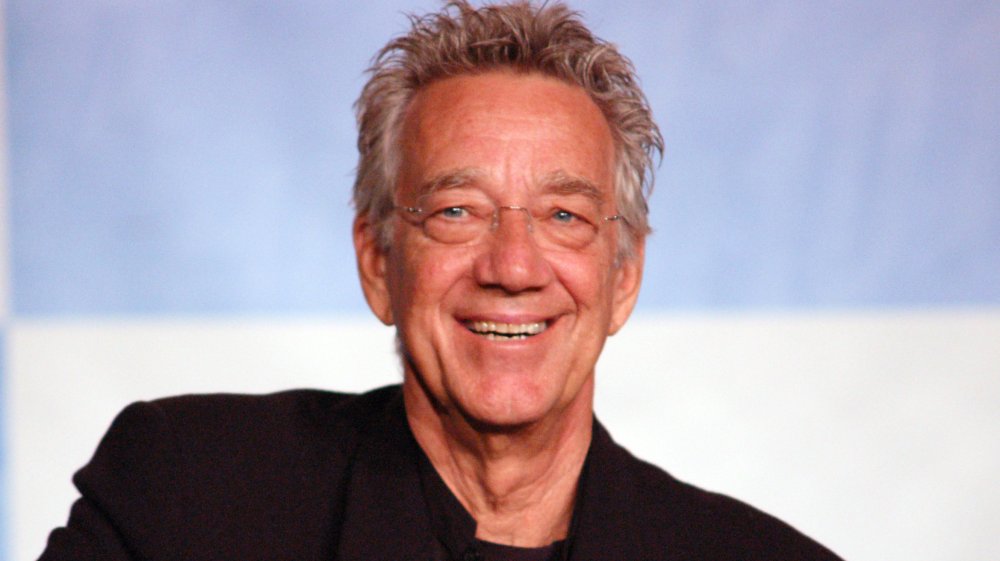 Jim Steinfeldt/Getty Images
For many people, Jim Morrison is the be-all and end-all of The Doors. However, there were three other guys in the band, taking care of all that pesky "music" business while Morrison crooned and enticed the audience. Keyboardist Ray Manzarek, drummer John Densmore and guitarist Robby Krieger were all instrumental to the band. They all brought a novel approach to their instrument, and they all had a hand in writing some of their most famous songs, from "Break on Through (To The Other Side)" and "Light My Fire" to  "Rides of the Storm" and "The End."
If you're used to the traditional "singer-guitarist-bassist-drummer" rock band lineup, the one who brought the biggest twist to the band's sound was Manzarek, whose peculiar keyboard style drew heavy influences from classical music and jazz. With his glasses and glorious sideburns, he was also the most visually recognizable guy in the group, Morrison notwithstanding. But what did his stint at one of the most famous bands of all time do for his finances? Let's take a look at how much The Doors' Ray Manzarek was worth when he died.
Ray Manzarek broke on through (to the wealthy side)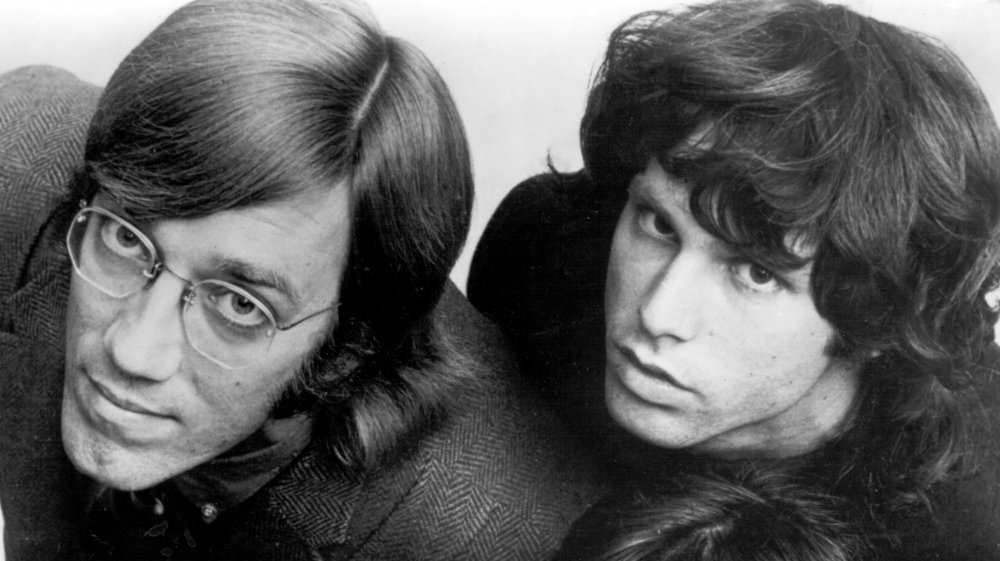 Michael Ochs Archives/Getty Images
Unless you believe the conspiracy theories, Jim Morrison died in 1971, and The Doors eventually fizzled out in his wake. The band's tenure didn't really turn them into the sort of all-powerful multimillionaires one has come to expect from some of the most uber-famous rock stars of all time. For instance, Morrison's net worth was "only" about $400.000 at the time of his death, which translates to roughly $2.4 million in today's money.  
However, at the time of Morrison's death, The Doors were arguably at the process of slowly closing, thanks to a string of disappointing records and their frontman's alcohol-fueled transformation from a lithe rock god to an incoherent, bearded, drunk uncle whose last show had been a disaster of epic proportions. Time is the great equalizer, though, and as Morrison's untimely death made him a pop culture icon, the band's music became woven in the fabric of rock history. Over the years, this seems to have translated into a pretty significant heap of money, and the fact that Ray Manzarek had a long and prolific career after his most famous band didn't exactly hurt his finances. As such, Celebrity Net Worth tells us that Manzarek was worth a very respectable $25 million when he lost his fight with bile duct cancer in 2013.