The Popular Songs That Led Zeppelin Ripped Off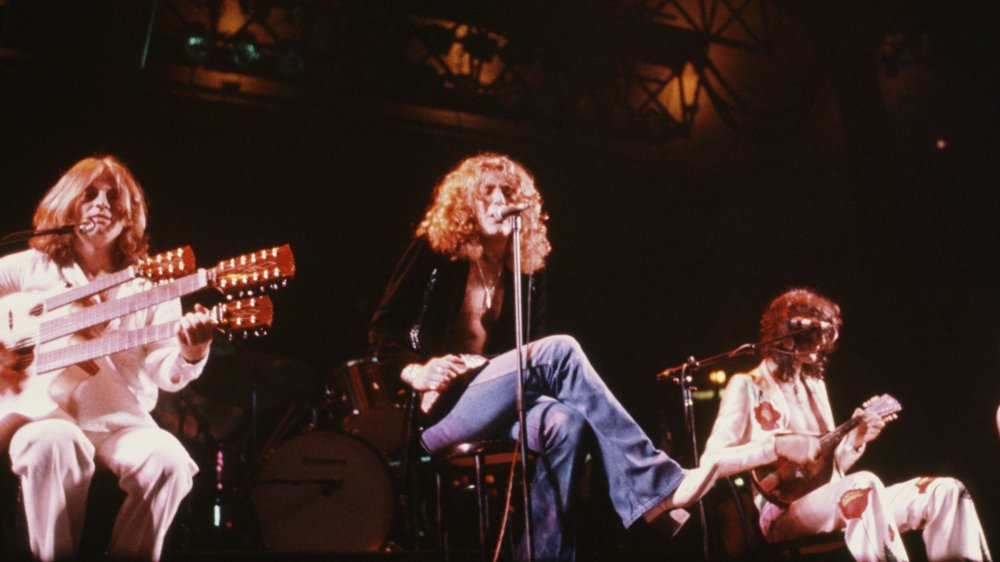 Michael Putland/Getty Images
Sometimes even the greatest musicians need a little bit of inspiration from others. That's certainly the case for the English rock band Led Zeppelin. However, their form of "inspiration" was sometimes a straight knock off of another artist's work altogether. While Led Zeppelin is responsible for legendary rock hits such as Stairway to Heaven, Kashmir, Ramble On, the Immigrant Song, and many more, not all of these hits were original or written by them. Some of their most popular songs were bold rip-offs from other musicians.
The band even admits they went a bit too far in copying some of their biggest songs. Guitarist Jimmy Page said that Led Zeppelin took "some liberties, I must say," he told Guitar World magazine in a 1993 interview. "As far as my end of it goes, I always tried to bring something fresh to anything that I used."
Imitation is the sincerest form of flattery?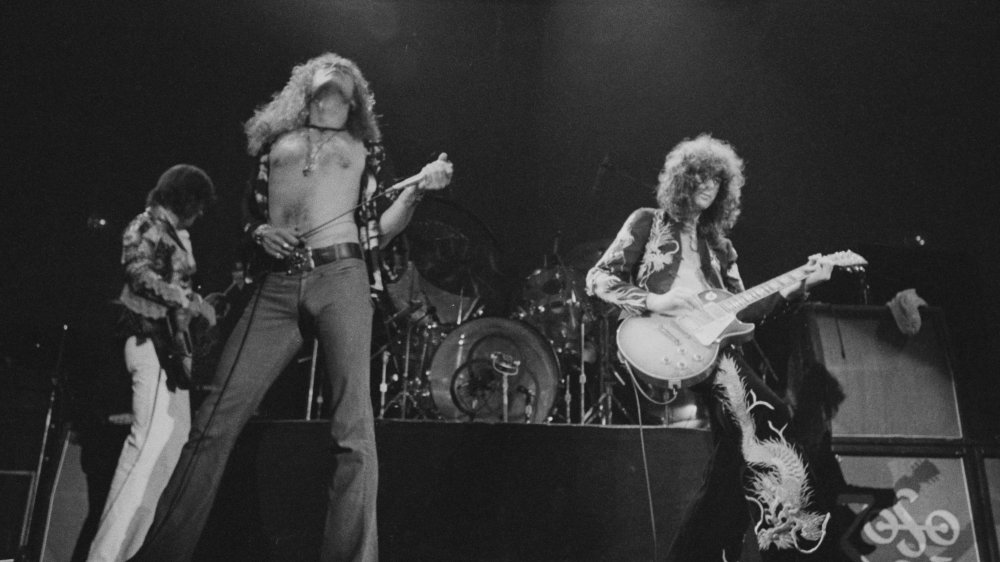 Michael Putland/Getty Images
The long laundry list of songs Led Zeppelin is accused of ripping off includes probably the most famous rip-off, Babe I'm Gonna Leave You. The song appeared on the band's debut album but isn't actually their song at all. According to Society of Rock, Babe I'm Gonna Leave You was written by American folk singer Anne Bredon in the 1950s, and appeared in Joan Baez's 1962 album.
Another blatant rip-off is Dazed and Confused. The song is a Jake Holmes original from his 1967 album, The Above Ground Sound. Page's first band, the Yardbirds, covered the song after hearing Holmes perform it live, as told in the book Cover Me: The Stories Behind the Greatest Cover Songs of All Time. Page brought the Yardbirds' cover to Led Zeppelin when the band first formed, and the song was on their debut album.
The list goes on to include Whole Lotta Love (based off of You Need Love, written by Willie Dixon and sung by Muddy Waters), The Lemon Song, Bring It on Home, Since I've Been Loving You, and more. Even Stairway to Heaven sounds a little too similar to be a coincidence compared to Spirit's Taurus. Led Zeppelin went to court for a copyright dispute over the song, and in March 2020, NPR reported that the court ruled in the band's favor.