The Hidden Meaning Of Tom Petty And The Heartbreaker's American Girl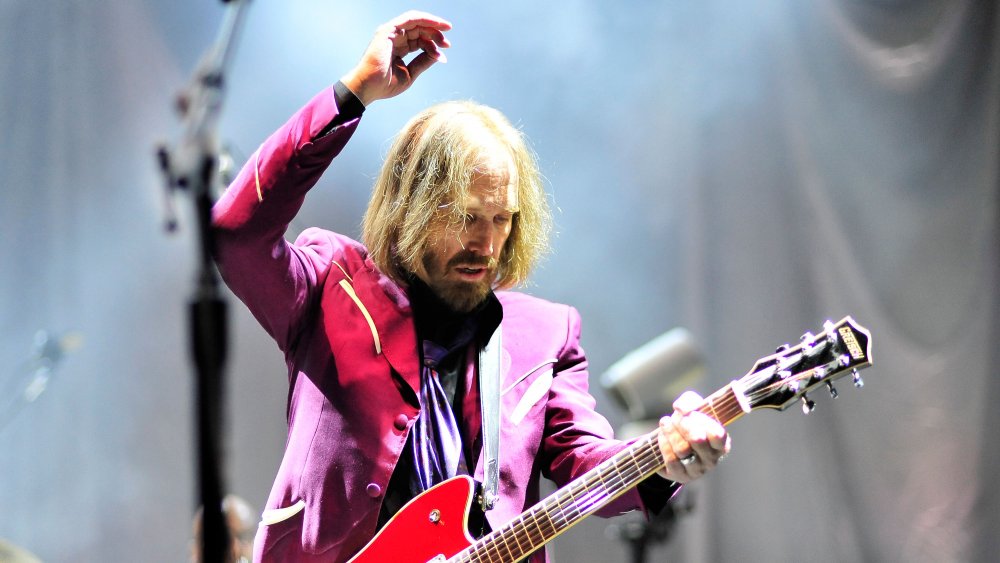 Jerod Harris/Getty Images
If there is one musician who consistently took it to the next level with their songwriting, it is Tom Petty. Petty was always one to sing about people trying to achieve their dreams, no matter how big they were. Take, for example, Into the Great Wide Open, I Won't Back Down, Something Good Coming, and American Girl.
American Girl, in particular, was one of those songs about "people longing for something bigger than their current existence," according to Billboard. The Tom Petty and the Heartbreakers' song is hailed as one of the best guitar songs of all time by Rolling Stone, but its narrative hasn't always been agreed upon. While some fans take the song literally—a story about an American girl who most likely jumped to her death from a balcony—that's not the case at all.
Not everything is literal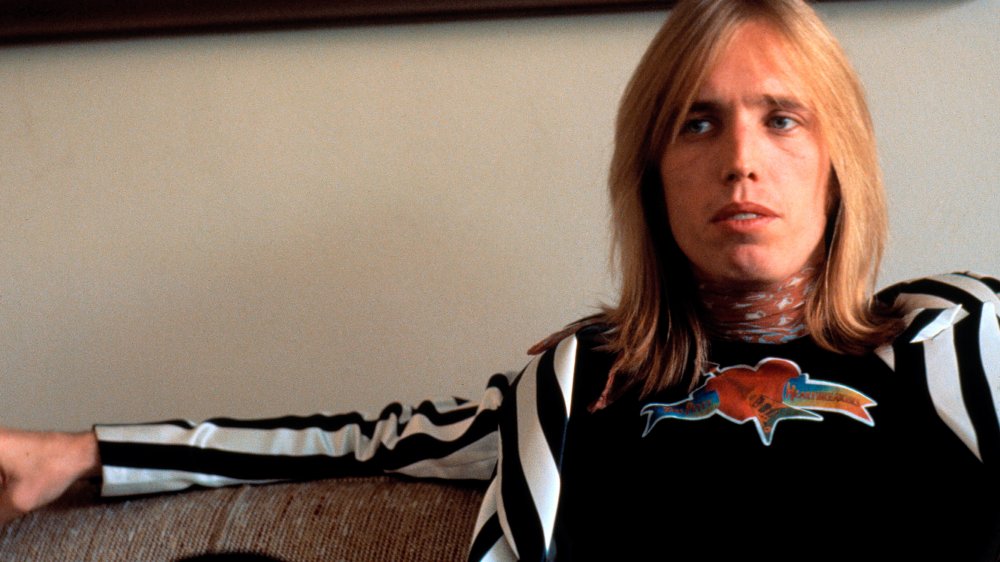 Michael Putland/Getty Images
Since the lyrics go, "She stood alone on her balcony, she could hear the cars roll by out on 441," fans speculated the song told the story of a University of Florida student jumping to her death because "something that's so close" was "still so far out of reach." Route 441 runs past the university, and Petty was born in Gainesville, Florida, where the college campus is located, so it's not a far stretch to assume that's the song's narrative. However, Petty shot down the meaning of the song time and time again.
"It's become a huge urban myth down in Florida. That's just not at all true. The song has nothing to do with that," Petty said in the book, Conversations With Tom Petty.
Instead of the song being some kind of tragic narrative, Billboard said that Petty spoke of the song as being written through his own perspective. Petty "was raised on promises," who "couldn't help thinking that there was a little more to life." And even then, Tom Petty and the Heartbreakers' guitarist, Mike Campbell, said that American Girl is just one of those songs that don't really have a meaning, it's just a good song.
"Some people take it literally and out of context," Campbell told SongFacts in a 2003 interview. "To me it's just a really beautiful love song."