The Real Reason Chris Tucker Lost Most Of His Money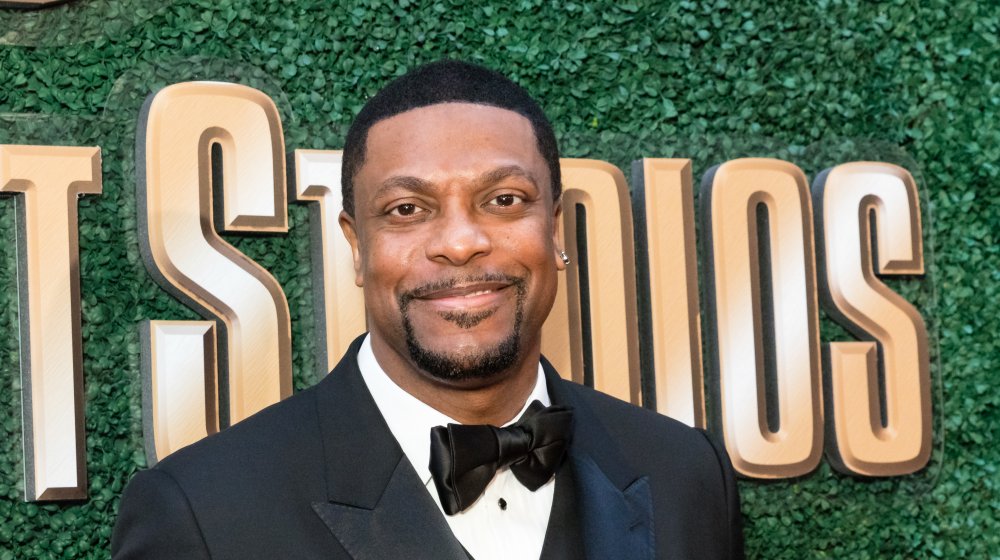 Greg Doherty/Getty Images
"Take care of your business, man, and don't listen to people. Do your own business. Be careful who you listen to, 'cause that's the last time I let Wesley Snipes help me out with my taxes."
That's a line pulled directly from Chris Tucker's 2015 Netflix stand up comedy special. It's not far off the mark, according to Tucker's representation who, as reported by Forbes, stated that "poor accounting and business management" contributed to the Friday star's dire financial straits. From an everyman's perspective, it probably seems wild that Tucker found himself at the mercy of an estimated $14 million in debts, including a $2.5 million lien against his property, back in 2014. After all, it wasn't that long ago that he was pulling in massive paydays off the back of the Rush Hour franchise, making headlines with reported takes of $20-25 million per movie, plus a cut of the gross on the series' third entry, according to MovieWeb.
No Rush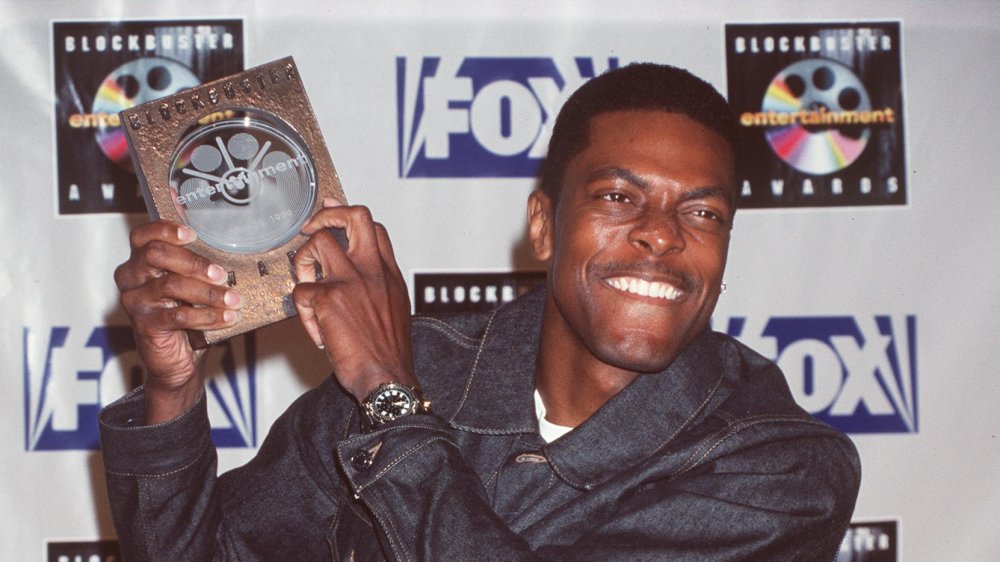 Brenda Chase/Getty Images
But maybe money management wasn't the only factor in Chris Tucker's alleged precipitous drop in value. At least, that's the thinking of the folks over at Complex, who bring up the idea that his bankability might have waned as he got further from his roots.
As they point out, Tucker got his start as a young stand up comic, not taking long to become a regular on Def Comedy Jam. Watch his stuff from the early '90s today and it might come as a shock to learn that, sometime around the turn of the century, Tucker became a born again Christian. The potty language and provocation went out the door, with the one time star giving that oldest and most repeated read on the next generation of comics. He said that when he went to comedy clubs, "it's like, 'All right, how raunchy can you get?' And it's really not that funny to me. What's funny to me is being creative and talking about stuff that I wouldn't have thought about." It's a far cry from the attitude that brought us tight fives like "What if Michael Jackson was a pimp," and it couldn't have helped his chances of staying connected to his original audience.