You Wouldn't Want To Meet Motley Crue's Tommy Lee In Real Life. Here's Why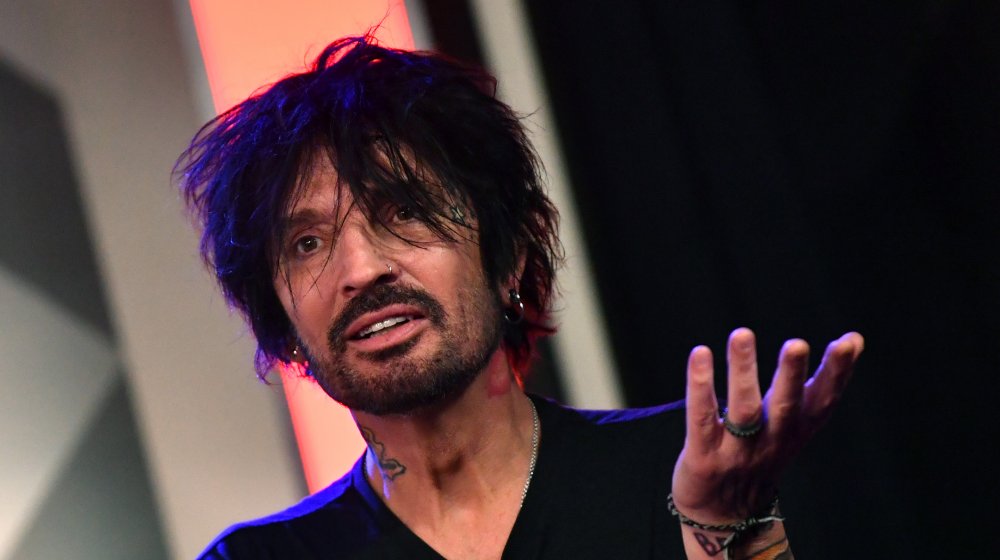 Emma Mcintyre/Getty Images
It's becoming harder and harder to hate celebrities. Sure, they'll do something stupid and the internet will throw a tantrum, but without a particularly lascivious crime (caught on camera, from multiple angles) and, sometimes, in spite of one, we just keep crawling back.
And so it is important to turn to the classics. Old favorites like Mötley Crüe's own Tommy Lee. A man whose publicly reported misdeeds are outnumbered, perhaps, only by the number of times that he showed the audience his sweet keister on tour.
Yes, Lee has done some good work. He's been a vocal animal rights advocate. In 2013, he wrote a strongly worded letter, reported on by the Toronto Sun, calling for an end to a yearly rangeland derby which had led to the euthanization of some 50 horses over a two and a half decade span. Credit where credit is due, killing horses is, from the perspective of many, wrong.
But he did also kick his third wife while she was holding a baby. And he had a swastika tattoo. Allegedly.
Kickstart my heart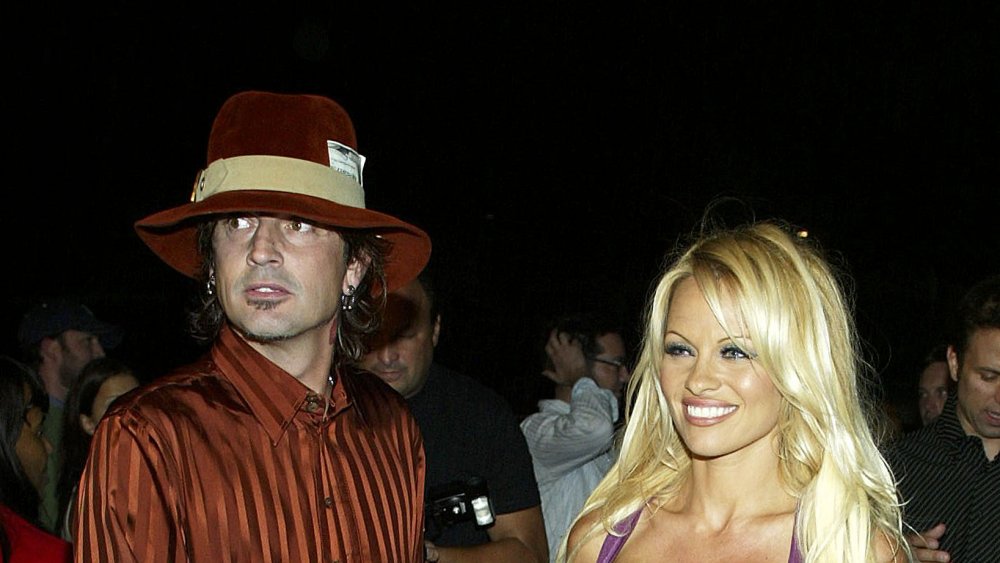 Frederick M. Brown/Getty Images
The story goes, and the LA Times will back this up, that in 1998, one Thomas Lee Bass pleaded no contest after being accused of battering his wife, Pamela Anderson. The assault occurred while Anderson was holding their infant child. The incident that led to Lee's course of action, reportedly, involved Anderson refusing to call her parents and uninvite them to the family home. Lee wound up sentenced to six months in prison, three years probation, and a $6,200 payment to a battered women's shelter.
Also in 1998, AP News reported that Lee went to court for allegedly "roughing up" a paparazzo. Sticky as that situation was, it got a tad stickier when it was revealed that A: Lee had been seen to sport a swastika tattoo and B: the cameraman in question was Jewish. Lee's representation argued that the jury should not be made aware of the tattoo, as it "had no bearing" on the proceedings and would lead to prejudice. Prejudice being at the forefront of the minds of all swastika tattoo enthusiasts.
Then again, who are we to pass judgement? We didn't help write Girls, Girls, Girls.