This Is Why Elton John Can't Stand Madonna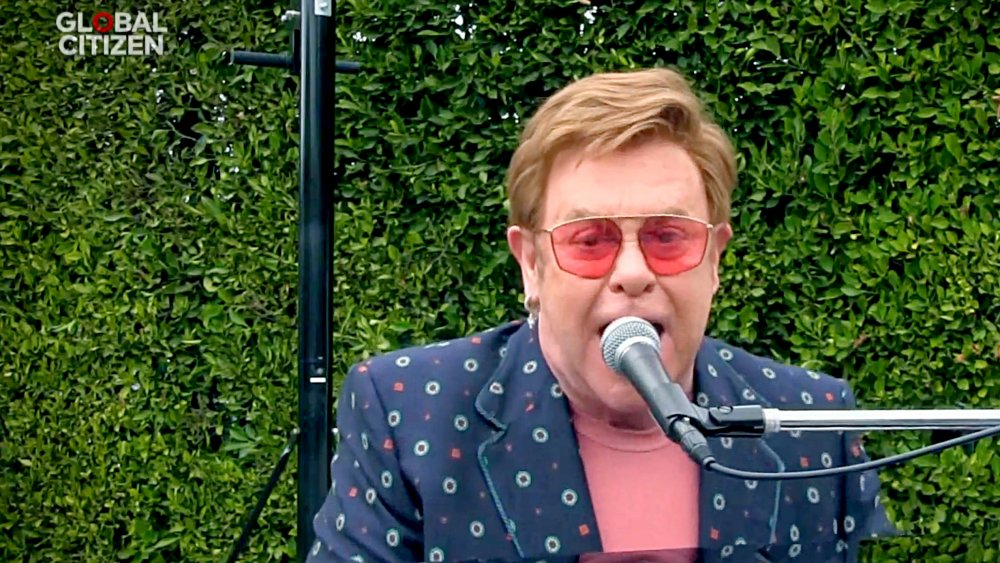 Getty Images/Getty Images
Sir Elton John's impact on the modern pop music landscape is indisputable. For decades since the 1960s, the entertainer has been revered for countless celebrated hits that never go out of style, including "Tiny Dancer", "Bennie And The Jets" and the disco duet "Don't Go Breaking My Heart". In fact, he boasts more than fifty Top 40 hits in the UK Singles Chart and US Billboard Hot 100.
But with the fame and fortune the 73-year-old has found in this lifetime comes a bit of a diva persona as well. Amid reports such as John asking his management to change the weather to suit him via The Guardian, it's clear to see how John may easily clash with certain other celebrities. In fact, there's a whole list of celebrities John has publicly stated his distaste for.
Madonna isn't 'hung up' on John's critiques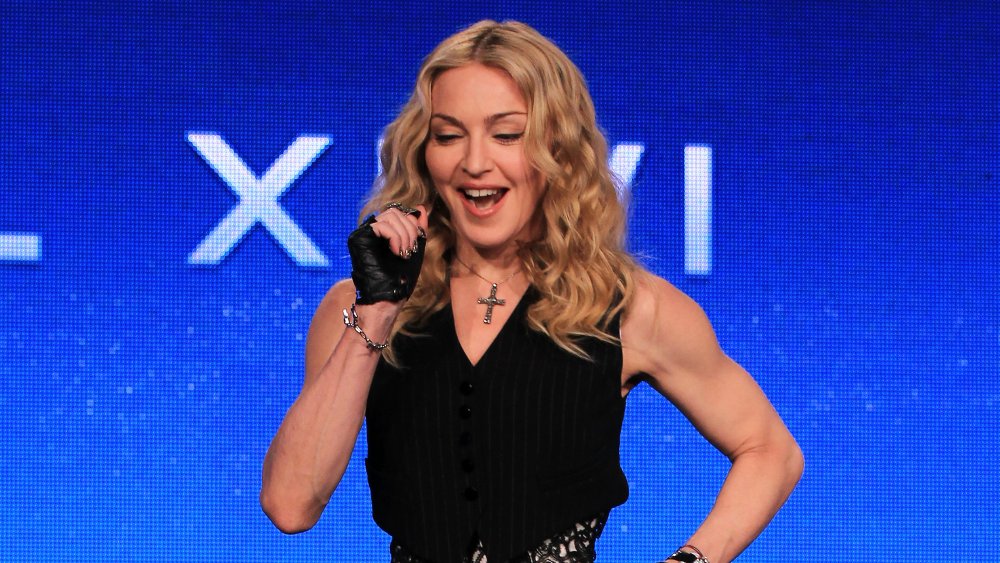 Scott Halleran/Getty Images
As one would expect from the pop stardom sphere, Elton John and Madonna have been feuding for years. As CBS News reports, John has previously stated that the Queen of Pop's "career is over", even calling her a "fairground stripper". Reports of the two celebrities butting heads date back to November 2002 when John reportedly criticized Madonna's theme for the upcoming James Bond film, calling it the "worst Bond tune ever. Although John did mention that he was a "big fan" of hers, he told the UK Sky News, via CBS – "I don't think it's the best Madonna record".
Later that year, during the 2004 Q Awards (a British music award show in London), the entertainer questioned Madonna's nomination in the best live act category. "Since when has lip-synching been live? Anyone who lip-syncs in public on stage when you pay 75 pounds to see them should be shot. Thank you very much," he said during his acceptance speech for a win in another category, per CBS News.
John later told Entertainment Weekly about the incident, "I don't want to escalate it because I like Madonna ... would I apologize to her if I saw her? Yeah, because I don't want to hurt any artist's feelings. It was my fault. I instigated the whole thing. But it applies to all those bloody teenage singers."
Their feud is 'still standing'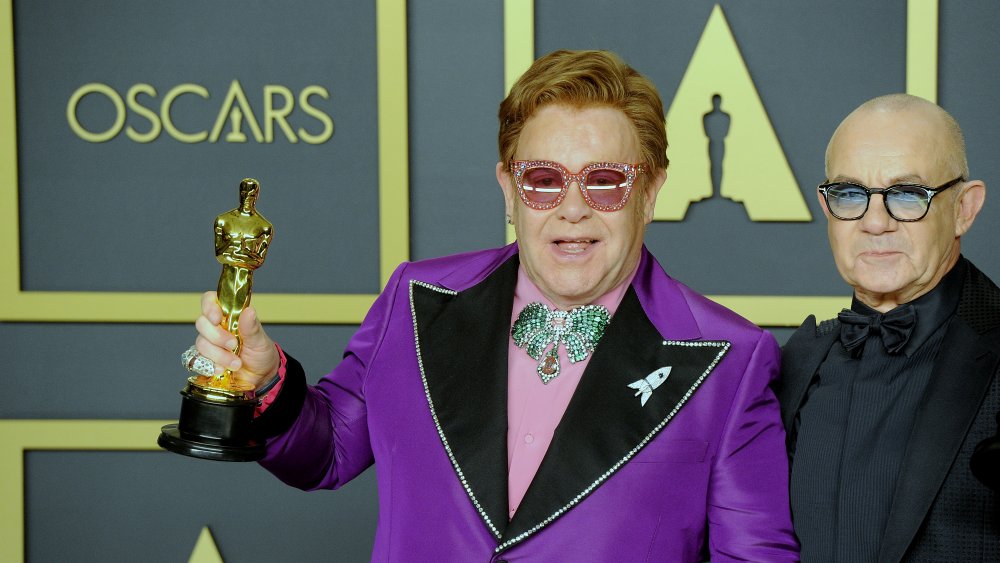 Albert L. Ortega/Getty Images
The Rocket Man apparently tried to make several attempts at salvaging his and Madge's relationship, although all tries have proved pretty fruitless. In December 2005, John told the Daily Telegraph (via CBS News) that he sent Madonna two Christmas cards, although both were sent back.
Per CBS, John and his then-fiancee David Furnish invited the Queen of Pop to play at their bachelor party in London, although Madonna was reportedly a no-show. "Madonna, the miserable cow, wouldn't do it," John told his guests.
Madonna's spokeswoman responded, "Madonna wishes Elton all the best, and hopes married life will make him a happier person."
Per the Independent, John revealed on The Graham Norton Show in 2016 that he'd apologized to Madonna after the celebrities ran into each other in France, vowing that he wouldn't insult her again. As NME reports, the olive branch lasted all the way until 2019, when he was once again calling Madonna "ungracious and nasty" over her feud with Lady Gaga.