Kenny Loggins Is Worth A Lot More Than You Think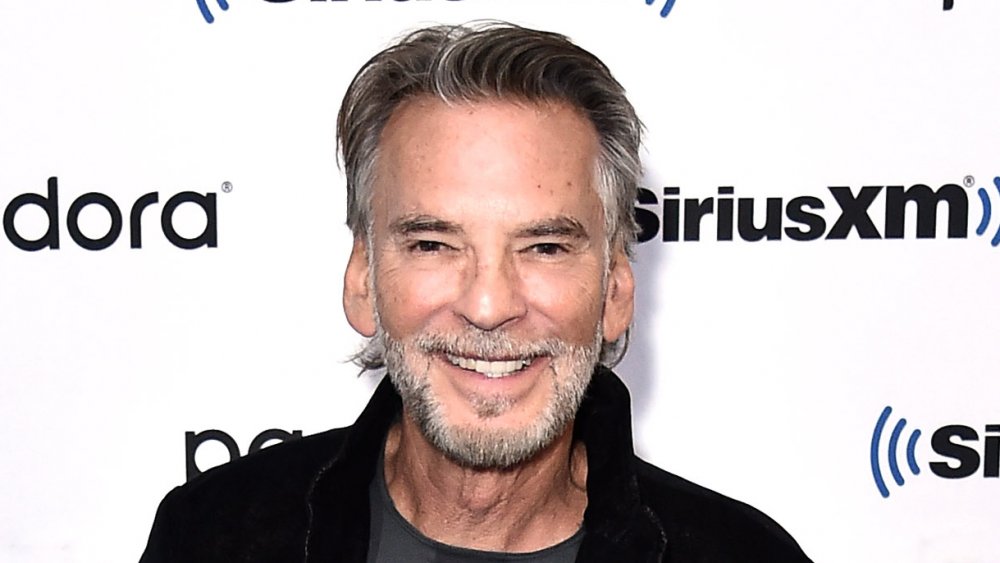 Steven Ferdman/Getty Images
The inimitable Kenny Loggins exploded on the music scene in the 1970s as one half of Loggins and Messina, the super-successful pop-rock duo that gave us tunes like "Your Mama Don't Dance,"  "Danny's Song," and "House at Pooh Corner." In 1977, he struck solo, and enjoyed continued success both as a regular recording artist and as a soundtrack specialist. If you're a fan of 1980s cinema in particular, you may have heard his catchy tunes in movies like Footloose, Caddyshack, Over the Top and, oh yes, Top Gun. Yep, Loggins is the "Danger Zone" guy. 
Over the years, Loggins has received 12 Grammy nominations and won two of them. He has scored numerous entries on Billboard 200 and Billboard Hot 100. With a career like that, it's easy to believe that Loggins has been able to put together a pretty nice nest egg over the years. In fact, Kenny Loggins just might be worth a whole lot more than you think.
Kenny Loggins' finances are definitely not in the 'Danger Zone'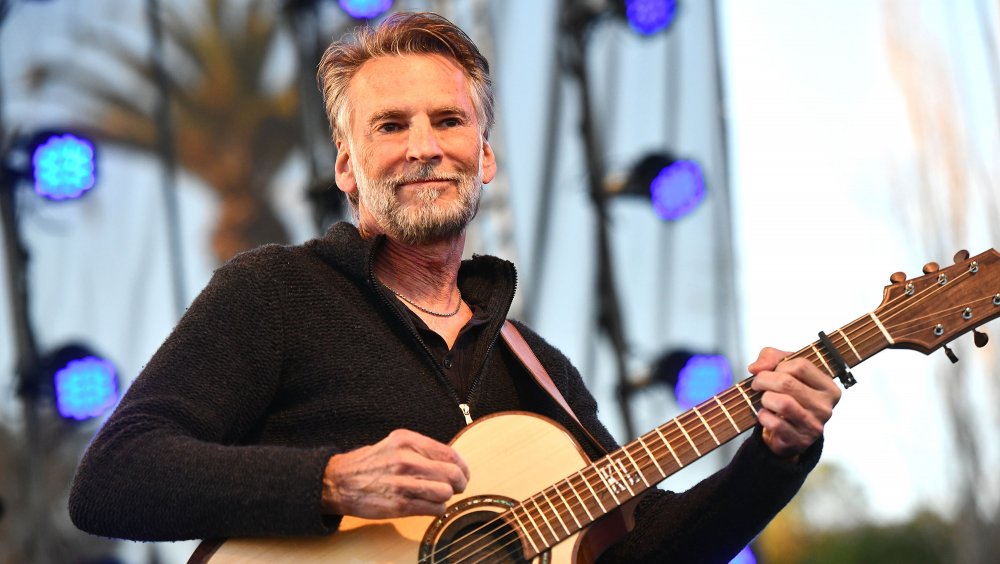 Scott Dudelson/Getty Images
Kenny Loggins is not the kind of pop culture fixture he was in the 1970s and the 1980s, so it's easy to forget what kind of musical bulldozer he can be. To put his sheer talent in context, consider the popular rock song "What A Fool Believes" by the Doobie Brothers. Songwriter Michael McDonald had been struggling to turn the song's signature piano riff into a deserving song for literal years, when a fellow Doobie Brother hooked him up with a talented hotshot called Kenny Loggins to see if they could brainstorm some life into the composition. Loggins met up with McDonald, and came up with the song's bridge after hearing the piano riff once. The song was ready the next day, lyrics and all.  
Loggins' songwriting genius is not only impressive, but it's been pretty lucrative, as well. According to wealth estimation site Celebrity Net Worth, the singer-songwriter is worth a very respectable $20 million.