Loretta Lynn's Net Worth: The Country Singer Is Worth A Fortune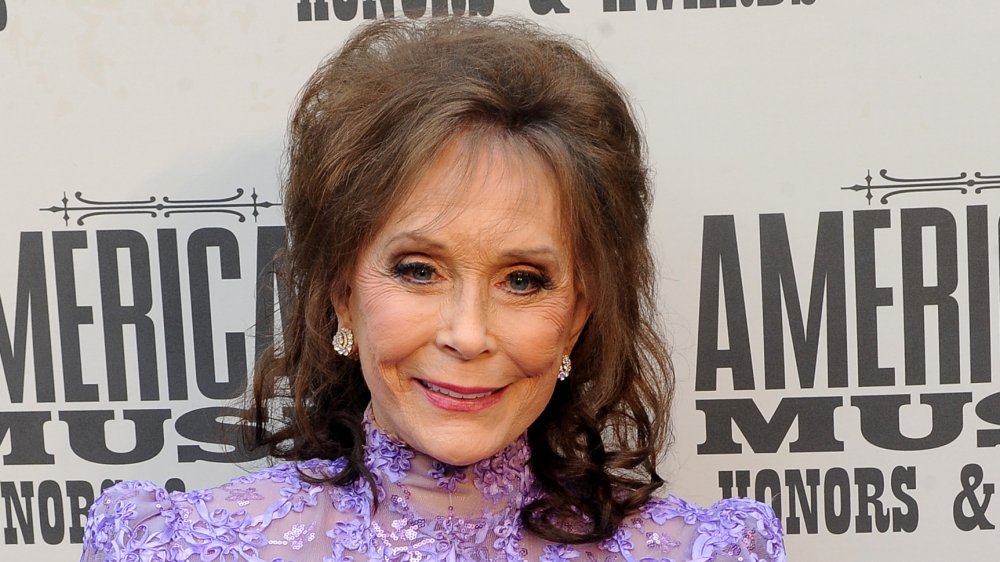 Erika Goldring/Getty Images
Loretta Lynn is one of the most legendary singer-songwriters in the history of country music. As her Biography.com page reminds us, she's been active in the scene since the early 1960s, and hit the ground pretty much running with her 1962 Top Ten hit, the fittingly named "Success." Though she's experimented in other forms of Americana and even gospel music since then, she's never really gone away. Lynn has given the world legendary songs like "Coal Miner's Daughter," "Woman of the World," "Love Is the Foundation" and "Feelins." She's been nominated for a whopping 18 Grammys along the way, and won three in total. Though her decades-spanning career has had its ups and downs, she even received a surprising, Johnny Cash-style career resurrection when she struck up an odd friendship with Jack White of The White Stripes. 
In other words, Lynn has gone through a lot, and her career has been massively successful. As such, her net worth is frankly massive. Let's take a look at how much Loretta Lynn is worth.
The 'Coal Miner's Daughter' is a gold mine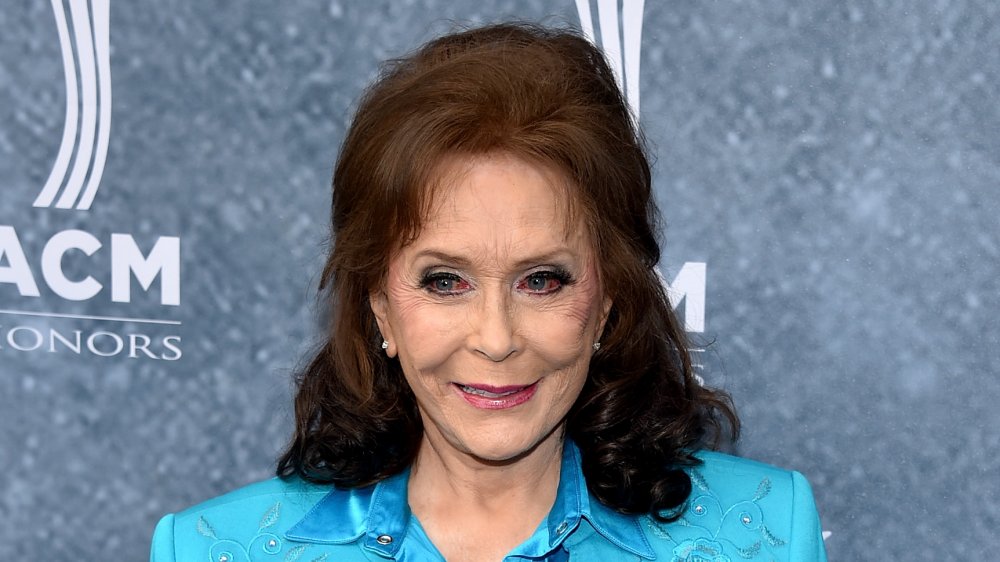 John Shearer/Getty Images
To put Loretta Lynn's amazing career in full context, she was born in 1932. Her first album, Honky Tonk Girl, came out in 1960. Her most recent one, Full Circle, came out in 2016, and received positive reviews from trendy outlets like Pitchfork. It was her 43rd studio album, which is frankly amazing, considering her life has been quite a tragic one. She has struggled with loss and addictions, both personal and that of her loved ones. She's been banned from the radio multiple times, thanks to her penchant for writing lyrics with sensitive and controversial subject matter (for old-school country DJ's, anyway).  Yet, she's persevered, and kept working. She even dodged the way many artists fade away in their twilight years. After she befriended Jack White, he ended up producing her critically acclaimed "resurrection" album, Van Lear Rose. 
With a career like that, it's no surprise that Lynn has made a pretty neat fortune over the years. In fact, according to wealth estimation site Celebrity Net Worth, she's worth no less than $65 million.