This Was Tom Petty's Greatest Skill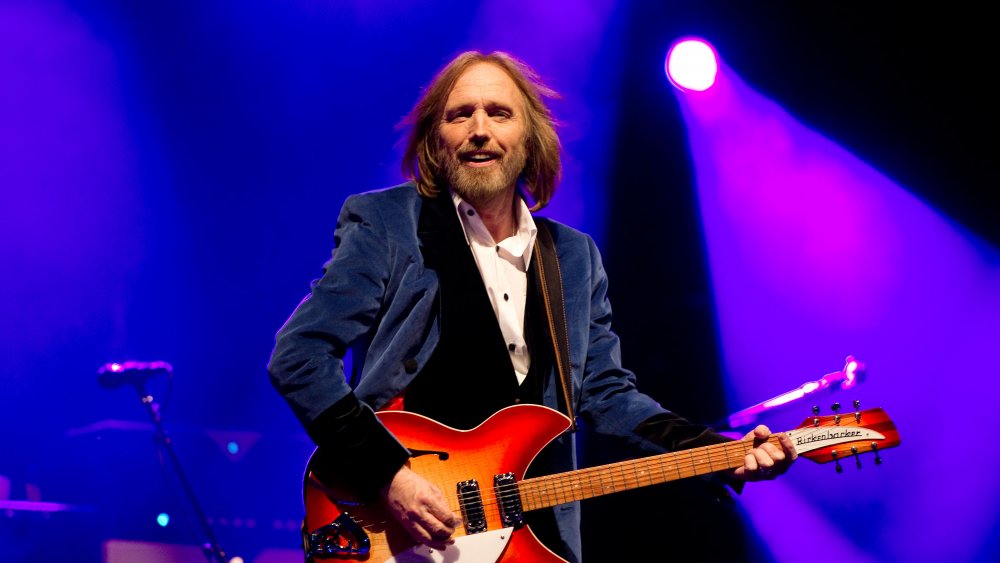 Samir Hussein/Getty Images
We may receive a commission on purchases made from links.
Over a career spanning nearly five decades, singer-songwriter and frontman Tom Petty has accomplished a great deal. From receiving a star on the Hollywood Walk of Fame to selling over 80 million records worldwide (making him one of the best-selling music artists of all time), his legacy is indisputable. However, there is one hidden talent that casual fans of the "I Won't Back Down" singer may not be aware of: the late rocker could easily ad-lib entire songs.
In fact, per Ultimate Classic Rock, Petty's track "Wildflowers" -– which can be found off of the 1994 studio album of the same name, was written in minutes and completely ad-libbed.
"I actually only spent three and a half minutes on that whole song, so I'd come back for days playing that tape, thinking there must be something wrong here because this just came too easy, and then I realized that there's probably nothing wrong at all," the musician is quoted as saying in the 2005 book Conversations with Tom Petty.
"I swear to god it's all ad-lib from the word 'go'. I turned on my tape deck, picked up my acoustic guitar, took a breath and played that from start to finish. And then sat back and went 'Wow, what did I just do?' And I listened to it. I didn't change a word. Everything was just right there, off the top of my head. It's a very sweet song. It's got really good intentions."
Even his producer was impressed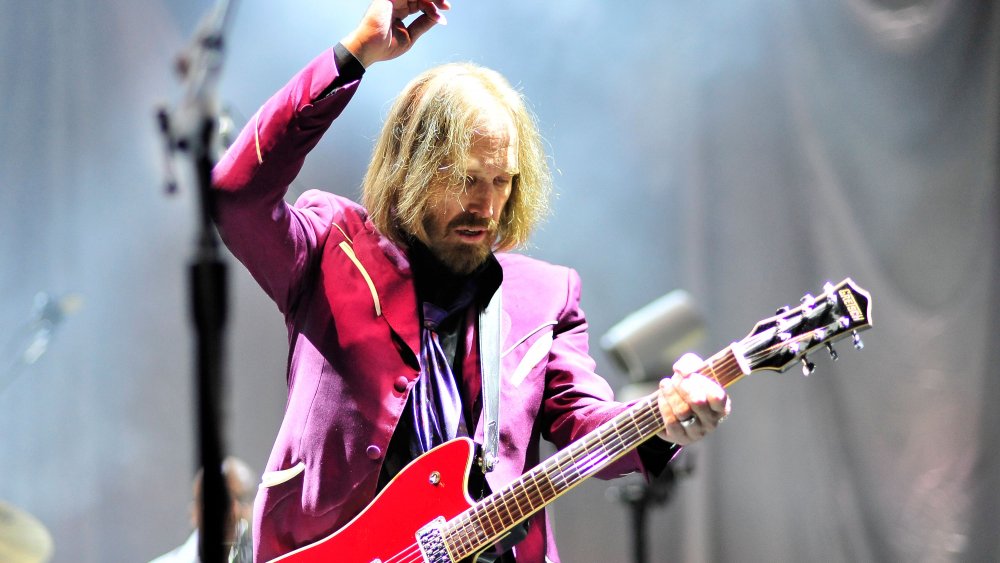 Jerod Harris/Getty Images
Fans weren't the only ones impressed with the quick wit of the musician. Per Ultimate Classic Rock, legendary American record producer Rick Rubin was also taken aback by Petty's steady flow of jarring lyricism. Rubin, also enthralled with the writing on Full Moon Fever (1989), would go on to produce the entire Wildflowers record, including the titular track that arrived via a "stream of consciousness".
"One day, between cassette recordings of songs he was working on, he began strumming the guitar," Rubin told Rolling Stone. "After a couple of minutes of strumming chords, he played me an intricate new song complete with lyrics and story. I asked him what it was about. He said he didn't know, it just came out. He had written it, or more like channeled it, in that very moment. He didn't know what it was about or what the inspiration was. It arrived fully formed. It was breathtaking."