The Bestselling Book Of All Time Might Surprise You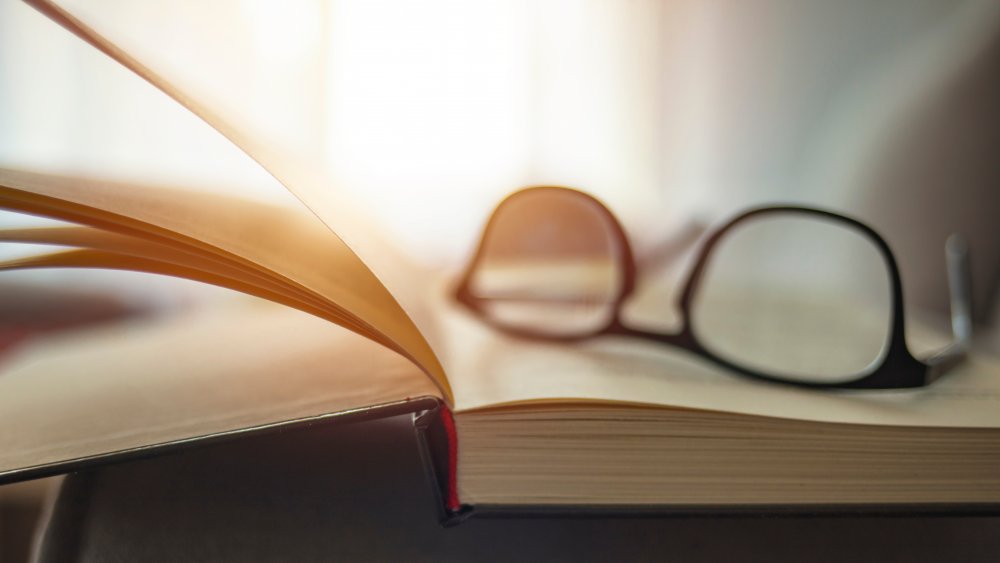 Shutterstock
A quick, anecdotal survey of "What do you think is the most widely-sold book of all time?" might result in predictable answers like the Bible (King James version, perhaps?), or The Holy Quran. Of course, there are a lot of under-the-hood factors that need to be considered; it's not as though people across the world can stroll down to their local Barnes and Noble and browse the bargain bin for 50-percent-off titles. Books are often borrowed, traded, given away, sold second-hand, purchased in bulk by charitable organizations, smuggled between people (in the case of banned or illegal literature, perhaps political in nature), and that's not even counting digital sales. And do we consider light fiction like manga or graphic novels? Or merely text-only, time-honored, black-words-on-a-white-page titles?
It may also be nearly impossible to gain consensus across countries and nations regarding the disclosure of book sales, and even those sales are contingent on modern record-keeping, which might not have been performed until recently. And certainly, 200 years ago, when the world's population was a mere 1 billion, sales wouldn't be as high as now. A "hit" from 1800 wouldn't have sold nearly as many copies as a "hit" in 2020's media-obsessed, market-saturated, always-online world of 7 billion.
All those caveats aside, and all other innumerable factors being equal, it may be surprising which titles arise from the dust of the battle of the best-selling book, according to Top Tenz, especially the title at number one.  
There is no book so bad that it does not have something good in it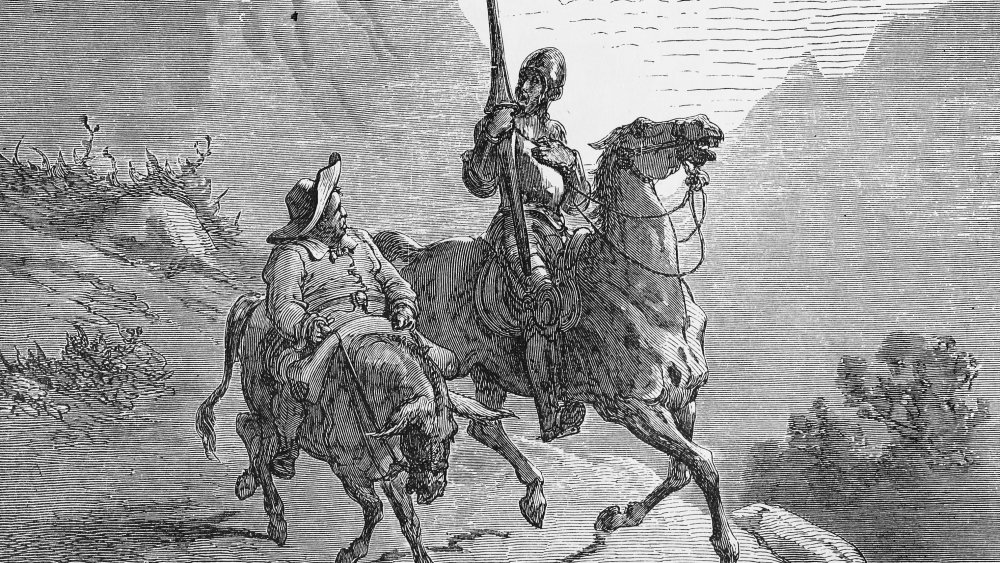 Shutterstock
Awesomely, and firstly, all of the best-selling books of all time are fiction. Three of them are fantasy so familiar that we've seen them again and again: The Lion, the Witch, and the Wardrobe by CS Lewis (#9 at 85 million sold),The Hobbit by J.R.R. Tolkien (#6 at 100 million sold), and the first Harry Potter novel (#5 at 107 million). There's an Agatha Christie book in there at #7, The Da Vinci Code at #10, Dream of the Red Chamber at #8 by homeless Chinese writer Cao Xueqin from the 1750's, the delightful The Little Prince by aviator Antoine de Saint-Exupéry at #4, The Alchemist by Paulo Coehlo at #3, and the seminal A Tale of Two Cities, by Charles Dickens, at #2.
The number one slot, though, belongs to arguably the world's first modern novel, Don Quixote,written in 1605 by Miguel de Cervantes, about an elderly man with dementia who goes off on adventures on his old horse after becoming enamored with ideas of knights and chivalry; this is where the famous image of a man attacking a windmill comes from. By and large, this massive, multi-hundred page tome is a comedy with some clever satire about vainglorious heroes. The book was such an immediate hit that it had to be reprinted six times the first year of its publication, and has sold a jaw-dropping 500+ million copies since then.