The Real Reason Paul McCartney Didn't Invite Julian Lennon To His Wedding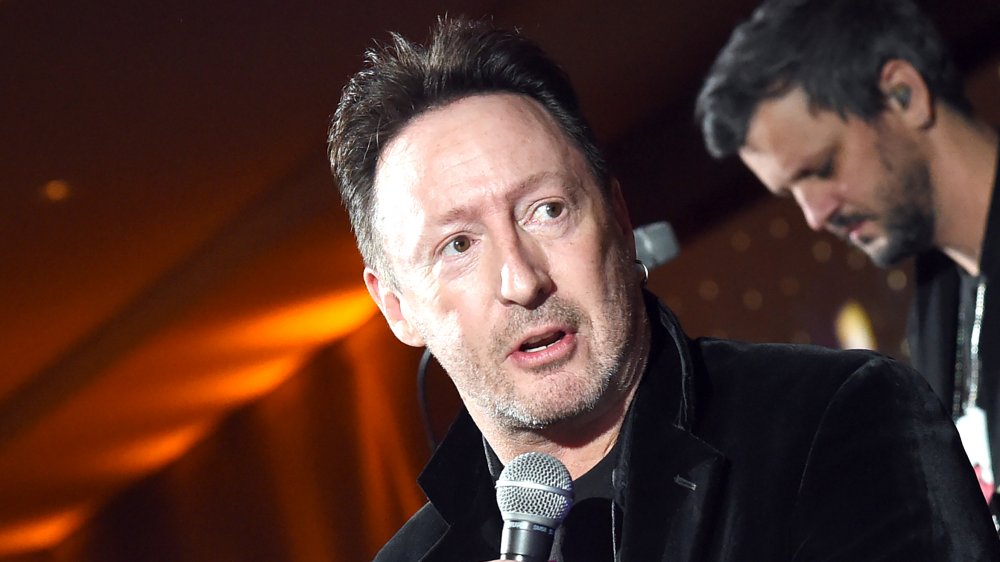 R. Diamond/Getty Images
Julian Lennon, John Lennon's son, has sadly always felt like a bit of an outsider. As per a piece by The Guardian, Julian first felt ignored when his father chose to date Yoko Ono and left his mom, Cynthia in 1968.  "Suddenly my dad literally disappeared off the face of the planet. At least, that's how it seemed to me," Julian said. "He and Yoko Ono were deeply and publicly in love. And I felt as if my mum and I had been cast aside."
Julian said that he felt deep anger and bitterness towards his father after John left. "Maybe 10 years passed during which my dad and I barely spoke. I was very angry about how he left the family. It was thanks to my mum that we started having conversations again. She was such a gentle soul, never vindictive in any way, shape or form," he added, explaining that she wished for him to bond with his father.
In 2011, Julian publicly lashed out at his father's former bandmates when he didn't get invited to Paul McCartney's nuptials. According to a piece by The Denver Post, Julian angrily spoke up against McCartney and expressed that he was not called for several social gatherings with The Beatles. He also said that he and his mom would not be forgotten.
Julian Lennon lashed out at the Beatles for ignoring him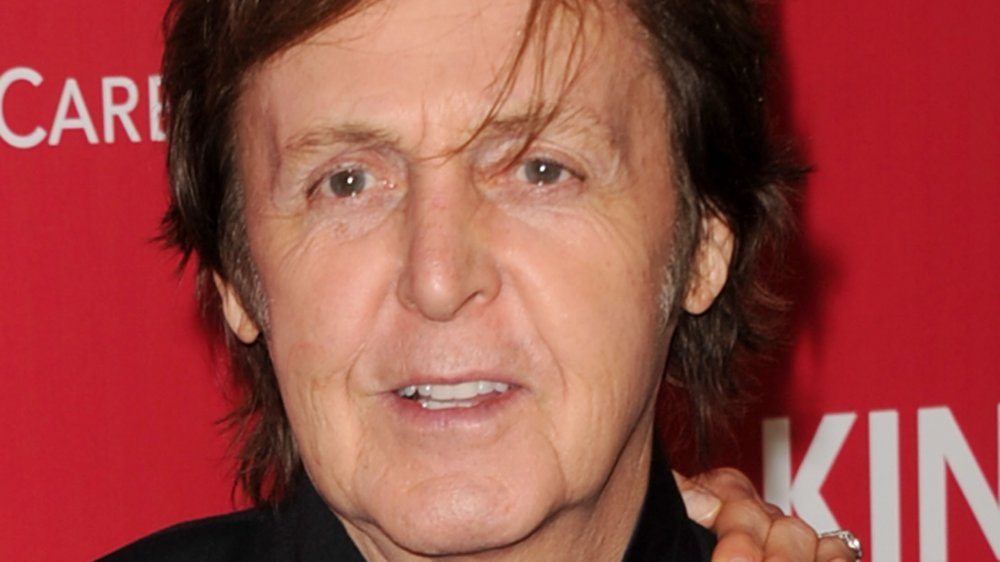 Jason Merritt/term/Getty Images
New Music Express reported Julian's use of Facebook to express his feelings. He wrote about his angst-ridden reaction on his Facebook page. "I was not invited to any of these events ... I thought we had a relationship ... Obviously not ... Give me some truth ... Maybe now it's time to tell the truth ... I & My Mother will not be eradicated from history ... How dare they." As it turns out, Julian wasn't actually snubbed and the situation arose from a misunderstanding that Julian was in Italy, according to unnamed sources quoted by The Daily Mail. "Julian is a very intense man. He was in New York on the night of the wedding reception but nobody realized — so there was a misunderstanding," a source stated."Julian put up the posting and, the problem with the internet is, once it's out there — there's no hiding it."
Julian seems to have now gotten over his anger. Earlier this year, he praised McCartney and said, 'Not everyone forgot about us, though." He referred to the time John left Julian's mom. "Paul wrote 'Hey Jules' [changed to Hey Jude] after dropping in to check how my mum and I were doing," Julian said.