What You Don't Know About Jam Master Jay's Murder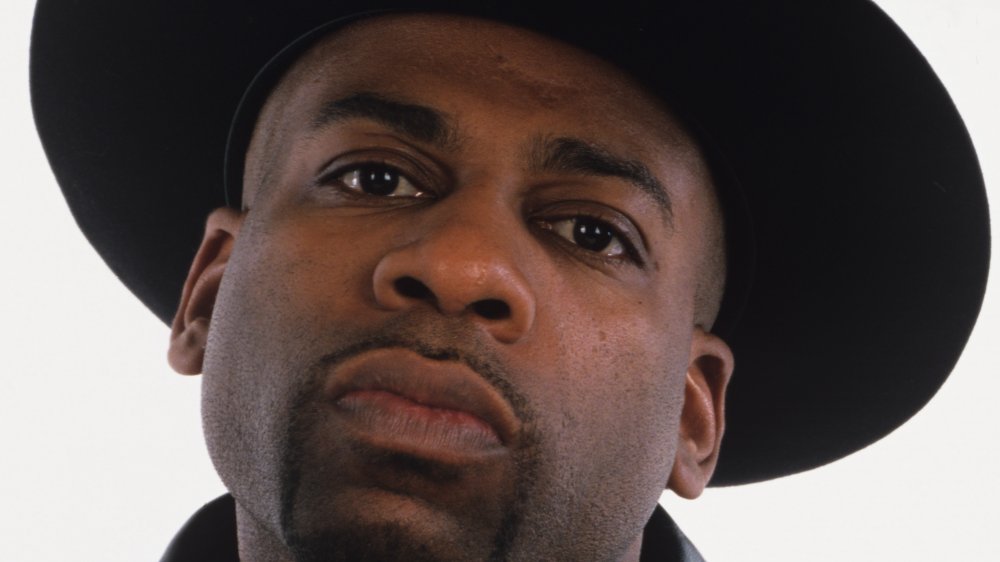 Bob Berg/Getty Images
DJ Jam Master Jay, born as Jason William Mizell from the hip-hop group, "Run-DMC" took the world by storm in the 1980s with his music. Run-DMC's popularity and its contribution to hip-hop has not gone unnoticed over the years. The Rolling Stone called the group "the Beatles of hip-hop" and praised their album, "Raising Hell," adding that it was the first album that truly explored rap and was "a complete work of art."
Jam Master Jay knew he was meant for music right from the time he was a child. In his early years, he started experimenting with singing, drums and more before finally finding his passion for turntables at 13 and becoming a DJ. He met his collaborators when he was in high school and the team played together as teenagers and became official after signing with Profile Records. The fairytale came to an abrupt end when Jam Master Jay was brutally killed in 2002.
He was mercilessly shot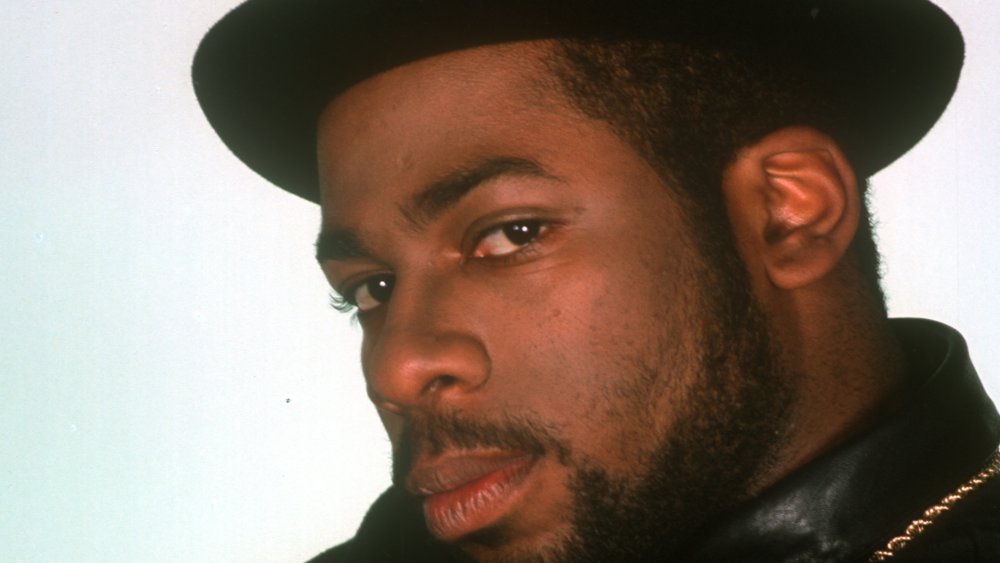 Michael Ochs Archives/Getty Images
In the evening of October 30, 2002, Jam Master Jay was with a friend, Uriel "Tony" Rincon in his studio apartment. According to MTV, the duo were were playing games as Jay waited to start working on new music material. He had a pistol on him which he kept on the couch –- a fact that scared his assistant, Lydia High. She asked him to place it elsewhere as they discussed his schedule. 
Jay was soon joined by more friends. Meanwhile, Rincon was on the phone when he heard someone coming in. The attackers ordered High to stay quiet and on the ground before meeting Jay. High had allowed the attackers to come in by buzzing them in and they seemed to be acquainted with Jay. As the DJ got up and surveyed the scene, he was shot in the back of his head and killed. Meanwhile, Rincon was shot in his leg.
In August this year, two decades after the disturbing incident and plenty of leads, two men were charged. Investigators believe that the murder was a result of a botched up cocaine deal.