Where Run-DMC's Jam Master Jay Is Buried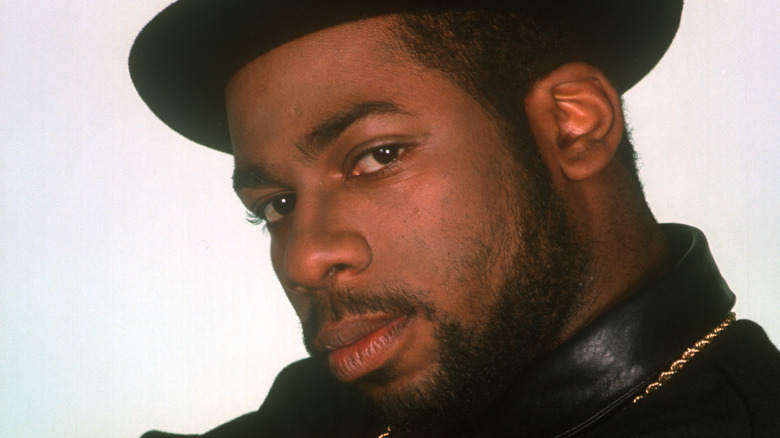 Michael Ochs Archives/Getty Images
Jam Master Jay was the DJ for the groundbreaking rap group Run-DMC, the crew behind early hip-hop hits such as "My Adidas" and "It's Tricky" (via Britannica). DJ Jam Master Jay, born Jason Mizell, was fatally shot in 2002 at a recording studio in New York City, where he was working on a project with an artist signed to his label, according to MTV. Mizell was only 37 (via CNN).
For years, the investigation ran cold, another case in a long history of unsolved murders in the music industry. Then, in August 2020, investigators charged two men, Karl Jordan Jr. and Ronald Washington, with Mizell's murder, 18 years after the fact (via NPR). As of this writing, Jordan and Washington have still not faced trial for the killing, according to The New York Daily News. If convicted, the pair may receive a sentence of more than two decades in prison.
Jam Master Jay is buried at Ferncliff Cemetery in Hartsdale, New York, just north of the city he grew up in. Here's how you can visit to pay your respects.
Jam Master Jay's final resting place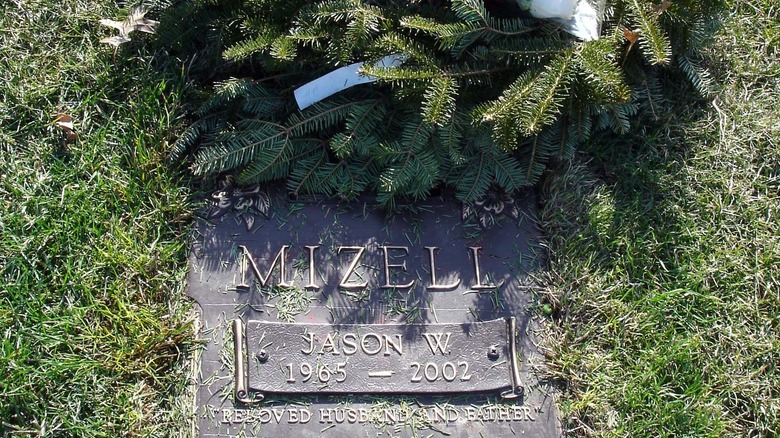 Daniel M. Silva/Shutterstock
Ferncliff Cemetery is found in the small Westchester commuter town of Hartsdale, just 20 miles north of Manhattan, according to The New York Times. Perhaps because of its proximity to the city, a number of famous people are buried there, including critic Lionel Trilling; screenwriter Preston Sturges; activist Malcolm X and his wife Betty Shabazz; actor/musician/athlete Paul Robeson; jazz legend Thelonious Monk; composer Bela Bartok; and novelist James Baldwin, according to the Ferncliff Cemetery website.
Jam Master Jay is buried under his birth name of Jason Mizell and can be found at Hillcrest Garden C, Grave 1120. This manicured, grassy area of the cemetery features lawn crypts and is located near the center of the cemetery grounds. The inscription on his grave simply reads "Beloved Husband and Father."
While you're there, you can also visit the Ferncliff and Rosewood mausoleums, where the remains of musician Cab Calloway, actress Joan Crawford, theater librettist Oscar Hammerstein II, pop star Aaliyah, television star Ed Sullivan, and actress Judy Garland are interred.